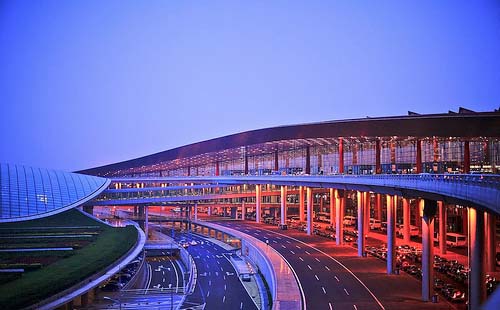 Beijing's Capital International Airport (BCIA), which established itself as the world's most delayed airport in July 2013, at least has a bit of an excuse — it is the world's second busiest airport, behind only Atlanta's Hartsfield-Jackson International Airport, according to Airports Council International.
Almost 84 million passengers departed from or arrived at BCIA's three terminals, a 2.2 percent increase over 2012, a rate of growth slower than the global rise in aviation traffic of 4 percent. That's not far off a quarter-million air travelers per day, just in and out of Beijing. Wow.
That growth came during a year that saw tourist arrivals drop by more than 10 percent, and BCIA's ignominious distinction regarding delays.
Get used to the crowds and the delays. Beijing's new airport, currently under construction south of the city, won't be ready until October 2018.
Photo: Mister Top Ten

Visit the original source and full text: the Beijinger Blog