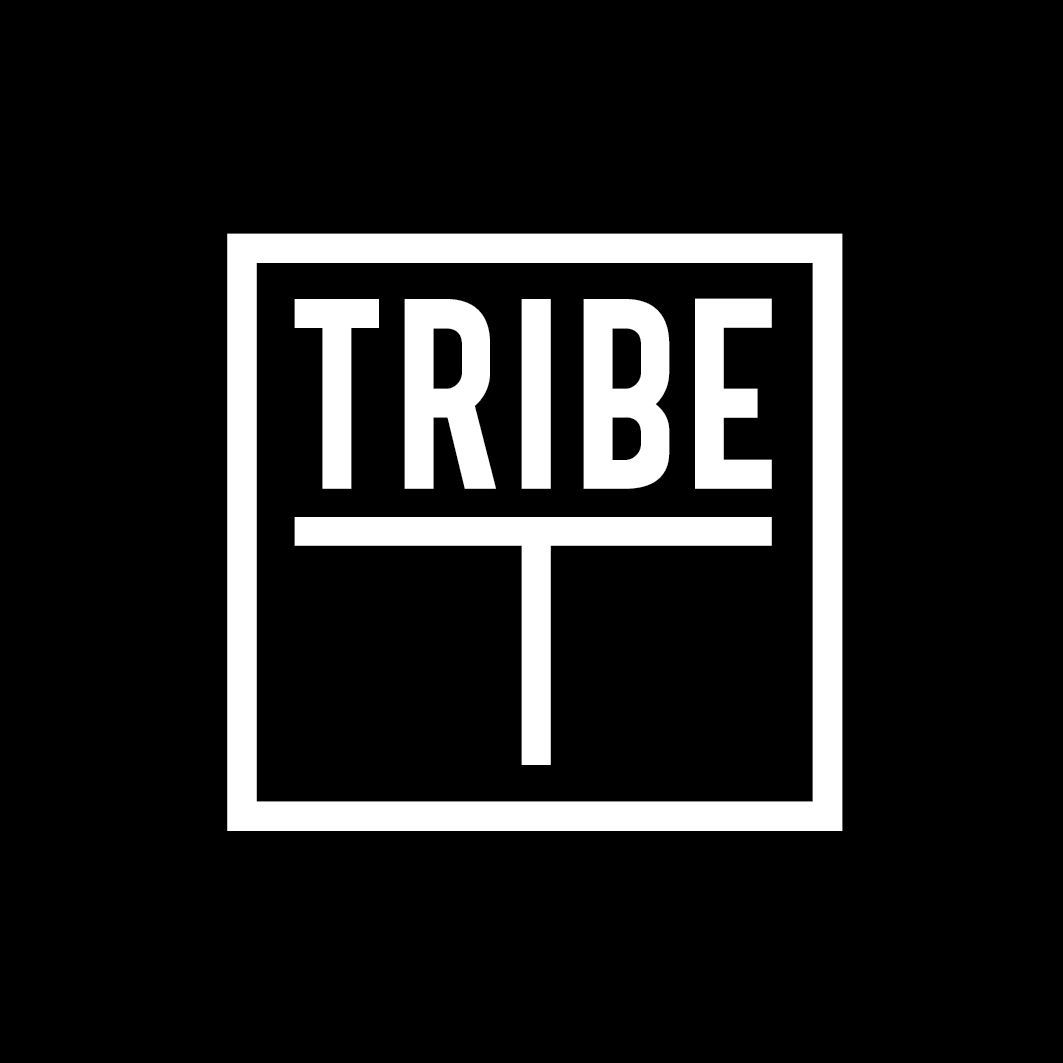 This blog series is sponsored by TRIBE Organic Restaurant, Beijing's best option for fresh, healthy, organic and vegetarian-friendly dining.
 
You know the feeling well: the gnawing, numbing aches, pains and dizziness that come from too many hours hunched over a keyboard or squinting at a screen. These are the costs of our digital age – and for all of the convenience, communication and power our gadgets and apps bring us, we are forgoing sleep, health and good nutrition as we literally work, and amuse, ourselves to death. 
Gongti Donglu healthy eatery TRIBE knows all-too well how easily us working stiffs can morph into bloated, bleary-eyed beasts and has come out with TRIBE Nutrition and a fun online animated music video, albeit with a serious message: "You Are What You Eat," and the key to good health lies in your diet.
 
 "[OT Guy represents] people who work too much and are not only too busy to eat at the right times, but also have no time to eat healthy food, resulting in poor energy and serious health issues," explains Sun Aili, the illustrator who designed the characters in the video based on detailed conversations she had with TRIBE Executive Director Yvonne Yu. 
Fortunately TRIBE has just the ticket. Made for busy professionals with hectic schedules, the FRESH LITE meal plan is "focused on well-balanced nutrients," says Yu.
TRIBE specifically emphasized balance and nutrition for FRESH LITE based on the generally sporadic and unhealthy eating habits of working professionals – a sad state of affairs depicted in the video by a furry green monster who pops up after "OT Guy" and proceeds to gobble up a series of oily objects: cookies, a fried chicken leg, a pork chop, followed by an entire fried chicken and more. Before long, the creature's ghastly features have grown even more gruesome and his gut bulges before a Fu Manchu moustache sprouts from his increasingly haggard face. 
 
Sun says our fast-aging furry friend depicts yet another group who could benefit from FRESH LITE, mainly "People who always eat oily and unhealthy food with little exercise, [causing them] to look older than they are and have health issues."
Executive Chef Brandon Trowbridge, who meticulously wrote the recipe of each TRIBE Nutrition dish, goes on to describe the ingredients of one of the FRESH LITE meals: grilled chicken, yogurt and Za'atar with pickled cauliflower and pickled peach salad. He says the dish's staple ingredient, a standard lean chicken breast, is "turned it into something exciting by adding Za'atar laced Greek yogurt and peak season peaches," and as with all of TRIBE's dishes heavy emphasis is placed on keeping "all the ingredients as fresh as possible so that the textures and flavors really stand out."
Trowbridge adds that this particular FRESH LITE meal has a uniquely enticing rich flavor, thanks to its pickled peaches and yogurt. "These tasty ingredients will let customers feel like they are indulging when, instead, they are consuming healthy, nutritious ingredients that still stay within the calorie range, so they won't have to worry about gaining weight." 
Other FRESH LITE meals include banana flax pancakes with coddled eggs and grilled shrimp and avocado grapefruit salad. "Everyone loves banana pancakes. We have laced them with whole wheat flour and flax seed to give them an extra nutritional boost," says Trowbridge, adding that coddled eggs are served alongside to make sure there is enough protein as well. 
The grilled shrimp and avocado grapefruit salad is also loaded with vitamins and antioxidants (courtesy of its grapefruit), and comes with an abundance of "good" fats from the avocado, which is grilled "alongside the shrimp to give the dish an extra layer of complexity."
Customers may be drawn to the more overt benefits of TRIBE Nutrition's other meal options – especially those hoping to lose weight with the SLIM package, or anyone planning to get ripped with the protein heavy BULKING plan. But FRESH LITE's subtler attributes can be even more essential for busy people with bad eating habits. "FRESH LITE dishes are created to help sustain a lifestyle," says Trowbridge. "Most people who want to stay at a certain weight starve themselves until they get there, and then unconsciously gain the weight back. These dishes are meant to help our customers maintain weight without having to diet or cut major food groups from their meals."
 
Photos courtesy of TRIBE Nutrition

Visit the original source and full text: the Beijinger Blog