The Westin Beijing Chaoyang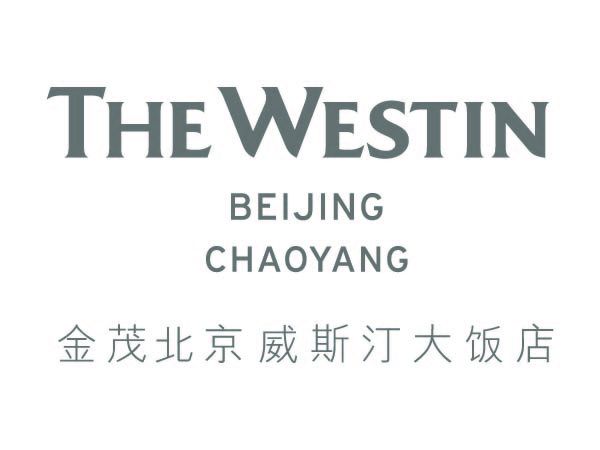 This post is sponsored by The Westin Beijing Chaoyang.
 
A massive orange flame bursts from the grill, like a flash of lightning. The chef doesn't even flinch as the fire turns the pinkish hunk of Kobe beef into a mouthwatering broiled shade of brown. That sudden blaze may be a surprise to the patrons at the Westin Beijing Chaoyang's Mai teppanyaki restaurant, but it doesn't startle chef Marcus Wang, because he has expertly made it part of his routine while preparing the classic Japanese barbecue dish, deftly showing those guests his literal flair for theatrics.
Wang proceeds to take hold of a craggy, glinting pink brick of what appears to be a precious mineral. He then explains that it is rose salt, a pure form of the staple seasoning that has none of the additives that taint most store bought renditions. The chef then takes a grater and scrapes the rosy block, grinding off a generous heaping of the fine seasoning onto the freshly grilled meat.
The Mai teppanyaki meal is rounded off by massive mushrooms and perhaps best of all, fresh Boston lobster, the latter of which Wang grasps while it is still writing and alive, before placing it on the grill and covering it with a steel dome cover, until it is sizzling hot and ready to serve.
 
Around the corner from Mai's teppanyaki tables sits its sushi counter, where sous chef Tani Gu is stationed, wielding a slender blade over a gleaming serving of fresh sashimi. Gu began his cooking career at the Chang Fu Gong hotel's restaurant in Jianguomen in 1989. At the time, Beijing's teppanyaki and sushi scenes looked much different from today.
"It was difficult at the time because many people in Beijing knew very little about Japanese food," he explains. But he adds that changed quickly as cuisine from The Land of the Rising Sun became more and more popular in Beijing. Gu says he learned many valuable skills at Chang Fu Gong, chief among them being the importance of a chef's knife in the Japanese culinary arts. He gestures at his single edge blade and, describing how it is crucial that chefs treat such a knife as not a mere instrument, but an appendage.
"I don't let other people use this knife, only me," he explains. "That's part of Japanese culinary culture. Every chef uses their knives differently, and they also polish and sharpen them differently. It's important to polish and sharpen your knife at the end of every shift yourself. If someone else does it, it will be done wrong."
Happy Wang, a guest visiting from Shenzhen, looks on as customers marvel at Gu's dizzying slicing and dicing and Marcus Wang's fiery grill work.
"People love to see how teppanyaki is made," she says, adding: "I think there's a lot of cleverness in Japanese culture, and a lot of fresh, healthy eating. They like to present the customer with the preparation. Customers not only love the flavor, but also the attention to details."
Mai is open daily for dinner from 5.30-10.30pm and Mon-Fri for lunch from 11.30am-2.30pm. Call 5922 8888 ext 8758 to make reservations.
Photos courtesy of The Westin Beijing Chaoyang

Visit the original source and full text: the Beijinger Blog