Throwback Thursday takes a look back into Beijing's past, using our nine-year-strong blog archives as the source for a glance at the weird and wonderful of yesteryear.
Foreigners becoming celebrities in China is a story that ran on tbj before there was imported cheese in Beijing supermarkets, that's how old this blog is. Though the faces and names may change, we have always been out the lookout for our foreign brothers and sisters trying to make it big via the country's TV screens, newspapers, or, as of late, live streaming apps. 
Truth be told, the same roundup would be much more complicated to complete now given that foreigners routinely show up on talk, talent, or other entertainment TV shows.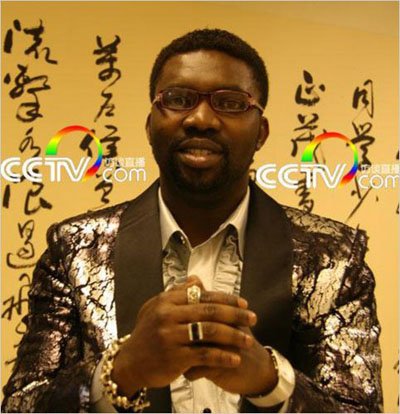 The hot expat celebs of the day included Nigerian-born Emmanuel Uwechue (aka Hao Ge), who was especially popular among children and middle-aged women (knowing your target audience is half the key to success). Mr. Uwechue got his fame by participating in the Chinese version of the American Idol, where he later got to perform alongside Chinese superstars.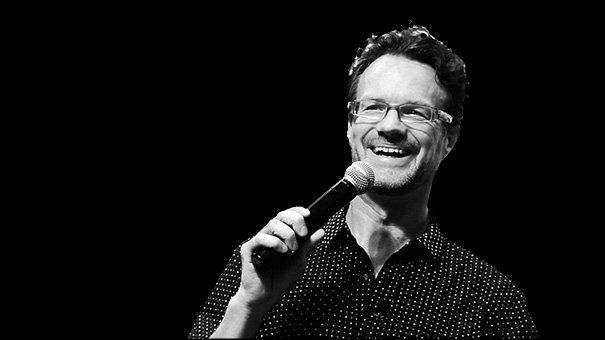 Besides espousing their love for Chinese aunties, foreign celebrities also get to appear in annoying elevator ads or on the sides of buses. Take, for example, the granddaddy of all laowai celebrities, Mark Roswell (aka Dashan) who with his fluent Chinese has impressed older Chinese folks for the past decade and to this day tours the world with his Mandarin-only stand-up comedy show.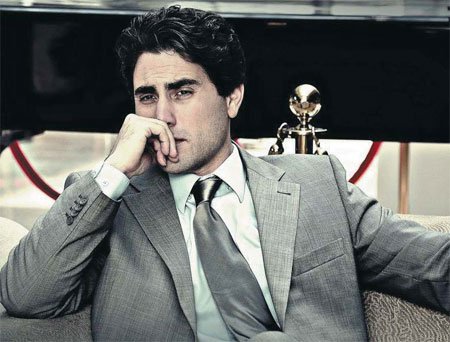 Finally, what would a foreign celebrity roundup be without the token white guy? Step in, Jonathan Kos-Read (aka Cao Cao) who admits that he embraces his typecast: "white guys in Chinese soap operas." At the time, Kos-Read explained how he mostly played the role of a rich and arrogant foreigner who ends up falling in love with the local beauty. But where would be the fun in that ending? As you may have guessed, the girl rarely stays with the foreigner but instead decides to pursue her true Chinese love interest. Sadly, Kos-Read states that circa 2011, there were fewer and fewer roles for the evil foreigner stereotype.
Perhaps thanks to these stars, who hashed out the way for foreign stars in China, it is now easier than ever to thrust yourself into the public eye given the ever-growing popularity of live streaming apps and other self-publishing platforms. One example would be the foreigner-full talk show Informal Talks, which regularly invites Mandarin-fluent foreigners to discuss hot topics, revel in tacky jokes, and be bombarded on screen via animated stickers aplenty.
Previously, we have written about an Australian live-streamer Amy Lyons (aka Li Huilin), who performs her daily routines of kickboxing and smoothies in front of the camera. Another vlogger plumbing the depths of more serious topics from Chinese history, Stuart Wiggin, has also gained popularity on various platforms. If you're wanting to see the city from a new perspective, there is truly no shortage of Beijing vlogs.
More by this author here.
Email: [email protected]

Visit the original source and full text: the Beijinger Blog