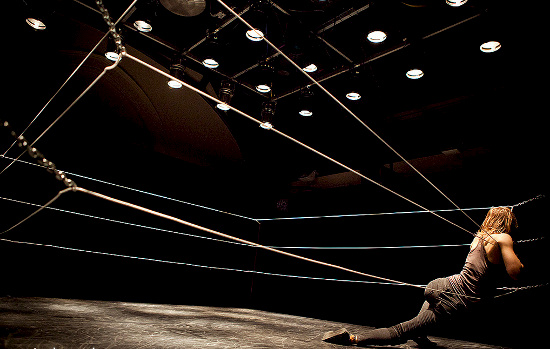 Ah, Monday again. How the hell are we going to make it until the weekend, when work dissipates and the social calendar kicks back into high gear?
Never fear, this guide will help you get through one more week of the vocational grind by highlighting the best events in town, which over the coming days involve boozing on Slowboat's finest IPAs, banging your head at New School Party Vol. 1, tasting the vibrant flavors of authentic Indian cuisine at the Indian Cuisine Festival, and grooving to music by the Rotten Five and DJ Paypal.
Want more? Check our Events section here.

Monday
Third Annual IPA Week
All Hopped and bothered? Get ready for the third annual IPA Week at Slow Boat's Dongsi Batiao Taproom. Seven different IPAs launched in seven days each priced RMB 25 for that day. This year's IPA's will be: Mosaic IPA, Red Double IPA, First Immortal Double IPA, Equinox IPL, Monkey's Fist IPA, Calypso IPA, and White Cap IPA, running from July 13 through July 19. All IPAs are guaranteed to pair well with Slowboat's signature burger. Slowboat Brewery Taproom. 5pm.
 
Beijing Horror Film Society Screening of The Invisible Man
Dr. Jack Griffin, a chemist who has discovered the secret of invisibility while conducting a series of tests involving an obscure drug called monocane, plans to dominate the world through a reign of terror, commencing with "a few murders here and there." Catch the classic Universal film with Claude Rains and Gloria Stuart at 69 Café. 9pm. Free.
 
Tuesday
One Step Before the Fall, Czech Modern Dance
From one of the Czech Republic's most exciting and dynamic young companies, One Step Before The Fall is an impressionistic dancing show of triumph and loss, energy and exhaustion, inspired by Muhammad Ali's most challenging fight – his battle with Parkinson's Disease. In the tight confines of a boxing ring, Markéta Vacovská's impassioned, powerful dance pulls no punches, but blows you away. Penghao Theater. 7.30pm. RMB 70.
Indian Cuisine Festival
Experience the vibrant flavors of authentic Indian cuisine as the Grand Hyatt's all day dining restaurant Grand Cafe welcomes guest chef Anil Khurana from Hyatt Regency Delhi. Highlight dishes include paneer tikka, rogan josh, and traditional desserts. Grand Cafe. 11.30am-10.30pm.
 
Wednesday
Blues and Boogie Night with the Rotten Five
The Rotten Five provides an eclectic mix of motown, Detroit soul, blues, and British hip-hop, and in the process putting modern twists on 60s classics. Get ready to cut some rug with a truly unique Beijing band! School Bar. 9pm. Free.
New School Party Vol. 1
Mao Livehouse will present a frantic night with New School Party Vol. 1, featuring Summer Sunshine, 反作用力, 反面儿, 0190, and STAYGOLD, promising a riotous evening of hardcore punk. Keeping your heads banging and your bodies burning throughout. MAO Livehouse. 9pm. RMB 80.
 
Thursday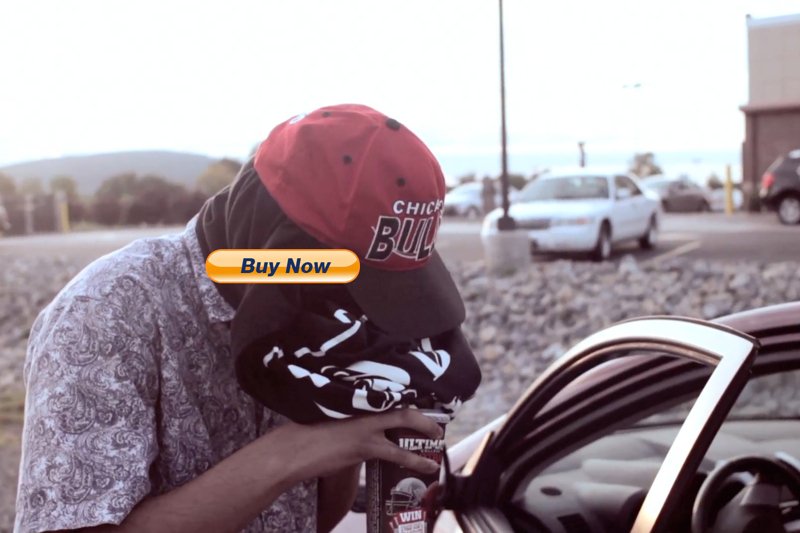 DJ Paypal
Anonymous South Carolina by-way-of Berlin producer DJ Paypal from the Mall, Lucky Me is playing in Beijng for the first time! Paypal has been pushing limits in the juke and footwork music scene and has gathered much support in the last two years from the entire TEKLIFE crew. Paypal makes ecstatic future disco/footwork music fit for the whole dysfunctional family. His biggest Beijing fan, Bloodzboi, will warm up. Dada. 10pm. RMB 50.
Miji Concert 26
Meridian Space will present the 25th session of their MIJI concert on Thursday, which will include a solo set from Gao Jiafeng's, a tenor saxophone solo composition piece from Li Zenghui's, and Siwen Saodi, Jiafeng's duo project with Tong Yixin.
Miji 26 also marks the release of Muted Portraits' newest cassette. Originally started by Jiafeng, this label has previously released limited editon cassette albums for Li Zenghui, Mai Mai and Shih-Yang LEE.
Les Booze: Summer Edition
Organized in collaboration with Funky, the Crossroads Centre, the Beijing LGBT Centre, the Beijing Lesbian Centre, and the L App, Les Booze is an inclusive and open event for queer women and their friends. All queer women and allies are welcome to come, mingle, drink and connect. Half price on selected drinks for ladies all night. Funky. 9pm. Free.
More stories by this author here.
Email: patrickli@thebeijinger.com
WeChat: xinwurenli
Weibo: @lucky__strike
Photos courtesy of the promoters, Wikipedia

Visit the original source and full text: the Beijinger Blog