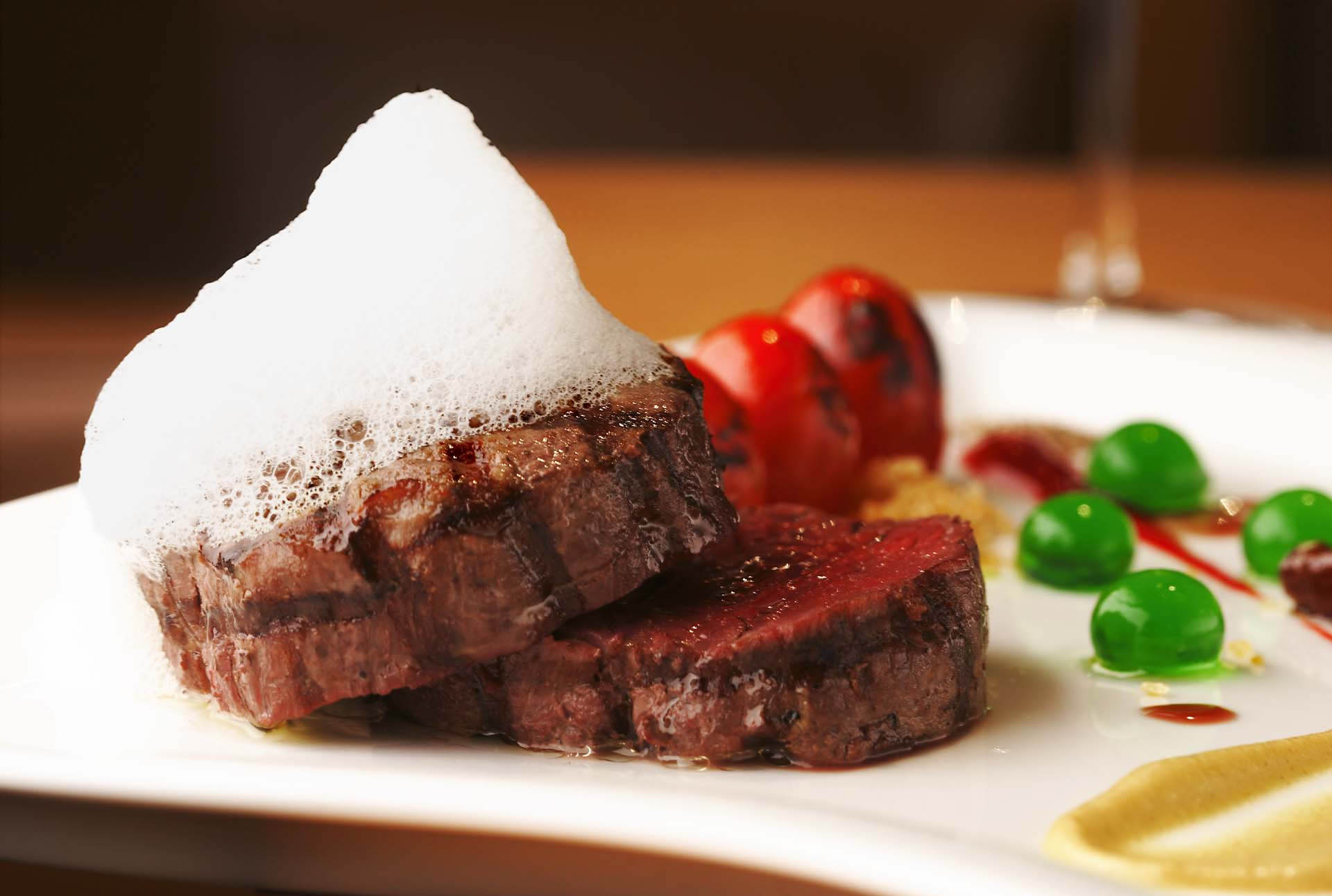 The Westin Beijing Chaoyang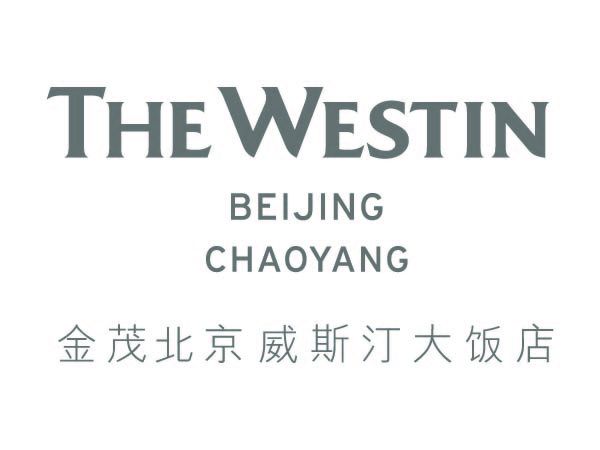 This post is sponsored by The Westin Beijing Chaoyang.
 
The juicy ribeye gives off an enticingly broiled aroma as it begins to hiss and sizzle – as much a feast for the eyes and nose as it is for the palate. For now, chef Roy Zhao is more than content to savor the moment as he slowly and carefully readies the steak. 
Zhao works at the Grange Grill restaurant in the Westin Beijing Chaoyang — one of the hotel's four eateries, outfitted with state of the art ovens, grills, utensils and instruments. To-day he is eschewing the facility's impressive culinary tools in favor of a simpler method that anyone can try at home: pan frying a steak. 
Chef Andy Zhang, Zhao's kitchen colleague at Grange, says this simple beef cooking technique is perfect for true foodies who want to impress their friends. "When people think of Western food, one of the first things that they think of is steak," Zhang says. "It's one of the most loved, high value main courses you can have."
 
Max Milleri, the Westin Chaoyang's head chef, agrees and adds that aspiring chefs can easily make this dish without any fancy kitchen gadgets. "A pan is like a grill, so you can do this at home," he says, adding that the ambitious beef aficionados who ready this meal will find their guests are bound enjoy "a good, nicely-cooked home-made steak." 
For Milleri, the simplest method for a homemade steak is to turn your pan on high to 260°C for a few moments, then place the meat on without any oil. He adds that the steak should only be turned once, and that the chef only needs to watch for their preferred doneness. Once it is dark (or red) enough, he then suggests brushing the meat with rock salt and olive oil. Carrying out those simple steps, in Milleri's view, will be enough for you to "have a home made steak which is better than many steakhouses.'"  
For anyone looking to marinate their steak, Zhao suggests dousing the meat in a simple black pepper and olive oil mixture. The steps (outlined below), are quite straightforward, although there is one tricky bad habit that he warns aspiring chefs to avoid: "Don't push or squeeze the meat – it will make the moisture go out."
While frying a steak may seem simple, Zhao adds that it by no means lacks the sophistication or artistry of trendier dishes. "Each piece of beef is unique, and the decorative pattern of each steak is unique," he explains, adding: "The decorative pattern of a good steak is very beautiful, and very artistic. I like to appreciate the decorative pattern of beef. When I finish making a good steak it feels like completing a work of art."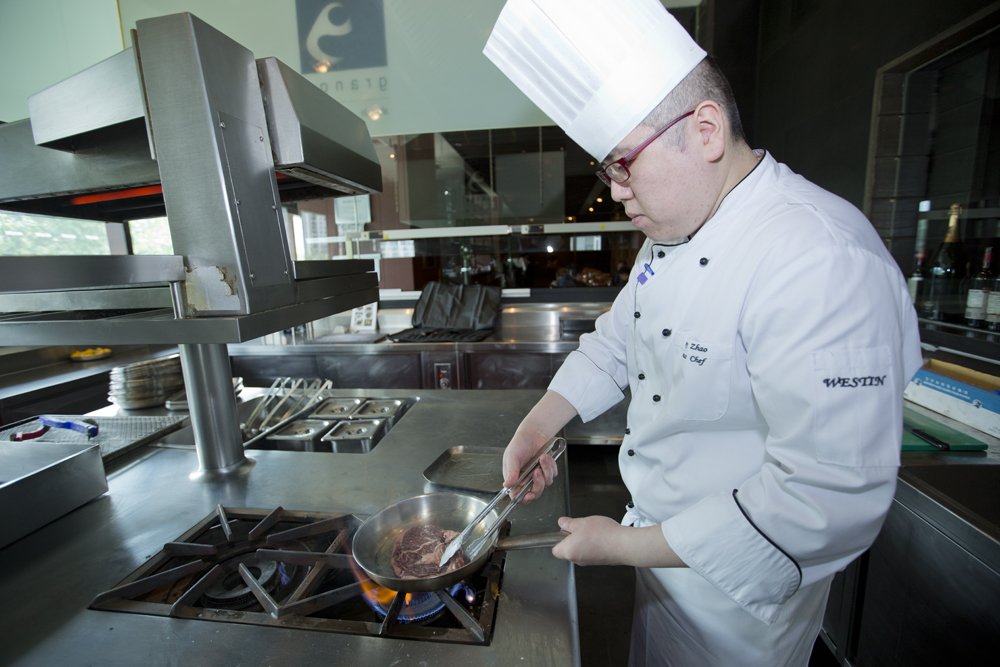 Ingredients: 
Marinate:
Olive oil, 20ml
Chopped black pepper, 5g
Sea salt, 10g
Other:
Angus ribeye beef, 400g 
Rosemary, 5g
Thyme, 5g
Garlic, 10g
Chopped onion, 20g
Small portion of carrots, celery, broccoli and/or onions (depending on how big you want your side to be)
Steps:
1.    Mix marinate ingredients in a bowl
2.    Place steak inside bowl, let sit for ten minutes 
3.    Place beef on pan at 165°C
4.    Cooking time varies, depending on thickness of meat and preference for wellness. For an average, 1.5 cm thick steak, pan fry:

a)    About three minutes on each side for rare. 
b)    Four to five minutes for medium. 
c)    Seven to eight minutes for medium well.  
d)    Ten to 12 minutes for well-done.

5. Place the grilled steak in a pan and garnish with 50 grams each of carrot, celery and on-ion. Sprinkle about 5 grams each of thyme and rosemary and top with 20 grams of butter. Bake for about 3 minutes in the oven and take it out. Let it rest for a few minutes on a plate before serving.
Photos: Uni You, courtesy of The Westin Beijing Chaoyang 

Visit the original source and full text: the Beijinger Blog