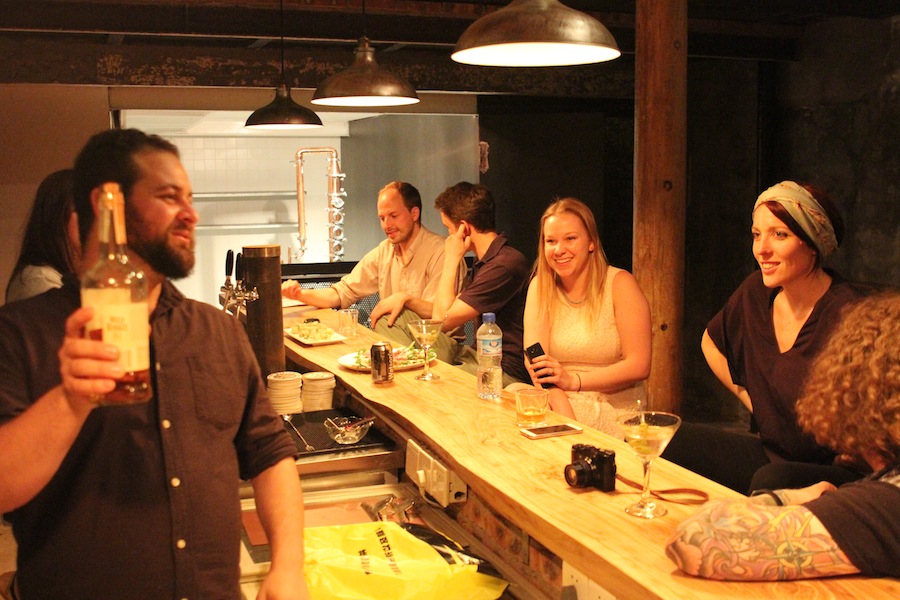 Capital Spirits continue with their streak of firsts. Having opened a bar dedicated to baijiu in the latter half of last year, they now move onto building Beijing's inaugural craft distillery, at their new and vastly improved Dongsi location. Here they will specialize in making craft spirits, such as vodka, gin, and light rum out of their new high-tech distilling contraption that is sure to turn a few heads – if not blow up the entire neighborhood.
While we are just kidding about that last part, as the still looks exceptionally safe and professional, we are anxiously awaiting the opportunity to damage our livers with the high proof spirits that are sure to bubble up from their completed chemistry set, which features a six-plate copper column still with a gin basket, and has a 90-liter capacity, enough for about 20 bottles of product per batch.
Unlike their other location, this Capital Spirits will not sell flights of baijiu or have any for sale. This new location will be a cocktail bar of the classic variety with your standard options of neat pours or classic cocktails and craft brews also available. We had a couple of dirty gin martinis, which were served in a frosty glass and went down with great ease. The space itself is larger than their original venue, with an intimate second floor, just begging to be seductively lit with candles and enhanced with the sultry vibe of Sade's early catalogue (the Nigerian songstress, not the Marquis).
While we were unable to sample the craft tipples they will be brewing up, rest assured that we will drop by again for a tasting when they are ready. After all, there's a fine line between "craft" and a "crafty" marketing attempt.
The Distillery by Capital Spirits
Mon-Thu 8pm-midnight, Fri-Sat 8pm-2am, closed Sun. 23 Xinsi Hutong, Dongcheng District (No phone)
东城区辛寺胡同23号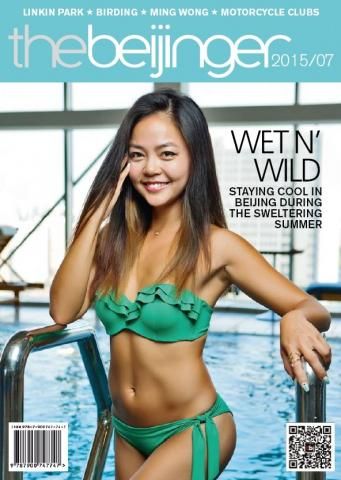 Photo: Kipp Whittaker

Visit the original source and full text: the Beijinger Blog