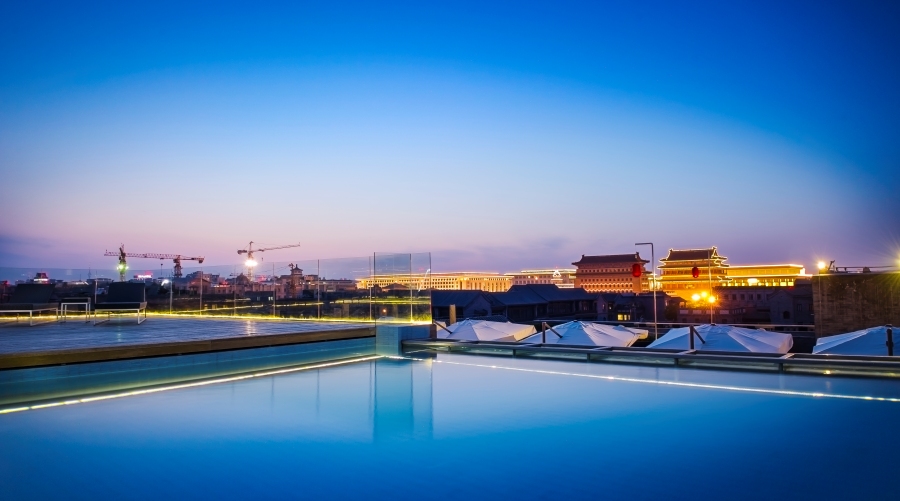 Want to party for free at the beautiful pool pictured above? Of course you do.
This Saturday, July 11, the Emperor Beijing Qianmen is hosting their 2015 Lulala Pool Party on their lush rooftop. Expect champagne, DJs, and plenty of bikini-clad babes.
To win a pair of tickets, simply email [email protected] with your full name, delivery address, and the answer to the following question before noon on Wednesday, July 8:
What is the official name for Qianmen?
For those who aren't lucky enough to win, advance tickets are available for RMB 200 (including RMB 80 of drinks vouchers) before noon on July 10 (tickets RMB 300 on the door). Entry is free before 3pm for ladies in bikinis.
Tickets can be purchased by scanning the QR Code below, then clicking through the following steps: "English" > "The Emperor Beijing Qianmen" > "Reservation" > "Search" > "Advance Ticket" > "Book".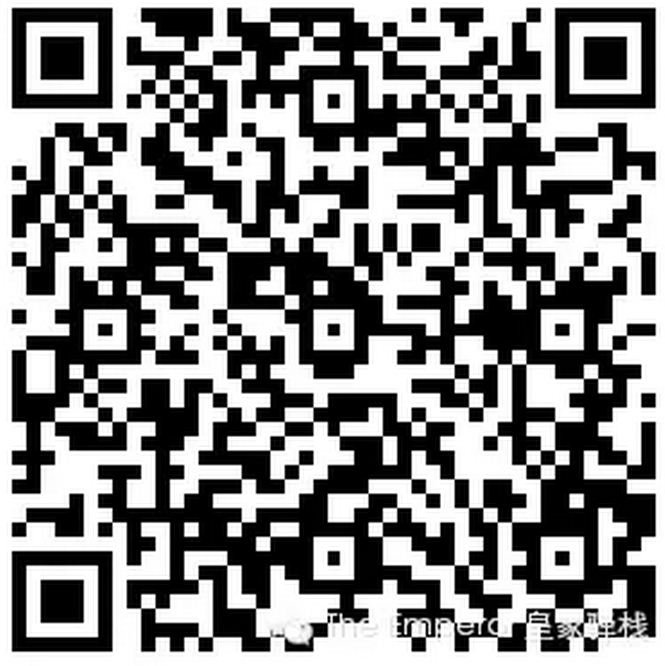 For more information, contact 6701 7790 or 151 1002 5351 (Ivy).
This event is sponsored by the Beijinger.
Photos courtesy of The Emperor Beijing Qianmen

Visit the original source and full text: the Beijinger Blog