The large port city of Busan sits on the southeast nook of the Korean peninsula and, as the country's second-largest city, provides a leisurely alternative to the cosmopolitan capital of Seoul. Beaches, hot springs, and nature reserves mingle with renowned Korean nightlife and dining, making for a city that is both easy to navigate and easy to love. Flights from Beijing to Gimhae International Airport can be bought for as little as RMB 1,500 roundtrip and take just two and a half hours each way.
Busan is by necessity carved up by the mountains that surround it – traffic tunnels in and out of the rock, multicolored houses perch on the hillsides overlooking the economic centers, and sea winds make for brisk weather and blue skies.
Spend your first day exploring Gukje Market on the west side of town, the largest traditional market in Busan and absolutely brimming with bric-a-brac, vintage shopping, and indoor food stalls. Once you've exhausted weaving in out of the sea people and nibbling on grilled meat and kimchi, huddle around any one of the steaming skewer stands to refuel on spongy zig-zags of fish cake and warming broth (eomukguk) spooned directly out of the trough into red plastic bowls.
Heading south, you'll eventually hit Jagalchi Market, another sprawling bazaar dedicated to one of Busan's biggest exports: fish. It's not for the squeamish – eels are skinned alive, octopuses are piled up in neon basins, and squat Korean ladies waddle around in full waterproofs beckoning to passersby to try their wares. It won't be the cheapest meal you eat in Busan, but it will undoubtedly be the freshest. If you have some time left, hop in a taxi to Yeong Island across the bridge and take the hour-long hike around Taejongdae Park, stopping to take in the sunset and a view of the fishing boats lined up on the horizon from the island's lighthouse. Alternatively, go a little further west to Gamcheon Culture Village, a jumble of favela-style shacks that were once a refuge for families uprooted during the Korean War but have since been afforded a new lick of paint and vibrancy from quaint winding pathways, cafés, boutiques, and pockets of modern architecture.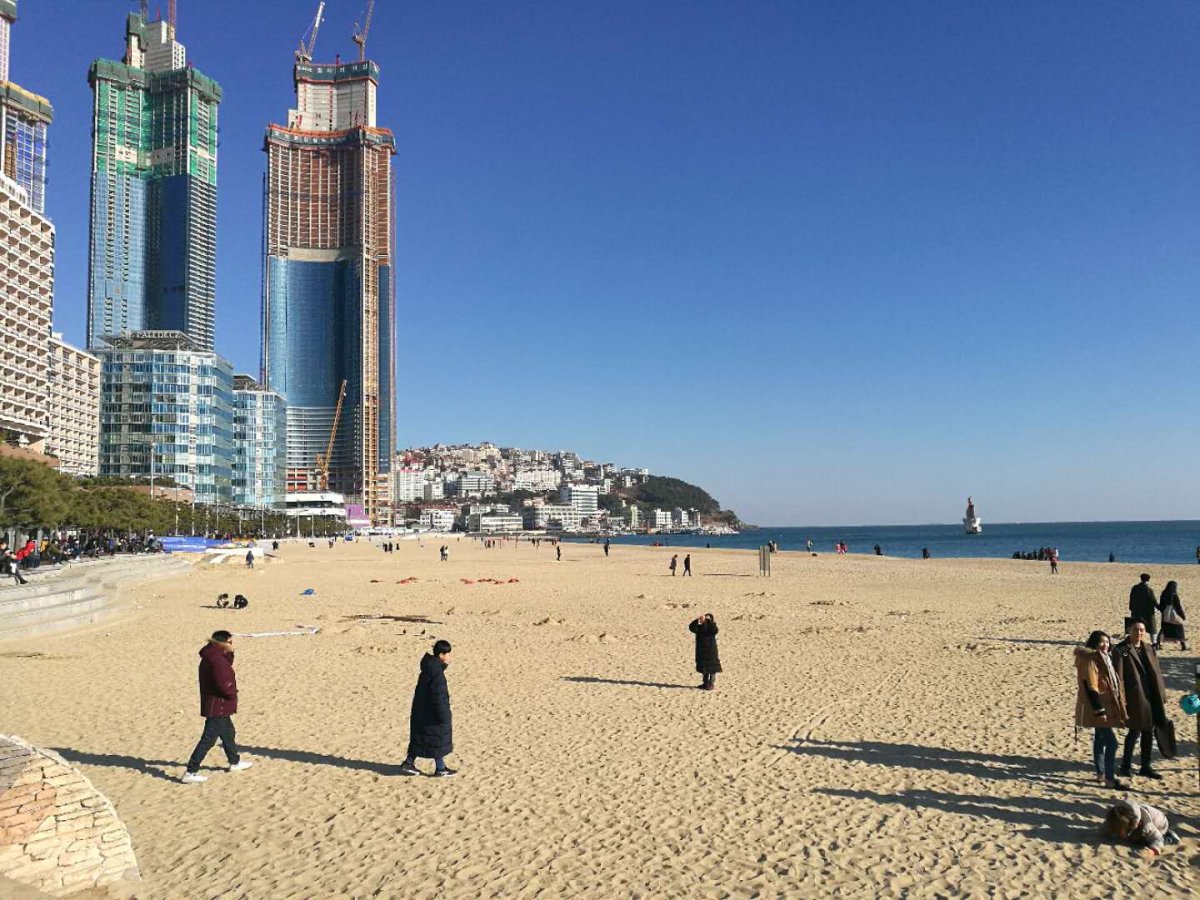 The curved Haeundae Beach to the east also makes for a relaxing escape from the hectic core. After walking the length of the beach, feeding the seagulls and ogling the groups of preened gangs with their boy band sensibilities, fill up at one of the numerous fried chicken and beer joints that have become synonymous with Korean TV soaps in China. Now suitably dazed on sugar and meat, make your way to a jjimjilbang, one of the best-preserved pastimes of traditional Korean culture and an unbeatable way to while away an afternoon. Essentially, a jjimjilbang is a 24-hour public bathhouse whereby men and women separate, get butt-naked, and proceed to become the cleanest they've ever been through a series of showers, saunas, and hot and cold pools, inside and out. Once clean, everyone meets up in a shared space for a massive unisex pajama party where you can eat, drink, and sleep to your heart's content. Rinse and repeat.
For nightlife, you'll want to head to Seomyeon, the epicenter of Busan's bars, clubs, and crowds with almost no end to the twisting alleys punctuated by a dizzying mix of blaring music and flashing lights. Similar nighttime hotspots are by the Kyungsung University area to the east and Gwanganli Beach a little to the northeast. Once you've settled on a spot, be prepared to tumble into a rotation of soju (cheaper than water, vodka-like rice wine), makgeolli (fermented, milky rice wine), and draft lager. Since drinking without food is largely constrained to clubs, expect to scoff several more snacks throughout the evening until you eventually keel over from overeating rather than excessive drinking.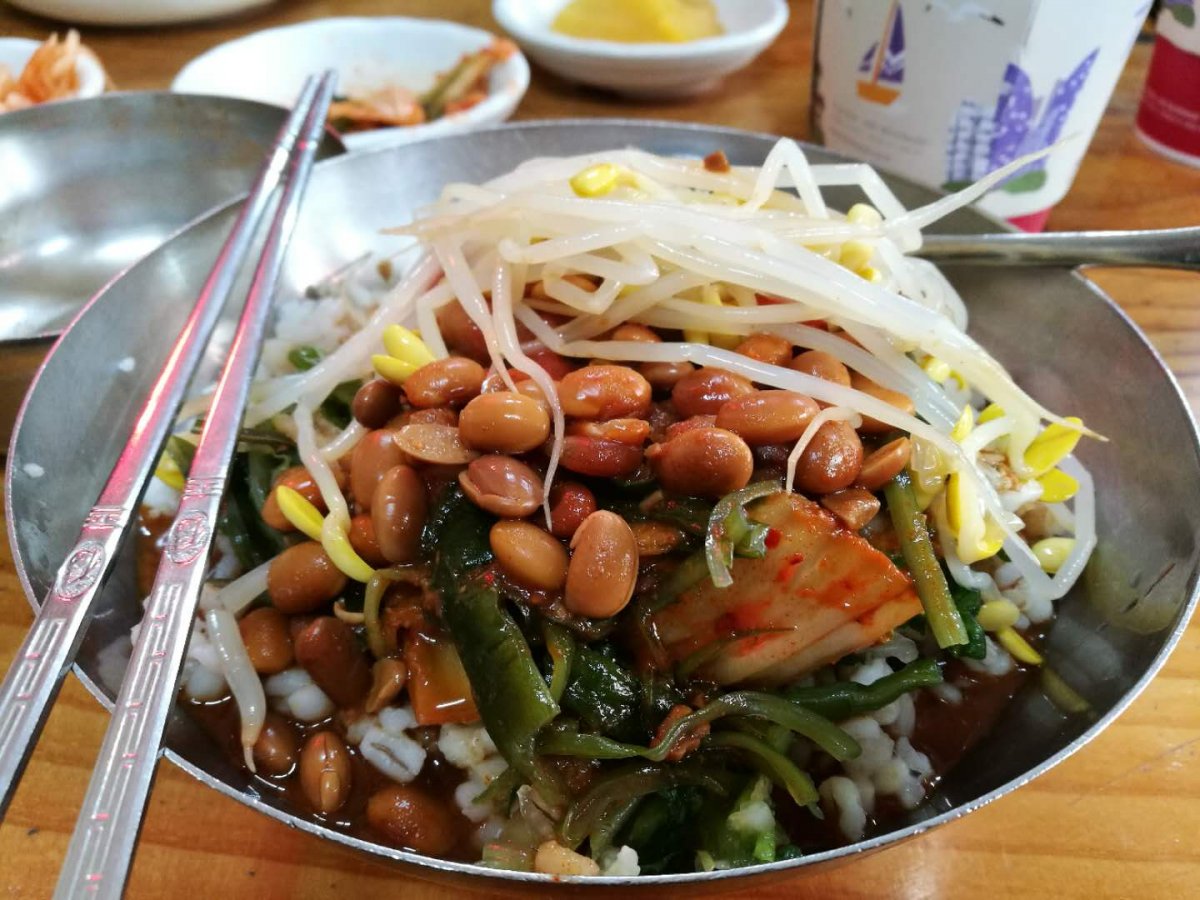 Busan's combination of diverse nature, unending markets, and a dash of international panache make it a treat to explore and close enough for a weekend escape, especially if you're looking for some green relief from Beijing's ubiquitous gray.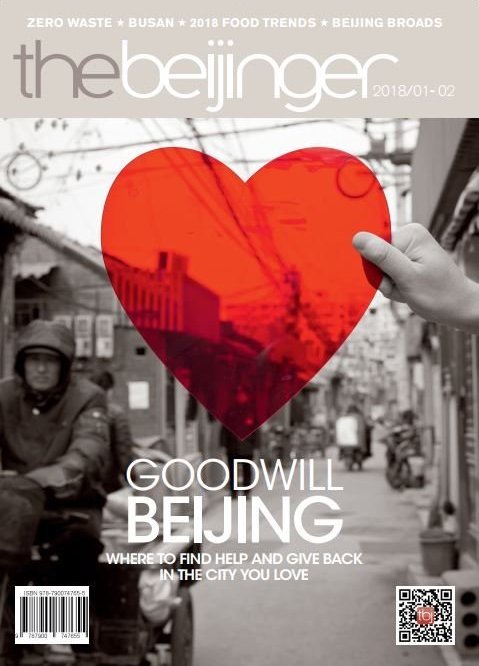 This article first appeared in the Jan/Feb 2018 issue of the Beijinger.
Read the issue via Issuu online here, or access it as a PDF here.
More stories by this author here.
Email: [email protected]
WeChat: tenglish_
Photos: Will Griffith, Tom Arnstein

Visit the original source and full text: the Beijinger Blog