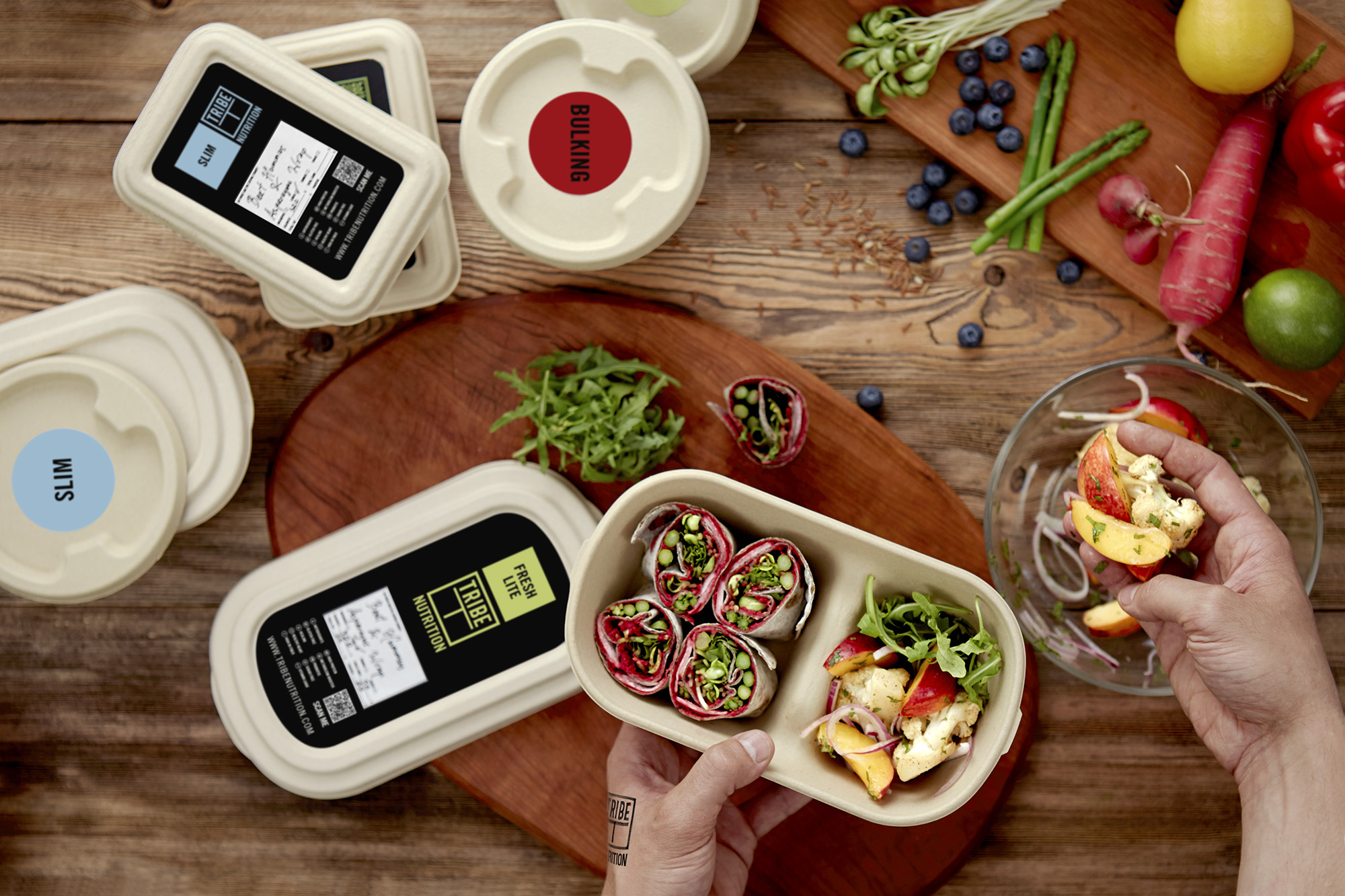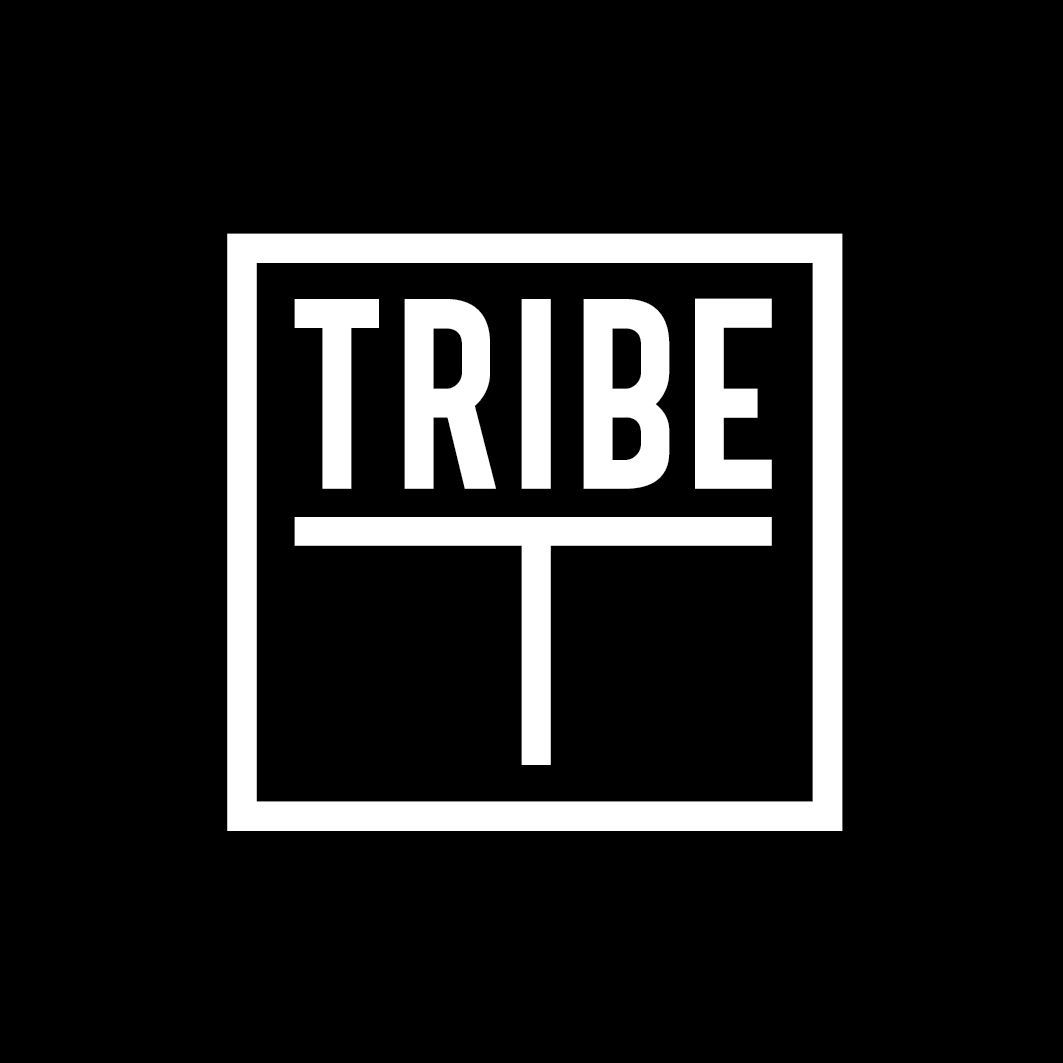 This blog series is sponsored by TRIBE Organic Restaurant, Beijing's best option for fresh, healthy, organic and vegetarian-friendly dining. 
 
Like any urban jungle, Beijing has its share of strange beasts – those colorful creatures with bulging waistlines you'll find hunched over laptops in offices or swilling down beers in bars. Numerous as these animals may be, their sedentary lifestyles and unhealthy eating habits are actually endangering their very existence, but fortunately there are those who are working to provide better means of living and sustenance. Enter TRIBE – the Gongti Donglu healthy, organic eatery with a master plan to help Beijing shed off those pounds and shake out those toxins through good food and healthy living.
Their newest initiative is TRIBE Nutrition, which consists of healthy meal plans that come in five freshly cooked, ready to eat options: "Slim" (which is represented by a tubby, reddish-furred, yellow bikini-clad monster in the promo video below) is meant to help you lose weight without being deprived of essential nutrients). "Bulking" (i.e. the horned, orange, hopelessly skinny creature) is made from ingredients that will help you build up muscle in a healthy, balanced fashion, while "Fresh Lite" features lean protein and veggies which help you get and stay healthy. "Vegan" (comprised of nutrient-balanced meals laced with vegetable protein and healthy vegetable fat); and a "Happy Sprouts" kids option (consisting of all the needed vitamins and nutrients for children to grow up healthy) round out the selection.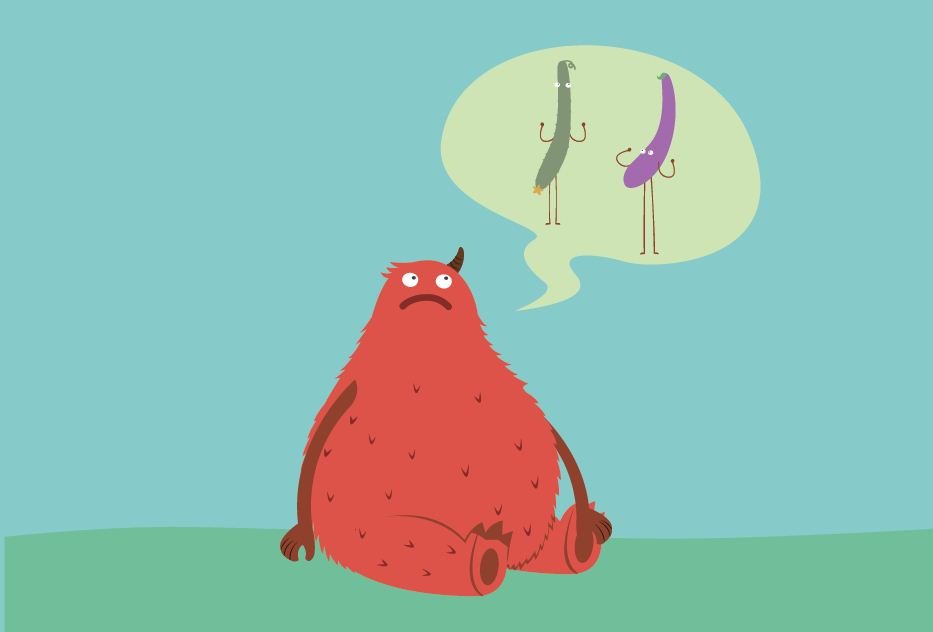 These healthy ingredients are not only good for your body, but also your conscience. TRIBE Nutrition prepares each meal with environmentally friendly practices, such as green packaging, solar powered heaters for the cooked meals and organic farm sourcing for the ingredients (partners for this initiative include Tootoo Organic farm, DaHe farm, XiaoLiuShu farm, Green Yard, BaiNianLiYuan, Kerchin, and Lohao City). 
The meals will be delivered to your home or office six days a week (allotting your Saturdays as dietary "cheat" days). You can choose to have them for breakfast and lunch, lunch and dinner, breakfast and dinner, or all three plus two snacks. Prices range from RMB 110-300, depending on the plan you pick and the number of meals you choose. Note that there is a minimum time period of two weeks, otherwise the benefits of the meal plans will not have time to kick in, but as a special opening promotion, you can sign up for just a week during the plan's first month (July 3 to August 3) to try out the meals.
In addition to the five TRIBE Nutrition options, there is also a special Corporate Meal that serves a minimum of eight (book at least two working days in advance). "The Corporate Meal is for busy professionals who want a tasty team breakfast, working lunch spread or even a power-packed dinner to keep them going through the day … TRIBE Nutrition can easily prepare customized corporate meals to help you focus on the work at hand," says the management.
If you're interested in eating your way to a healthier you, log onto TRIBE Nutrition's website and select one of the meal plans. You can also check out the simple assessment that recommends which plan best suits your needs based on the information you provide. 
TRIBE Nutrition emphasizes that the meal plans will not only help reduce your waist line and weight – it will also help you to adopt a leaner, greener, healthier and happier lifestyle: "We are not just a restaurant or a meal delivery business. We are a TRIBE that provides a platform of healthy living options from organic farming to healthy eating to personal fitness, which creates an eco experience and system for you and the greater community."
Visit tribenutrition.com to place an order or for more information. 
Click here to view the video on Youku (view the Chinese version here). Mobile viewers can check out the video on v.qq.com here or by scanning the QR code below.

Visit the original source and full text: the Beijinger Blog