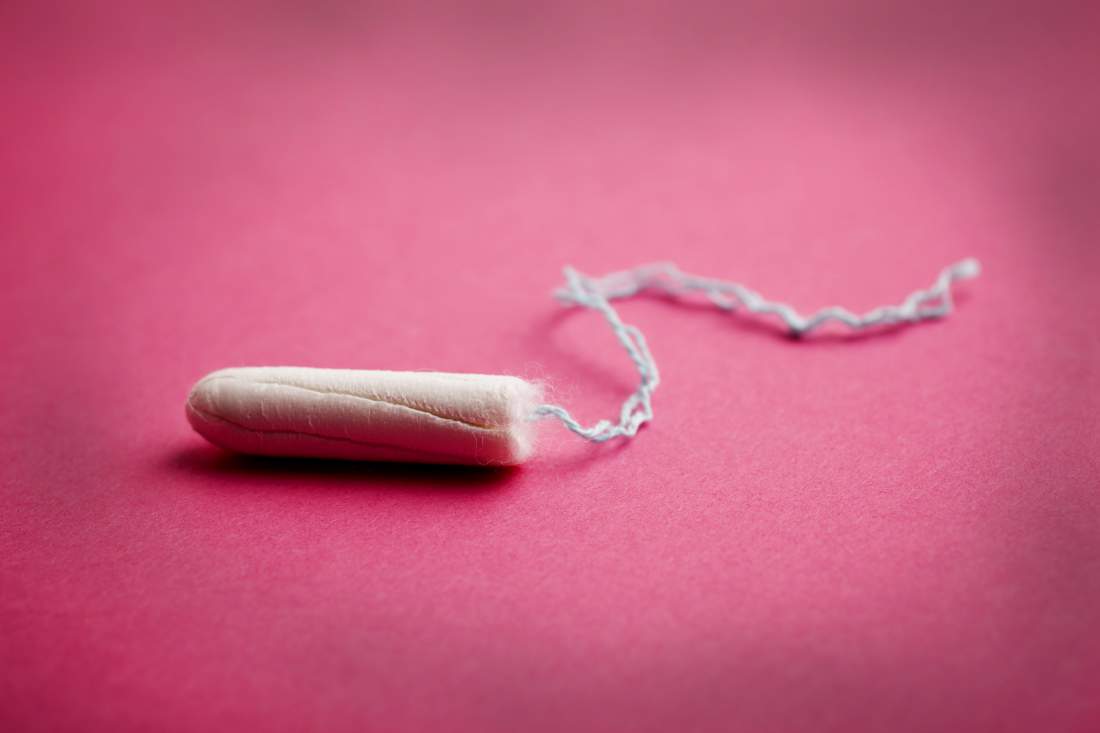 Yesterday, The South China Morning Post reported that more Chinese women are shunning domestically-made sanitary pads over fears of cancer-causing substances.
However, according to the state-owned Oriental Outlook, none of the 22 sanitary pad samples sent to a lab for independent testing – nine of which were domestically-produced – contained traces of fluorescent bleaching agents.
That may be, but it got me thinking about what other harmful substances might lurk in feminine hygiene products. The answer was surprisingly elusive.
There's very little information available about the composition of disposable pads and tampons. According to a 2013 Salon article, "since tampons and sanitary pads are regulated as 'medical devices' [in the US] the industry is not required to disclose any of their ingredients."
To read the full article, head over to our sister website beijingkids.
Photo: time.com

Visit the original source and full text: the Beijinger Blog