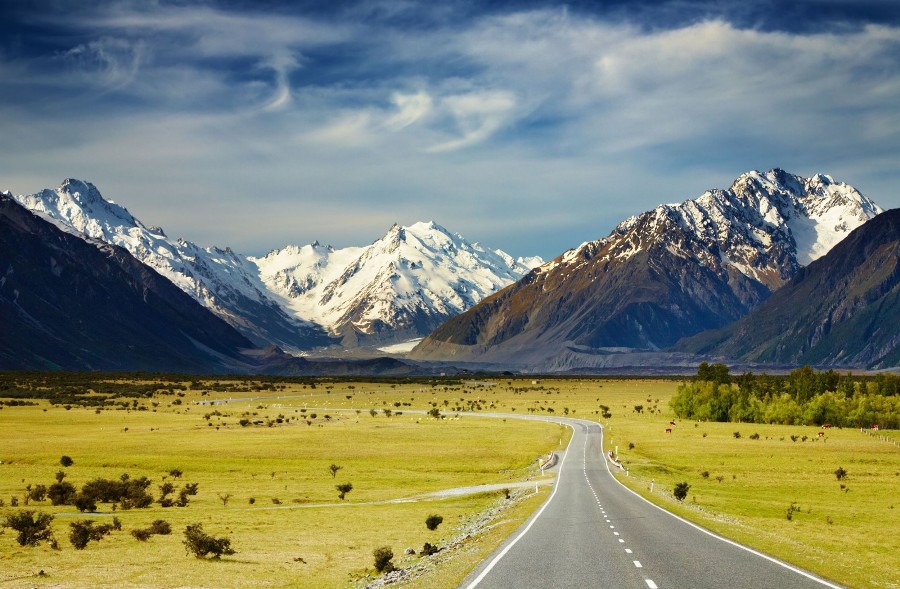 Just a general update from the travel desk for this Thursday edition.
China is currently expanding 60 airports and building 30 new ones, according to Reuters. While we normally only write about new international air routes from Beijing, this building drive means we'll see numerous new flights to more far-flung parts of China, which is great. We love taking the train, but with the potential for many of China's best outdoor areas to become more accessible, it's a great development. 
It's not a Beijing route per se, but New Zealand travelers will likely appreciate China Eastern's new seasonal weekly service from Shanghai to Auckland, beginning in January Airfares will be as low as NZD 588 roundtrip, as China Eastern competes with Air New Zealand for passengers.
After seeing revenue drop by almost 50 percent year-on-year in June, Macau is easing travel restrictions for People's Republic of China passport holders. PRC travelers will now be able to enter once every 30 days, and stay for seven days, instead of 60 and five previously.
See you Tuesday.
More stories by this author here.
Email: [email protected]
Twitter: @greatwriteshark
Weibo:​ @SinoScuba潜水
Photo: ccbi.ac.nz

Visit the original source and full text: the Beijinger Blog