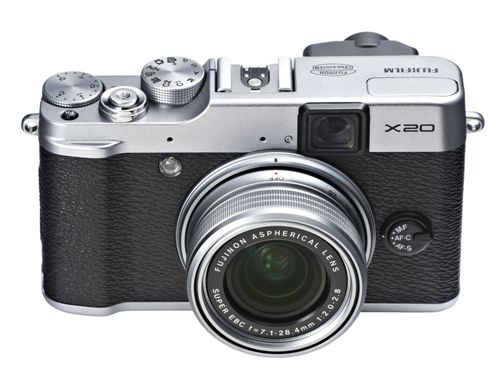 Every month in our regular feature Inspect-a-Gadget we take a look at what hot new products are available on the market. This month we take a look at what technology is helping creative industries broaden their horizons.
FUJIFILM X20 (top picture)
This 12M camera delivers crystal-clear image quality thanks to its high-powered lens and is compact enough to carry in your bag. link
RMB 3,000
WACOM INTUOS PRO
With 2,048 levels of pressure sensitivity and tilt recognition, this tablet allows you to draw on your screen with the precision of a brush. Compatible with both Mac and Windows.link
RMB 2,899
APOGEE MIC DIGITAL MICROPHONE
This iPhone-sized microphone fits in your pocket and allows you to record voice or musical instruments in studio quality. You can then craft tracks straight onto your iPad using Garage- Band. link
RMB 1,699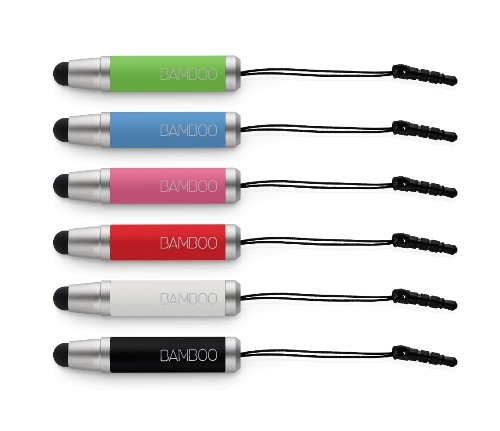 BAMBOO STYLUS MINI
This stylish stylus is tiny enough to carry around yet big enough to use comfortably. While not in use, it can be plugged into your cellphone's headphone jack so you always have it handy for when inspiration strikes. link
RMB 110
Check out many other tried and tested products in the Beijinger's previous Inspect-a-Gadget columns.
Photos: courtesy Fujifilm, Wacom, Apogee

Visit the original source and full text: the Beijinger Blog