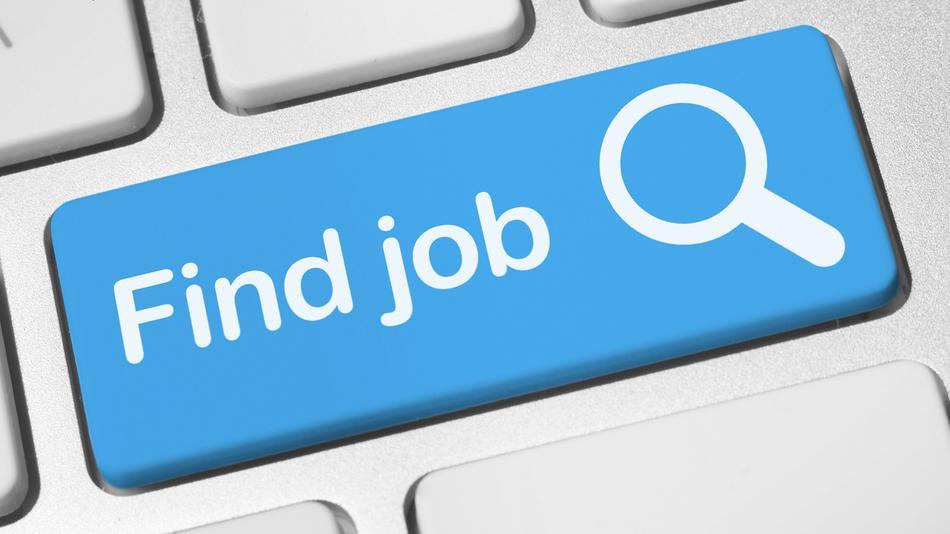 It's the season for changing your life around, and switching careers! We know it isn't easy, but that's where our Classifieds section comes in to save the day. As always, there are a bunch of interesting jobs advertized, so in order to give you a little bit extra motivation needed to find something new, we've rounded up the best!
Assistant Bar Manager
Beijing's newest cocktail bar on the eastern shores of the 500-year-old Shichahai Lake is looking for someone to bring high-quality service when they open next month. Are you bilingual (Chinese and English), do you have the ability to train and lead a team, and a passion for high-quality customer service? This might be your dream job.
Web Designer for Videogames
A big Chinese videogame company is looking for a web designer. If you are talented and can use your skills to create an amazing web experience, and you have an international outlook, get in touch with this growing Chinese company as they are looking to expand into Western markets. 
Facebook Developer
MomentCam, a mobile application that turns users into funny cartoons that they can share with their friends is looking for a Facebook Developer (C#, AS3, Parse). The team is young and international, and the company offers a competitive salary and a work visa. They are also looking to fill other positions including that of International Social Media Manager.
Foreign Strategy Consultant
The Beijing Axis is an international advisory and procurement firm, operating in strategy, procurement, commodities, and capital. They are looking for a foreign strategy consultant who is able to create and execute strategy project work plans and manage day-to-day operational aspects of a project.
Purchasing Coordinator
Shangri-la Farms is a social enterprise that is currently looking to bring on a new Supplier Coordinator in Beijing. They are seeking someone interested in managing supplier relationships, stocking, product development, and maintaining supply lists. 
Marketing and Network Professional
A hutong-based wellness institute is looking for a flexible marketing and networking professional with working proficiency in English and Mandarin, a corporate background, and a "can do and go get" attitude. Compensation is commission based.
Good luck!
More stories by this author here.
Email: [email protected]
Instagram: s.xuagram
Photo: americasfuture.org

Visit the original source and full text: the Beijinger Blog