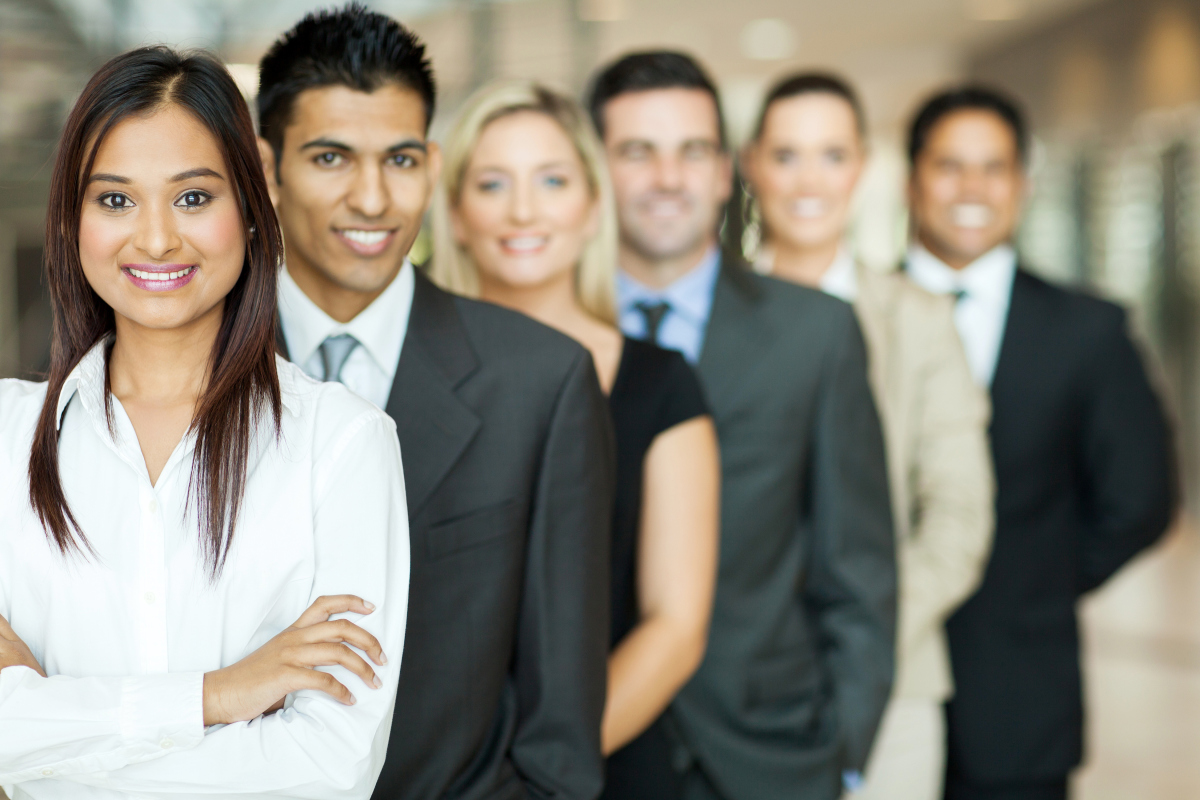 Tomorrow, June 30, in honor of Pride Month, the Beijing American Center is hosting various international companies to discuss equal opportunity laws and non-discriminatory hiring practices, giving attendees the chance to learn and ask questions about how companies such as IBM, Danlan, the British Council, and Aibai ensure that they foster diversity in their offices. The discussion will encompass a range of aspects relating to diversity, including race, gender, ethnicity, sexual orientation, age, and more.
The discussion will be held in English and is open to the general public, but if you're interested in heading over please RVSP before 10am on June 30 by sending your full name to [email protected] with the subject heading 'Workplace Diversity.'
As always, bring valid ID to enter the center, and no large bags are allowed. For more information and other events, check out their Douban page.
More stories by this author here.
Email: [email protected]
Instagram: s.xuagram
Photo: leadblog.ca

Visit the original source and full text: the Beijinger Blog