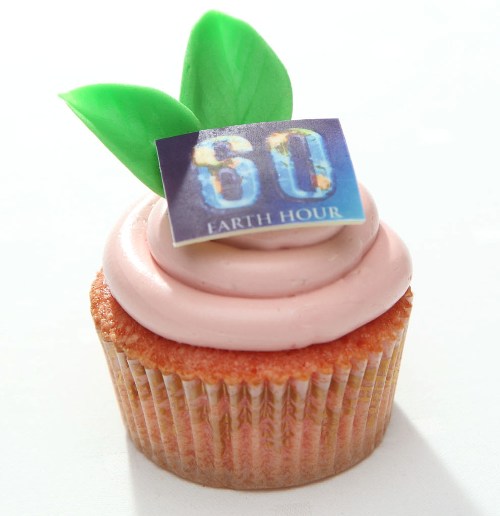 Thinking about having that impromptu rave complete with strobe lighting, bubble machines and roboticized wait staff this weekend? Err … you may want to hold off a little longer. In case you haven't heard, tonight is the Earth Hour, whereby cities, businesses and individuals are requested to turn off all non-essential lights between 8.30 and 9.30pm local time.
In affiliation with the World Wildlife Fund, Earth Hour aims to bring people together in the name of conservation and environmental awareness (something citizens of Beijing bludgeoned with on a daily basis) and there's no reason why an hour without lights, computers, video games and karaoke machines needs to be dull.
If you're unable to think of you own clean fun (put the tissues away), a number of businesses have created one-off events for your entertainment:
Guzzle free drinks at the Pentahotel
Munch on cupcakes, go for a bike ride around 798, attend a green talk press conference, all thanks to China World Hotel
Treat yourself to a sleepover at The Brickyard Inn and Retreat Center at Mutianyu
And if you absolutely can't pull yourself away from technology then sit in the dark and fantasize about what the Sunday skies might look like after Earth Hour with this game-changing anti-smog app. Isn't electricity great?

Visit the original source and full text: the Beijinger Blog