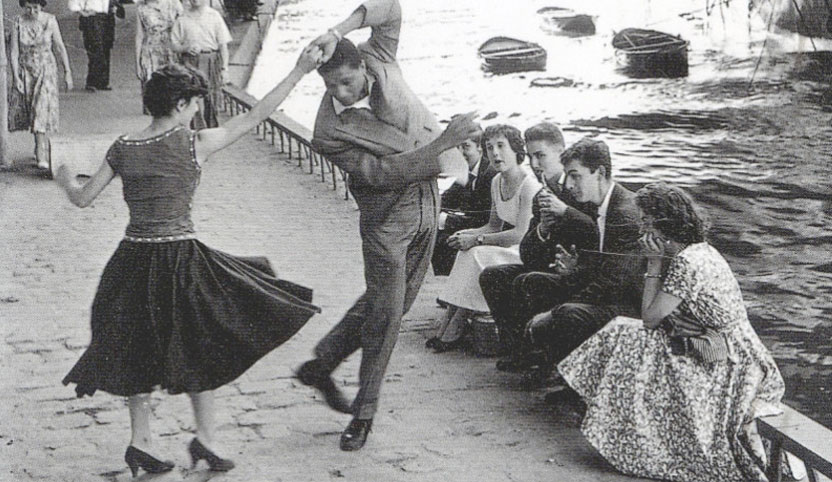 Ah, Wednesday! How the hell are we going to make it until the weekend, when work dissipates and the social calendar kicks back into high gear?
Never fear, this guide will help you get through two more days of the vocational grind by highlighting the best events in town. Don't miss out on Dr. Zhu Ying at The Bookworm with her latest documentary Screening of China: From Confucius to Cartier, entirely too many Michael Jackson-themed parties, and Frost's comedy open mic---two free drinks for anyone who signs up to perform!
Want more? Check our full Events section here.
 
Wednesday
Free Balboa Class and The Hot Club of Beijing
Bring your dancing shoes and get into the swing mood. Later the evening will be followed by The Hot Club of Beijing. Musicians of this diverse ensemble come from all over the globe, adding their eclectic mix of international flavors to the gypsy jazz idiom. Free. 7.30pm. Modernista
"Hip-Hop Members" Presents Michael Jackson Party
The party will feature a selection of unreleased & rare tracks, exclusive remixes, and hip-hop/R&B/reggae classics with MJ's samples! Don't miss the tribute. RMB 50. 10pm. 8MM
Screening of China: From Cartier to Confucius, Q&A with the Producer
Dr. Ying Zhu, a leading scholar on Chinese cinema, will talk at The Bookworm on Wednesday for the screening of her documentary China: From Cartier to Confucius. Recipient of a National Endowment for the Humanities Fellowship and author of eight books, Zhu currently chairs the media culture department at the College of Staten Island. Her latest book is Two Billion Eyes: The Story of China Central Television. A Q-and-A session will follow. RMB 50. 7.30pm. The Bookworm
 
Thursday
Wang Qiang Solo Exhibition: Fremde Stadt
In this exhibition, Wang Qiang did not elect to depict the megacity's towering buildings, scintillating nightlife, its bodies of its inhabitants, filled with consumer desire. Instead, the urban landscape he presents to us takes the form of rusty scaffolding; mountains of electronic waste so representative of the modern information age; and all works related to the sky carry a veil of unhealthy smog, depicting a momentary snapshot of the city that is at once unfamiliar yet realistic.
Born in Beijing in 1971, Wang Qiang now lives and works in Beijing and Düsseldorf. His most recent show includes Picture Perfect at Viasterna Arte Contemporanea in Milan, Italy. Free. Noon-6pm. White Space Beijing.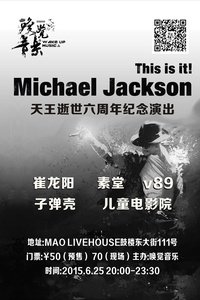 Michael Jackson Tribute Concert: On His 6th Year Death Anniversary
Be prepared for an emotive night as a tribute to the King of Pop. Cui Longyang, Zidanke, Sutang, V89 and Children's Cinema will bring forth the kinetic moves. The concert will also feature screening of the MJ documentary This Is It. RMB 70. 8pm. Mao Livehouse
 
Come watch and possibly share the stage with local Beijing comedians as they try out new material, practice old jokes and get drunk on every Thursday night at Frost! Two free drinks for everyone who signs up to perform! Free. 9pm. Frost
More stories by this author here.
Email: patrickli@thebeijinger.com
WeChat: xinwurenli
Weibo: @lucky__strike
Photo courtesy of the organizers, lindyhopdance.it

Visit the original source and full text: the Beijinger Blog