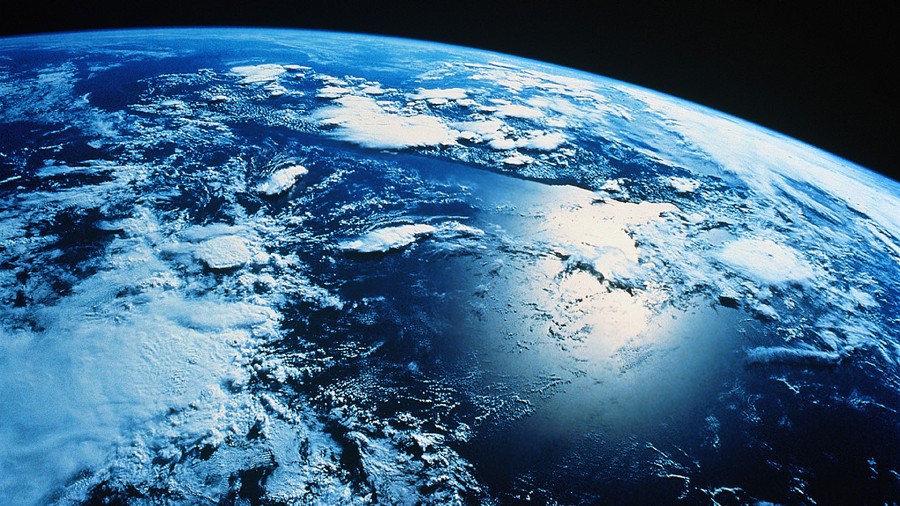 Just when you thought it was safe to go back in the air. Ozone is the primary airborne health hazard during summer, and Beijingers should be more concerned about it than PM 2.5, Beijing Municipal Environment Monitoring Center and China National Environmental Monitoring Center have said, according to Global Times.
Factory and automobile emissions, along with chemical solvent fumes, are leading sources of ozone. Ozone is created when oxides and nitrogen compounds come into contact with sunlight.
Many of the same groups that are sensitive to other kinds of air pollution will have trouble with higher levels of ozone, namely people who already have respiratory problems, babies, senior citizens, and people who work outdoors.
Unlike PM 2.5 pollution, masks and air purifiers don't help the situation. Instead, the best measure is avoid strenuous physical activity during strong summer sunlight.
More stories by this author here.
Email: [email protected]
Twitter: @greatwriteshark
Weibo:​ @SinoScuba潜水
Image: Globaltimes.cn, iflscience.com

Visit the original source and full text: the Beijinger Blog