Who wants to spend their Beijing days locked up in a boring, dead-end job, with horrible colleagues you'd rather never see again? As our beloved reader, you should know that you don't have to submit yourself to such an unbearable life of sadness. Instead, take a look below at the best of our job classifieds.
Foreigner
Are you a foreigner? If yes, this position of "foreigner" could be the perfect job for you! All you will need to do is leave your ego at the door and be prepared to debase yourself while doing various foreigner things like wearing a white lab coat, staring into the distance, or even drinking a cup of coffee. Not convinced? Ask yourself, what would Foreigner do?
Foreign Dancers
Once you've perfected being a foreigner, cut your teeth with your first foreigner job. How about a dancing gig for a Chinese New Year party in glamorous Yangzhou, Jiangsu province! The party will last three hours and your train tickets, hotel room, and expenses will all be provided on top of pay.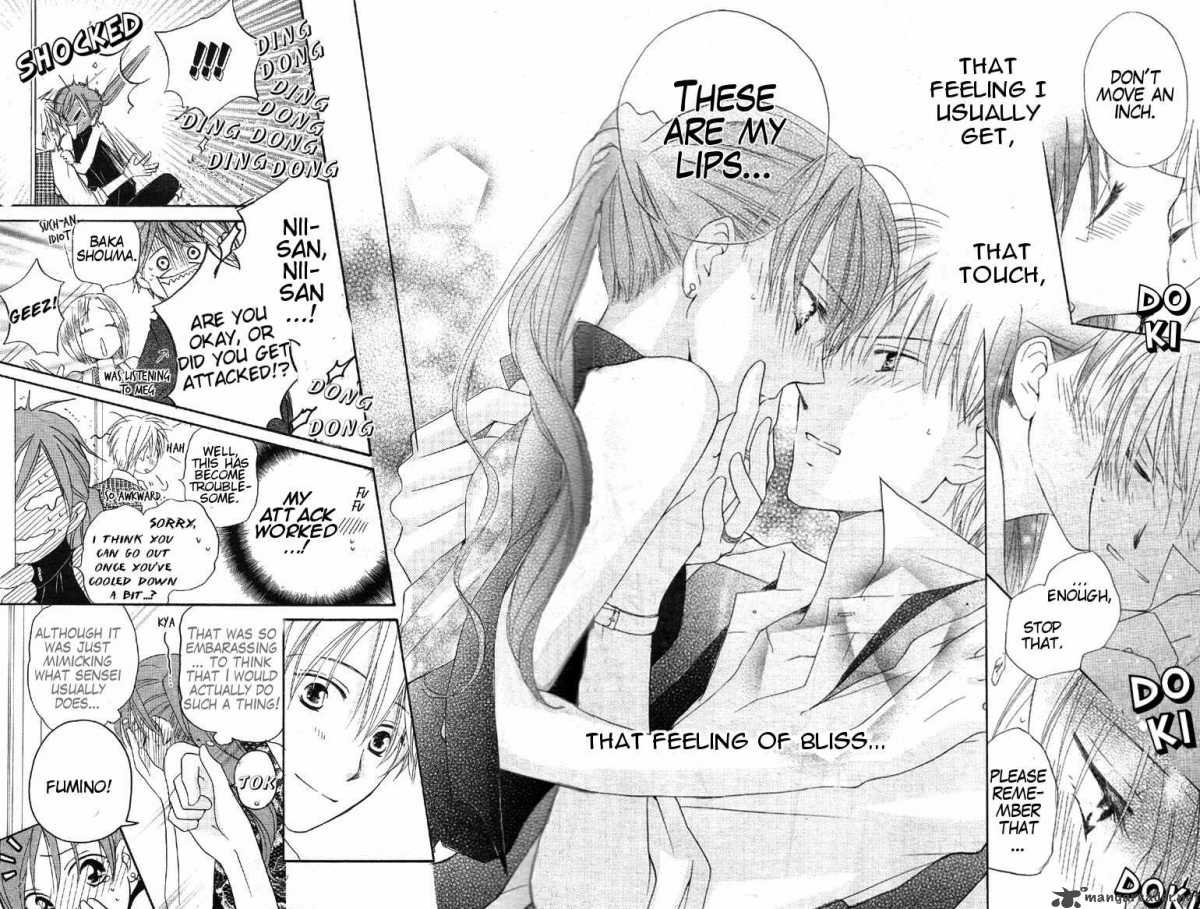 Manga Translator
this company is looking for someone to help out translating romance manga comics from English into simplified Chinese. The job can be done from anywhere but strong Chinese language skills are a must so as to hit the right tone as well as a familiarity or fondness for comics to use the right comic book lingo.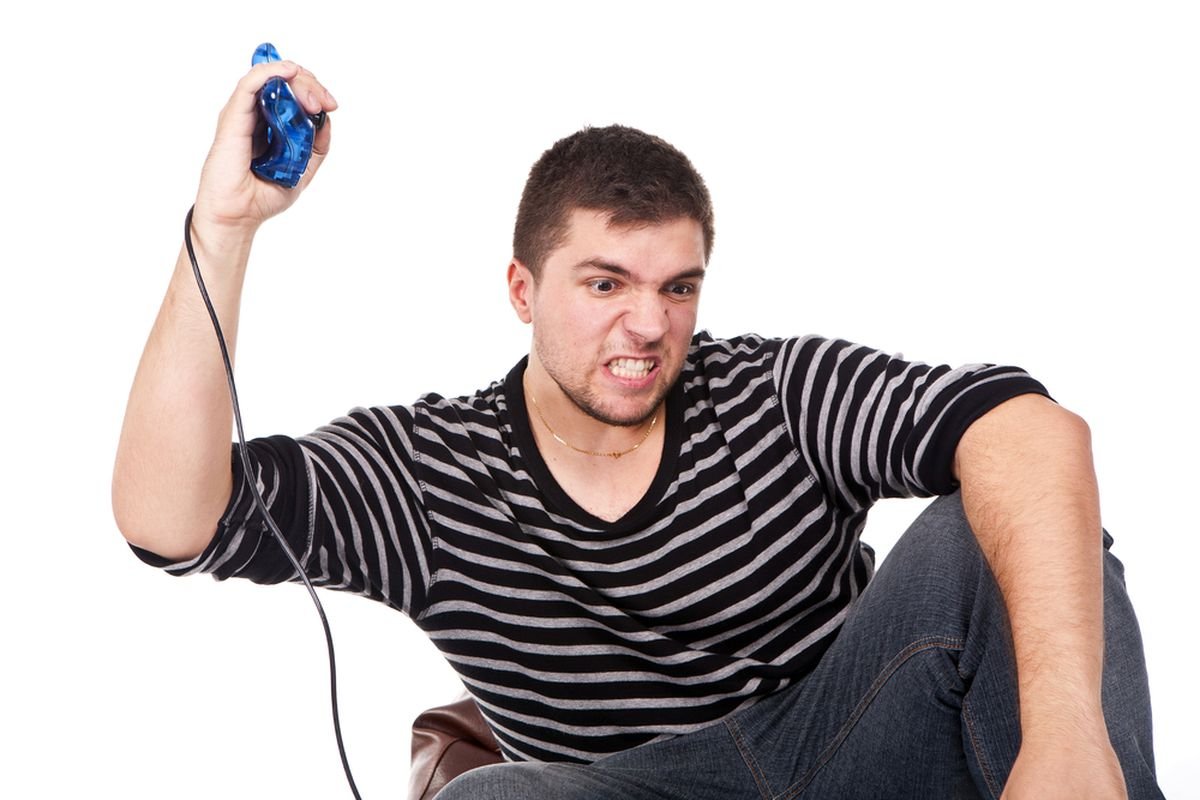 Pro Video Game Player
A game service company is looking for in-country beta testers to play video games for 4-6 hour periods and provide feedback. Simply sign up for specific play sessions that work with your schedule, give feedback on your experience, and answer follow-up questions.
Images: The Verge, Antenne, RT, Manga Reader

Visit the original source and full text: the Beijinger Blog