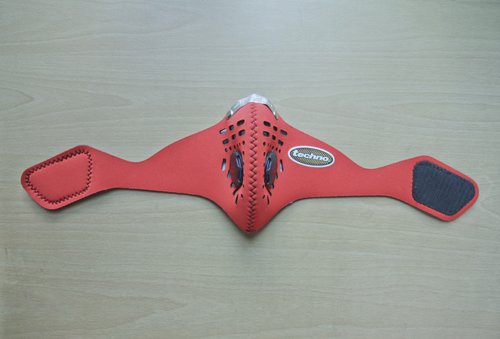 Anyone considering a job posting in Beijing must consider the problem of air pollution. Though the latter shouldn't be taken lightly, rest assured that you and your family can take measures to minimize its impact on your health.
A growing number of international schools are building air-filtered sports domes, installing central air filtration systems, and enforcing strict cut-off points for outdoor activities based on daily AQI (Air Quality Index) readings.
To keep track of daily pollution levels, get into the habit of checking the US Embassy Twitter feed (@BeijingAir), which provides hourly readings of PM 2.5 levels from the roof of the US Embassy in Liangmaqiao. Keep in mind that these readings may not be accurate for other parts of the city, but they do provide a reliable snapshot of the air quality in central Beijing.
To read the full article, go over to our sister website beijingkids.
Photo: Sui

Visit the original source and full text: the Beijinger Blog