I still remember how excited I was when I stumbled across Zheng, the one-stop Japanese ramen restaurant in Topwin perfect for single diners. But the happiness didn't last long – Zheng was shut down and renovated after less than a year and the management disappeared along with the noodles I once loved. Despite my initial disappointment, Zheng has found a worthy replacement in the form of Manmanhua, specializing in eel over rice.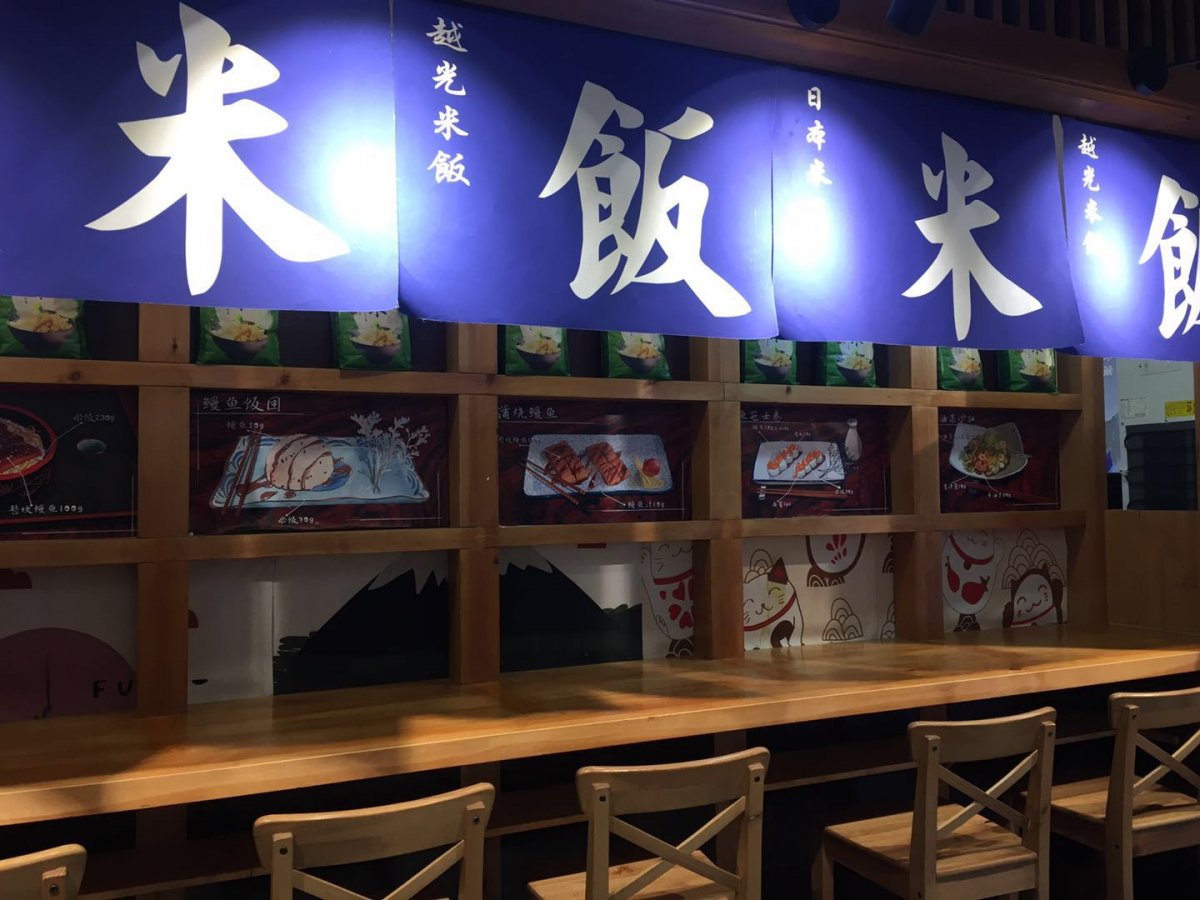 Keeping the original solo dining design, the restaurant's 12-seats face a number of wooden menu boards, which themselves cleverly conceal the kitchen behind. Choices are simple and include chicken (RMB 28) or beef rice (RMB 38) as well as sets (RMB 68) that comes with a main, soup, and a salad.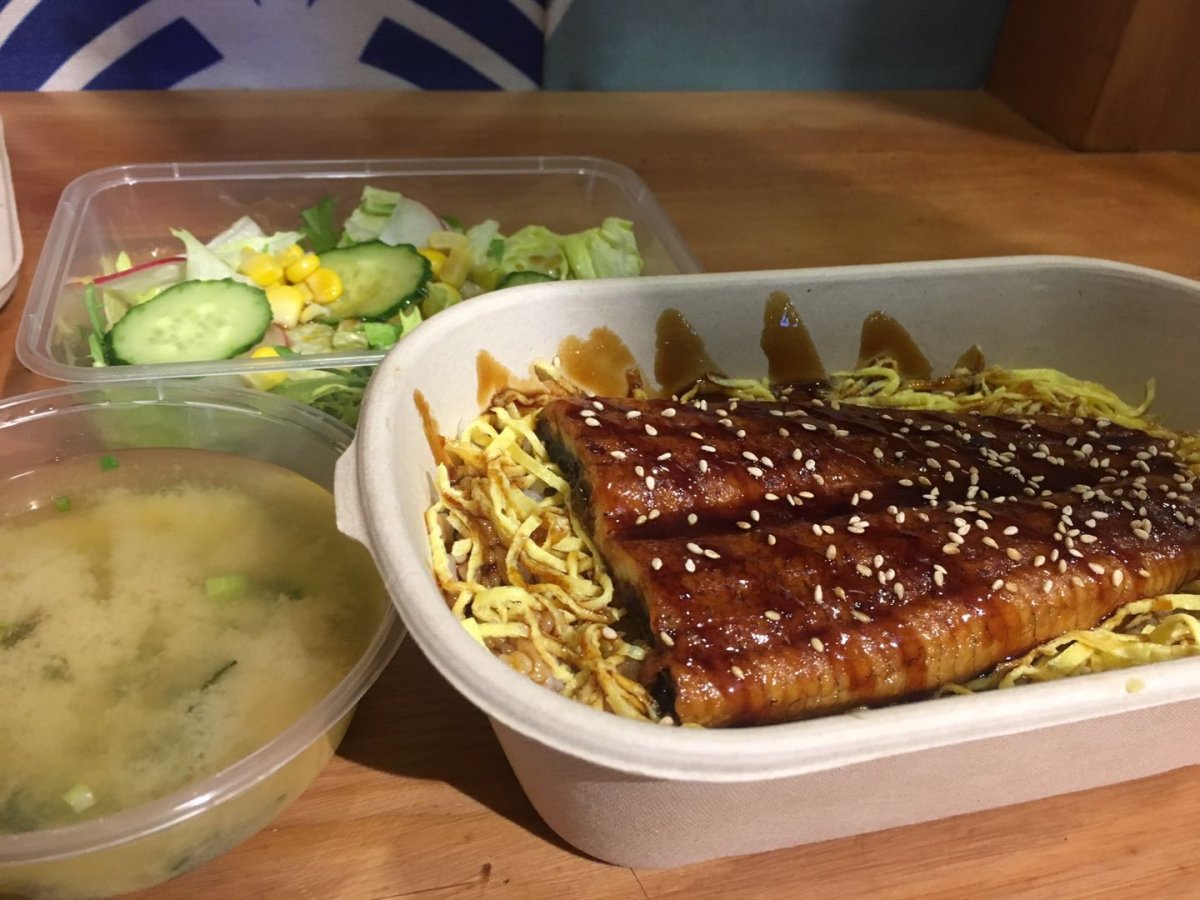 The unadon, or eel rice set (RMB 68), arrived in less than 10 minutes during lunch peak and came packed with a sizable slab of grilled eel and a layer of sliced egg over the steaming-hot rice. The eel came coated in the requisite sweetened soy sauce and and a sprinkling of white sesame seeds. The bones were soft enough that they didn't need to be picked out and the ample rice soaked up the remainder of the sauce. A simple lettuce salad with vinaigrette and a flavorful miso soup rounded out the meal.
If we had one complaint, it would be that everything is served in disposable cardboard and plastic bowls, which is not only an affront to Mother Nature but also lends an extra layer of sadness to lone dining. Not everyone is always in the mood to eat a fancy meal with a group of friends but most of us would have enough self-respect to want to skip the Tupperware. Instead, what you get is a group of strangers burying their heads into plastic boxes as they face the wall in the basement of a shopping mall.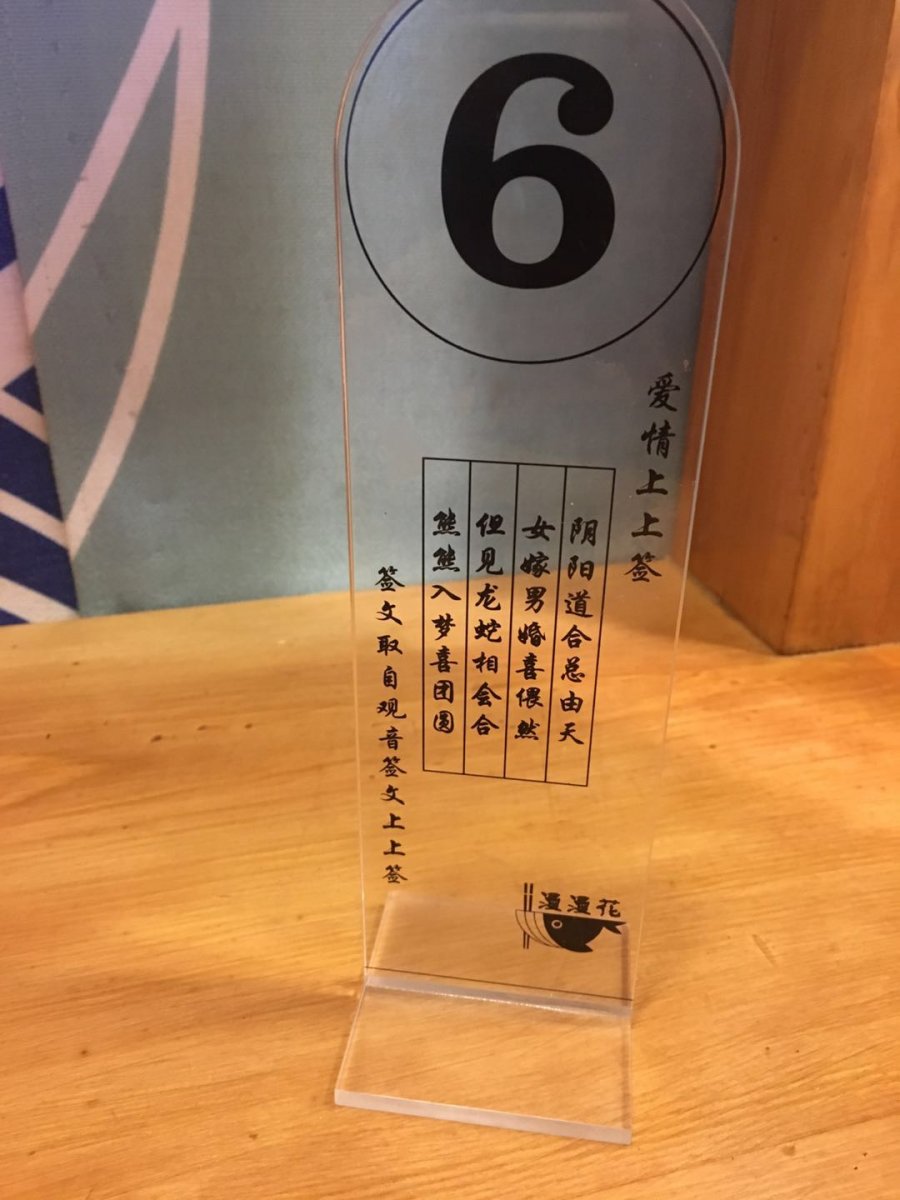 Despite the poor container choice, Manmanhua provides almost everything you'd need for a nourishing lunch in Sanlitun and a decent enough excuse to get outside and stretch your legs instead of scrolling again through waimai.
Manmanhua
Daily 11am-8pm. B1-13A Topwin Center, 1 Nan Sanlitun Lu, Chaoyang District (5780 9028)
漫漫花: 朝阳区三里屯南路1号通盈中心B1-13A
More stories by this author here.
Email: [email protected]
Twitter: @flyingfigure
Instagram: @flyingfigure
Photos: Tracy Wang

Visit the original source and full text: the Beijinger Blog