This question comes up all the time (and is actually answered on the home page of our Blog) but I am grateful for the opportunity to revisit it again now…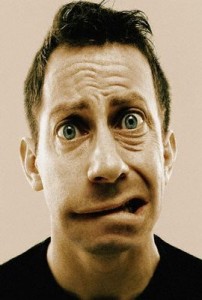 QUESTION
Hi, I'm currently working in Hong Kong with a valid working visa but have been offered a job with another company in Hong Kong.
My work visa expires in July 2014 and I must give one month's notice with my current employer.
 How does it work in terms of obtaining a new work visa for the new employer- do I have to resubmit all of my uni/school certificates etc as I did the first time round?
Do I need to quit my current job and then apply for the new company or can the new company apply for me whilst I'm still working at my current job?
I am worried that if I quit my first job that my 2nd visa will get rejected and then I will be jobless.
Any help you can give would be greatly appreciated, thank you! 
More Stuff You May Find Useful or Interesting
Can the company you have just left contact immigration & make your visa expire immediately?
Is there such an animal as a 'flexible working visa' for Hong Kong?
Will my Hong Kong employment visa be compromised if I leave my job due to intolerable working conditions?
Can I use the impending expiry of my Hong Kong work visa as a way to force the early termination of my employment contract?

How can I prove to the Hong Kong Immigration Department my last day of work for my previous employer as part of my change of employment visa sponsorship application?

Does the Hong Kong employment visa change of sponsorship process expressly disclose to my new employer the reason for me leaving my previous job?

| | |
| --- | --- |
| | |
| PODCAST ANSWER | |

Visit the original source and full text: Hong Kong Visa Geeza