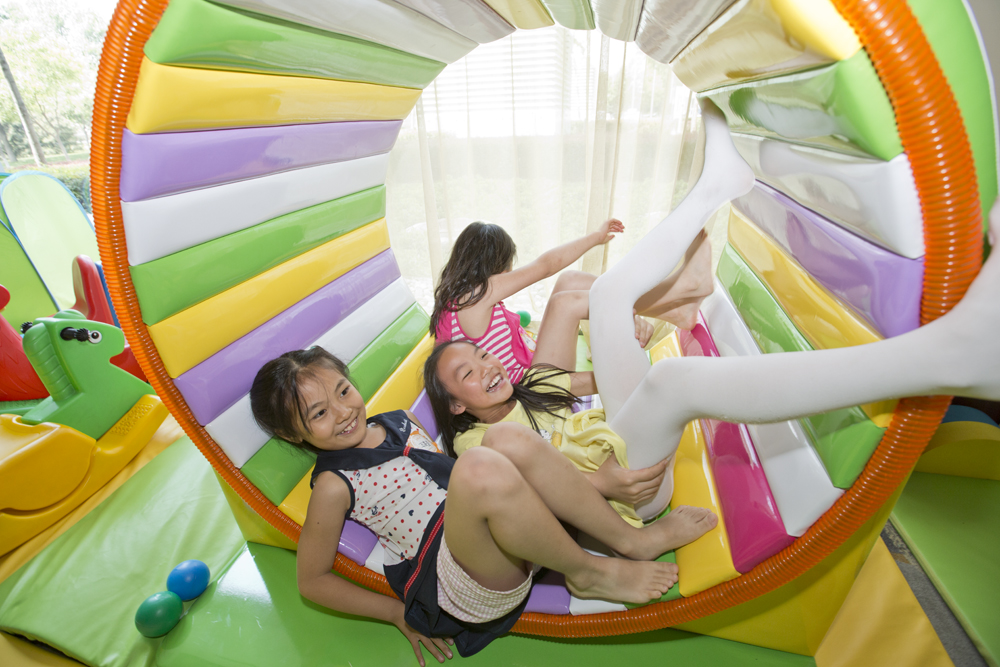 Hilton Beijing Capital Airport
This blog is sponsored by the Hilton Beijing Capital Airport.
 
Your work. Your commute. Cleaning the mess at home. Buying the groceries. Cooking dinner. Readying the kids for school. For busy families the list of every-day tasks goes on and on, and it's enough to make any parent long for a holiday. But those precious vacation days and official holidays are too few and far between, and boarding a plane with your rambunctious little ones in tow can be more tiring than even the toughest days at the office.
Fortunately the Hilton Beijing Capital Airport hotel has a solution for families that are pressed for time but in need of a reprieve. The hotel's "Staycation" package provides some of the best luxuries of an extended trip without the hassles of travelling.
Typically, a room at the five-star facility would cost RMB 1,588 along with a 15 percentservice charge. On top of that the Sunday brunch buffet would be priced at RMB 368 per adult, costing half as much for each child in the party. But the Hilton's "Staycation" package covers all this – plus time in the pool, gym, and kids play area – for a much more affordable RMB 1,588 to 1,988 per family of three, depending on the theme (prices for each additional child will vary depending on the event theme), which adds up to savings of around RMB 2,000.
To read the rest of this article, pop over to our sister website beijingkids.
Photo courtesy of the Hilton Beijing Capital Airport

Visit the original source and full text: the Beijinger Blog