Jonathan Fenby is no one-trick pony. Formerly the editor of the South China Morning Post and senior correspondent for The Economist in Europe, he splits his time between the UK and Beijing for his Trusted Sources research and consulting firm. However, he may be best known to Beijingers as the author of a number of books on both Chinese history, including his recent Will China Dominate the 21st Century? and Tiger Head, Snake Tails; and World War II history, with The Sinking of the Lancastria and Alliance: The Inside Story of How Roosevelt, Stalin and Churchill Won One War and Began Another. He comes close to uniting those two interests in The Siege of Tsingtao, the first in a series of books from Penguin China about World War I.
While The Siege of Tsingtao sounds like a bad night at Nanjie, it is a concise account of the only World War I battle fought entirely in East Asia. When war broke out on July 28, 1914, some areas of China were in the hands of colonial powers that had seized various parts of the coast. With those nations declaring war on each other, what seemed like a remote conflict suddenly became very local.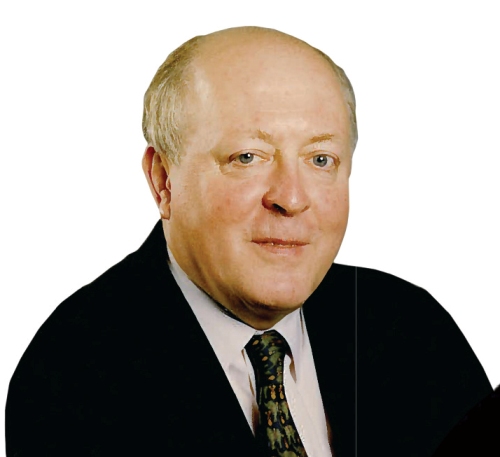 At that point, the southern Shandong province port city of Tsingtao, known today as Qingdao, was a German colony (hence the beer production). With the outbreak of war, it suddenly became an isolated outpost not far from enemy possessions, including Weihaiwei (now Weihai), a British colony on the northern coast of Shandong, and Japan and Russia on the Liaodong Peninsula (today mostly
Liaoning province).
World War I saw a different set of allies: Japan, allied with the United Kingdom and France, was keen to expand further on the North Asian mainland, and evicting the Germans from their prime piece of oceanfront real estate was an opportunity. The attack began on October 31 and lasted for a week before the Germans – entirely cut off from any kind of resupply and with no other allies in the region – surrendered. Japan, aided by British forces, lost 236 soldiers in the battle, while 199 Germans were killed.
The Siege of Tsingtao is a brisk look at a forgotten event in Chinese and World War I history. Just be sure to manage expectations: this is not a soup-to-nuts reexamination of the war, it's a brisk 66 pages. It will also work well as an e-book that could be polished off in a day of travel or even a long commute. Fenby knows not only his material, but how to present it in an informative and pleasurable style, leaving the reader ready to regale others with newfound knowledge of the Great War.
Keep an eye out for Jonathan Fenby's new book at any of these Beijing book stores.
Photos: ozebook.com, Penguin China

Visit the original source and full text: the Beijinger Blog