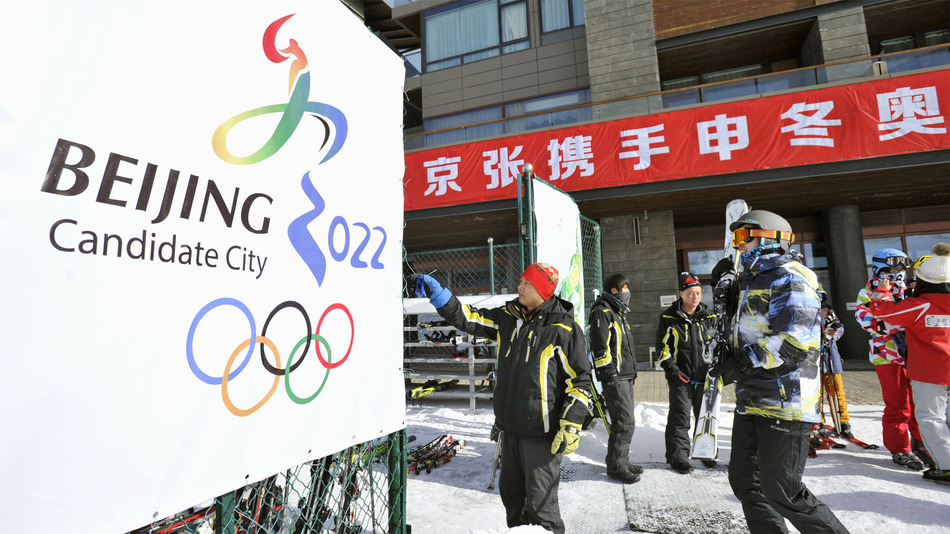 Winter Olympics bid cities Beijing and Almaty each get their final chance to convince the International Olympic Committee (IOC) why they should host the 2022 Games, with presentations in Lausanne on Tuesday.
Beijing looks pretty good following the release last week of the IOC's evaluations of each city. While air pollution and lack of natural snow were cited as serious challenges for Beijing, our fair capital clearly made a better impression in most areas than its Kazakhstan rival did.
Beijing is making a joint bid with nearby Zhangjiakou, and would become the first city ever to host both the summer and winter Games. Almaty remains the only other competitor after numerous European cities withdrew during the course of the bidding process.
The winner will be announced on July 31 at an IOC meeting in Kuala Lumpur, 52 days from now.
Follow the Beijinger's full 2022 Winter Games coverage here.
More stories by this author here.
Email: [email protected]
Twitter: @greatwriteshark
Weibo:​ @SinoScuba潜水
Photo: Mashable

Visit the original source and full text: the Beijinger Blog