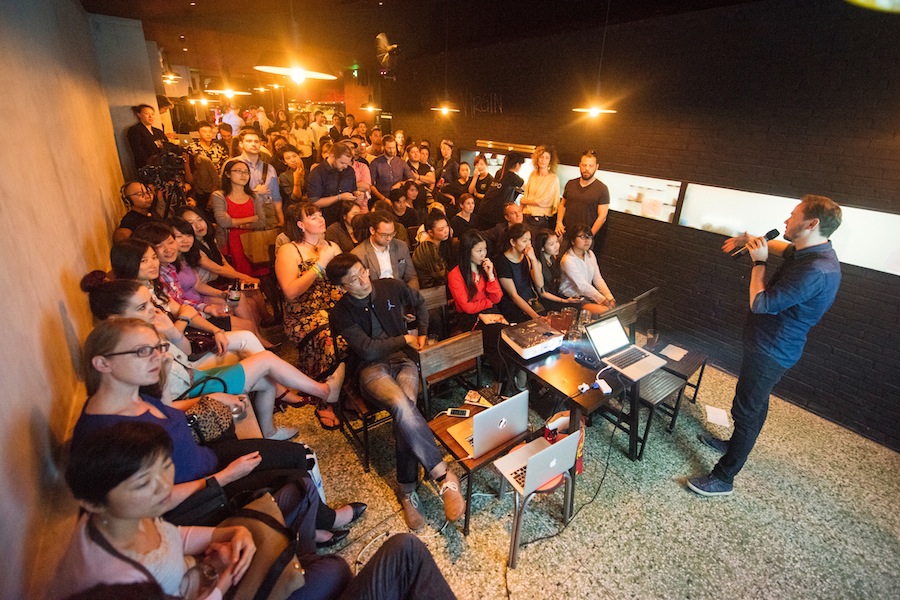 In Beijing, clubbing and live music aren't the only way to get your boozy jollies. There are also plenty of creative options and social get-togethers where people perform, exercise, and lecture with drinks in hand to get more out of the evening. This is your guide to thought provoking or just strange events for creatives, athletes, or freaks to join hands and rejoice in extracurricular activities.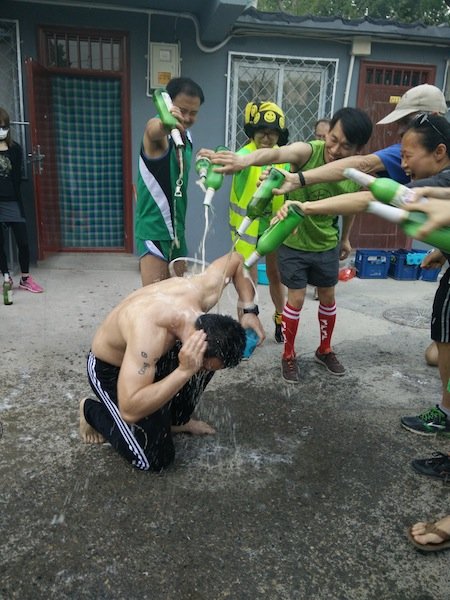 Affectionately known as the "drinking club with a running problem," the Hash House Harriers are a ragtag bunch of fitness enthusiasts that also don't mind pouring lukewarm Yanjing Beer over themselves to cool off after an 8-10km jog. With over 2,000 clubs spanning the globe, they were initially founded in Malaysia by Albert Gispert. The philosophy behind this group of athletes is to promote physical fitness, help get rid of weekend hangovers, to acquire a good thirst through exercise then satisfy it with beer, and finally to persuade the older members that they are not as old as they feel. Runs begin at 2pm on Sundays at Paddy O'Shea's and cost RMB 70 for food, beer, and running.
This weekly event has become a popular staple in Gulou for people to get artsy with their bad selves. Start things off by tracing the contours of a sleek or curvy example of the human form as the models at Modernista pose in a variety of inspired positions, usually in costume. Take a sip of whatever you choose to imbibe, let's say absinthe, then continue and suddenly as your artistry takes shape and the mind's eye seizes control of your creativity, things inevitably get very far out. This scenario is more or less what you can expect at Modernista's Drink and Draw every Tuesday night (9.30pm). With plenty of creative beverages to choose from, this is a great event to set your mind at ease and hone your craft in a comfortable atmosphere.
Glug is a series of events organized by Laura Mattes and Esther Moss, in cooperation with Studio Output, for the purpose of showcasing people who have been pushing boundaries in their various fields. This combination of presentations and informal networking was initiated in an East London pub in 2007. It has since spread like wildfire and acquired over 8,000 members in nine cities around the world. At a Glug event, you can expect the kind of intense networking that happens between creatives, casually talking about context, process, and intent, with the addition of the alcoholic delights that abound at their chosen venue. This usually happens about once every three months, so keep an eye out online for more info.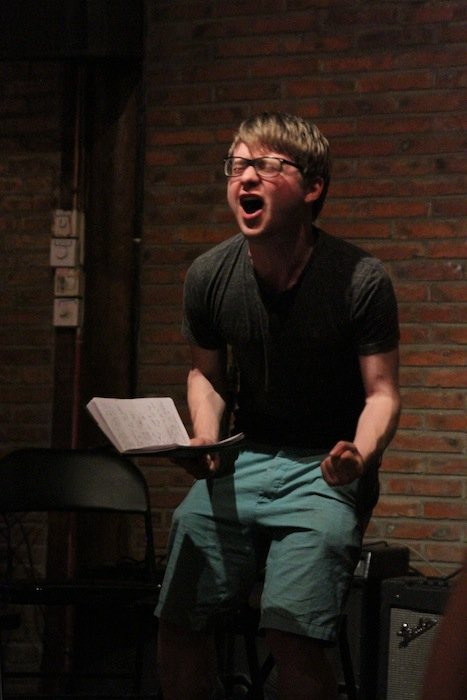 Storytelling Night at 4corners
Living in Beijing, it is normal to run into people with crazy, disgusting, and sleazy experiences that they just can't wait to divulge in the public forum. Sometimes it gets a little out of control, and maybe the person has way too much beer on the brain and little or no self-censorship. Next time, bring this person to Storytelling on Wednesdays at 4corners, and he or she will have the perfect venue to eulogize his or her life experiences to people who have the same disposition. Get up on stage and you'll receive a free beer to limber up, and then start talking about the last time you accidentally ate dog meat, or simply just hone those public speaking skills.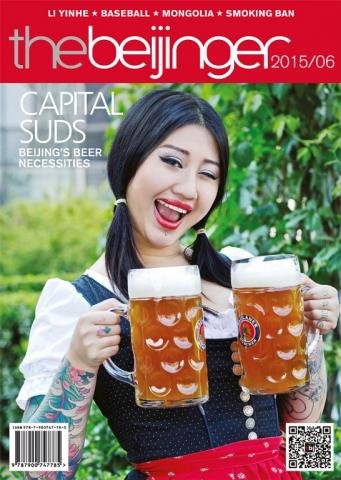 photos: Kipp Whittaker, Organizers, http://www.hash.cn/

Visit the original source and full text: the Beijinger Blog