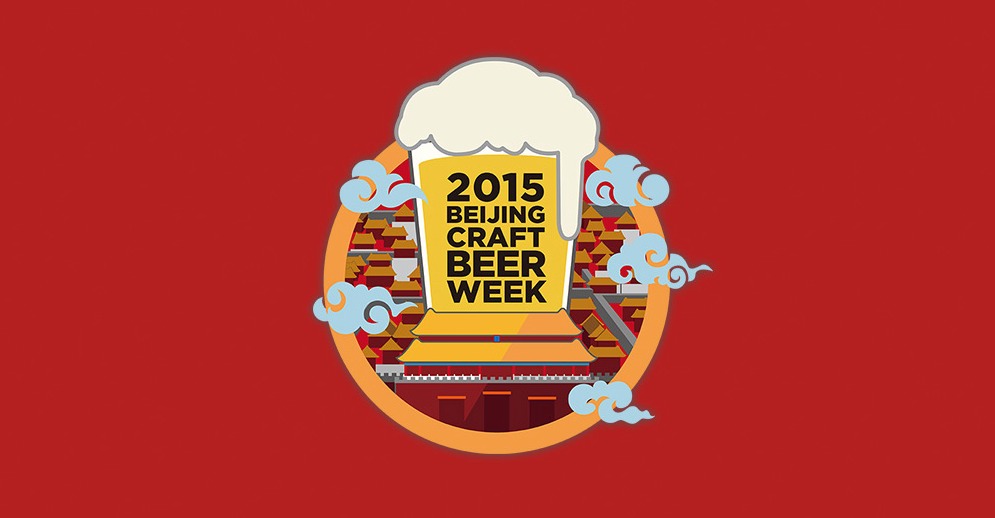 Instead of a measly day of a craft beer festival, now we have a full eight crazy nights dedicated to the nectar of the gods. Join Beijing's most illustrious crew of brewers for an awesome week of foamy events built to buzz, gorge, and thrill.
 
June 8: GLB #45 Brewpub presents Laugh with Beijing Improv
Experience the on the cuff professionalism of Beijing's most illustrious improv troop. Combine this with a couple of Great Leap's delicious beers and you have the perfect recipe for deranged merriment. All proceeds will go to charity. RMB 100. 9pm. Great Leap Brewery #45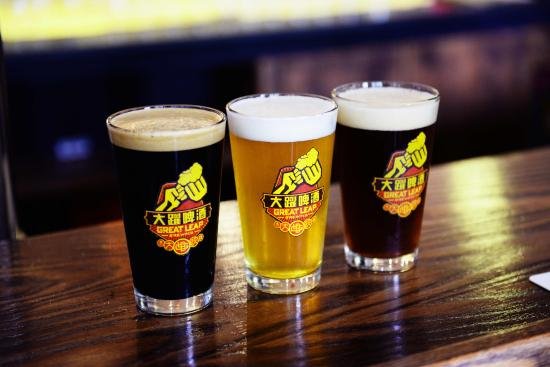 June 9: Meet the Brewers at GLB Original #6
Let brewmasters Tom and Enda, show you around Great Leap's cornucopia of flavors and explain some of the artistry that goes into every drop. Then guzzle it down and drunkenly ask for them to explain it all one more time. This is the perfect event for aspiring beer makers to receive a deeper knowledge of the process. Free. Great Leap Brewery Original #6
 
June 9: Talking Taps with Alex & Kris Jing-A Co-founders/Brewers
Alex Acker and Kristian Li will be taking the helm at the Jing-A Taproom to pour flights at a special price. Ask them about Jing-A's beers (or whatever else you'd like to know) and try some new brews by getting four foamy delights at once for just RMB 60. Free. 6-9pm. Jing-A Brewing 
 
June 9: A New Seasonal Beer for the Beijing Craft Beer Week
Prepare for the unveiling of Slow Boat's new Sea Level Stout (ABV 7%, SRM 50, IBU 30), made especially for this year's craft beer festivities. Visit the Slow Boat Taproom and slurp down this succulent brew, described as a rich succulent stout made with Himalayan Sea Salt. Free. 5pm-12am. Slow Boat Brewery
 
June 9: Badr's Beer Cocktail Lab
Beijing's most boozed out flavor creator gets suds crazy, mixing up a variety of beer cocktails for your drinking pleasure. His extensive and inspired repertoire is sure to amaze as he transforms these already delicious beers into spirit fortified inhibition destroyers. Free. 8pm. Great Leap Brewing #45 Brewpub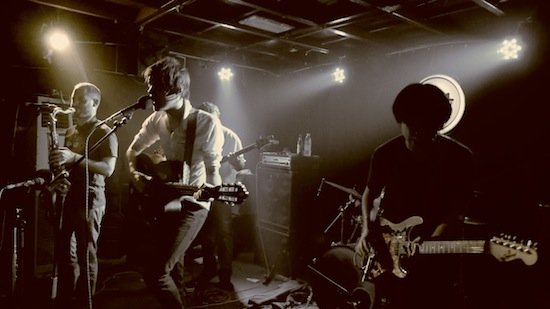 June 10: Collaboration Beer Launch at DDC
Dusk Dawn Club has quickly become one of the go to live house in the city and for good reason. They are continuously hosting and promoting interesting concerts for people of all ages and musical tastes. Join them as they host the unveiling of the first ever Beijing Collaboration Beer, a joint effort between six of Beijing's premiere craft brewers. The Harridans will also be in attendance along with good eats from Cuju. RMB 100, RMB 90 (advance) (includes three craft beers). 7pm. DDC (Dusk Dawn Club)
 
June 10: Hagaki Kitchen Take Over at Jing-A
Join Rob Cunningham of EAST, Beijing Hotel as he turns Jing-A Brewery into a craft beer Izakaya. As a part of Craft Beer Week, for one night only, explore a four course Japanese menu designed to be paired with Jing-A brews. The menu will include salmon rolls, Tonkatsu Burger with pickled ginger, chicken and Leek Yakitori, and crispy river shrimp with lemon salt. Only 100 seats are available. RMB 100. 7pm. Jing-A Brewing
 
June 10: Beer For Your Strength at Arrow Factory Taproom
They are calling on all strong women and men to come down and compete in feats of strength to win free beer. It will also be Arrow Factory Brewing's buy-two-get-one-free night, so if you don't immediately feel like you have what it takes to compete down a couple brews and let that liquid courage work its magic. Free. 8pm. Arrow Factory Taproom 
More stories by this author here.
Email: [email protected] 
WeChat: kippwhittaker
Weibo: @KippWhittaker 
Instagram: @KIDDWHIZ
Photos: mediacdn.tripadvisor.com, capitalbrew.com, www.slowboatbrewery.com, pbs.twimg.com, www.livebeijingmusic.com, www.quickmeme.com, Kipp Whittaker

Visit the original source and full text: the Beijinger Blog