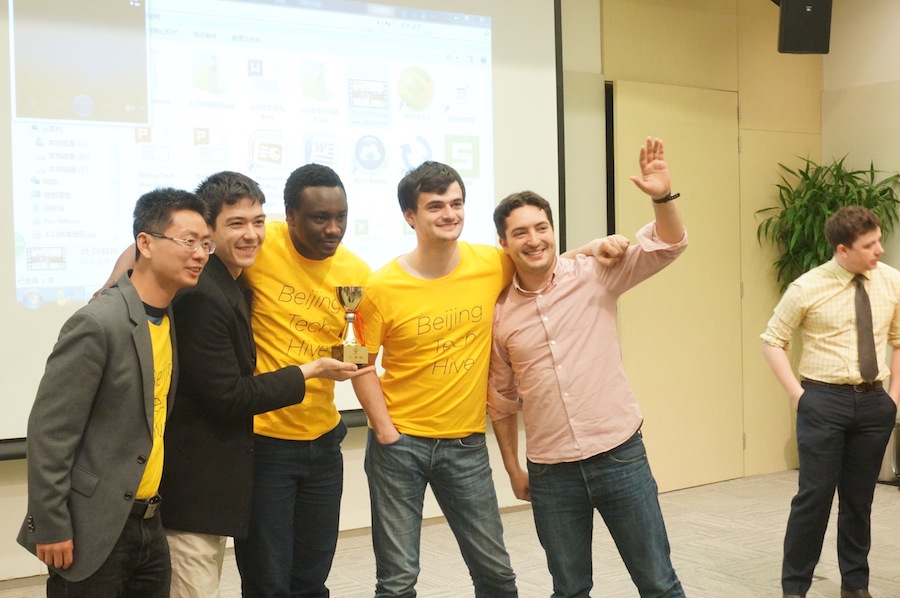 Make your start-up fantasies come alive with this elaborate event mimicking those horrid speed dating events. Drink some brews and cruise a room filled with Chinese and foreign tech and business-minded entrepreneurs that are ready to partner up and create something truly fantastic and most likely tech oriented.
It will begin this Saturday on May 30, and then continue on June 6, June 13, and June 20. The event will be hosted by Jing-A Brewing Co., Beijing Tech Hive, and the Chaoyang Overseas Talent Center. Get ready for the best part, free flow beer for all who attend. So even if your idea for a new cutting edge word processor that seamlessly converts all text to wingdings gets shut down, you can still find a decent buzz.
They will also be making use of a new powerful team-building and leadership analytics app called Projio. This software provides a powerful, but for those afraid of this kind of technology, probably unnerving, psychological online assessment to get to know yourself better as a team leader, team player, and entrepreneur. This app will help in the process of pairing you with the co-founder that is the right fit for you. That's if it doesn't first find you an unsuitable specimen and initiates termination protocols.
Event Schedule:
2pm-3pm: Free flow beer (while supplies last!), networking and assessment
3pm-3.30pm: Speed dating between Chinese and foreign entrepreneurs
3:30pm-4pm: Conversation with Guy Sivan, co-founder of Vericant
4pm-4.30pm: Free flow beer, networking and assessment
4.30pm-5pm: Interactive co-founder dating games and activities
So get over here this Saturday and introduce yourself to the crème de la crème of Beijing's startup community. The event is free, but you must first RSVP here.
photo: http://www.bjtechhive.com/entrepreneurs-drink-beer-and-find-your-co-founders/

Visit the original source and full text: the Beijinger Blog