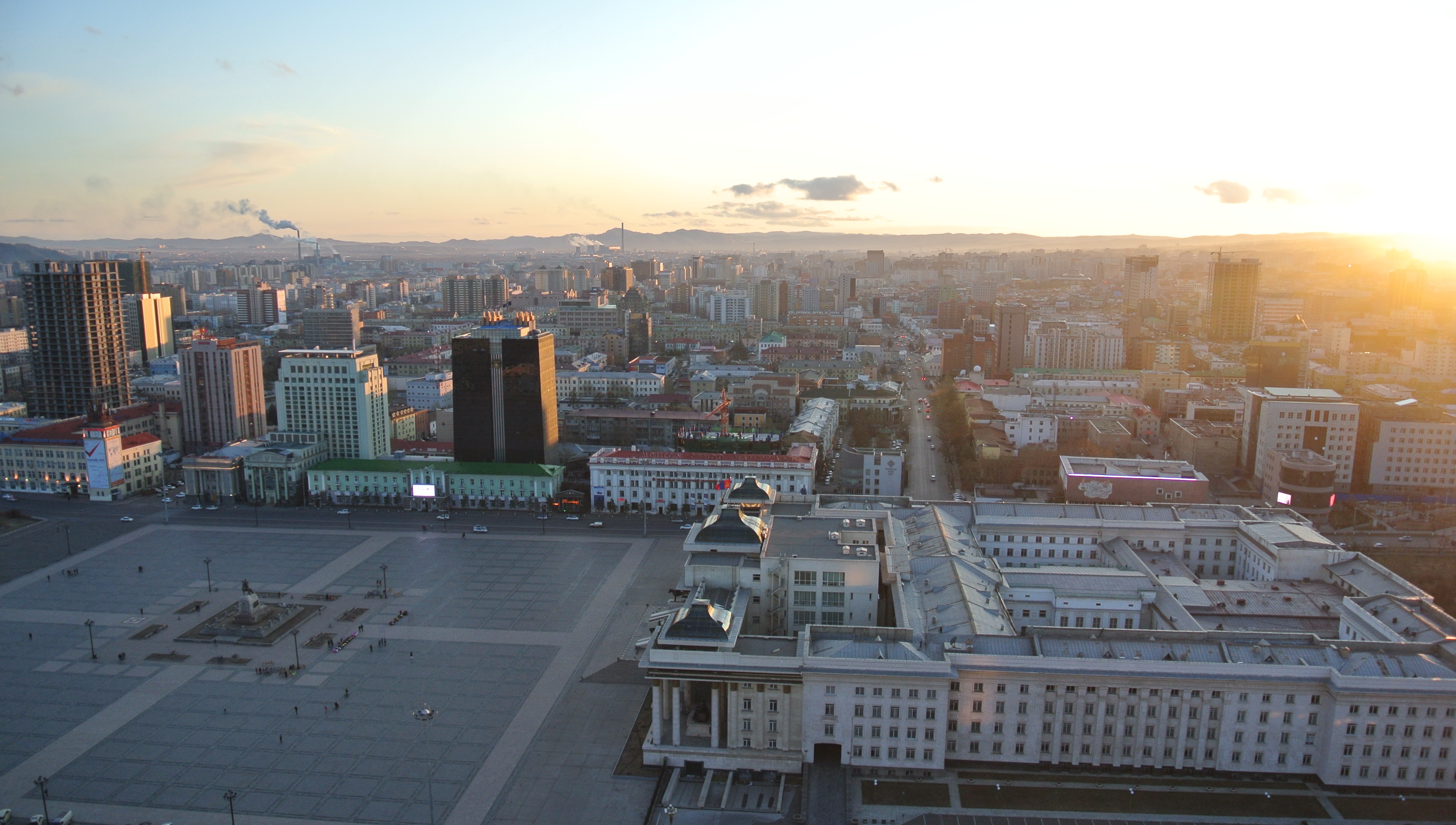 While you may never have thought beyond Inner Mongolia, China's northern neighbor's capital city of Ulaanbaatar presents an interesting mix of history, accessible nature, and urban treasures.

Traveling here for a long weekend is good, but every extra day counts as it allows for further exploration of the Mongolian countryside. Many also come here to start off a Trans-Siberian trip, or trekking around Mongolia's vast countryside.
Environment: Ulaanbaatar has a very long and harsh winter, and a pleasant but short summer. The ultimate time to visit is June to August, when there is little pollution, sunshine, and the skies are vast and blue. Peak season is mid-July for Mongolia's Nadaam Festival, which features three days of competitions, including horse racing and wrestling.
Visas: Many nationalities enjoy visa-free arrivals: Americans do not require a visa and can stay up to 90 days. Citizens from Canada and Japan do not require a visa and can stay for up to 30 days. Until December 31, 2015 European Union passport holders are also allowed to stay for 30 days without a visa. Chinese citizens are required to apply for a visa before travel.
Transport: Ulaanbaatar is still in the early planning stages of an underground, so getting around is best done using taxis. There are few official taxis, but there is an unspoken rule that most Toyota Prius cars are used as taxis. Agree on a price beforehand.
What to see: A visit to Ulaanbaatar is not complete without a visit to one of its national parks. Looking for the rare wild Przewalski horses in Hustain Nuruu National Park is a thrilling adventure, a contrast and escape from daily Beijing life. A walk around Chinggis Khaan Square provides plenty of historical sites for history buffs. Besides the obvious National Museum and the Choiji Lama Temple, don't forget to visit the Victims of Political Persecution Memorial Museum that is located in Ulaanbataar's oldest standing house. That in itself is interesting, but the museum has some chilling exhibits (albeit largely in Mongolian) reminiscent of Mongolia's dark past.
Where to stay: The Best Western Premier Tuushin Hotel is centrally located and of good quality. Rooms start at around RMB 800, or RMB 1,200 if you want to splurge for a superior room with a view of Chinggis Khaan Square. Even if you aren't staying here, visit the restaurant and bar on the top floor for an incredible sunset. Also spend a night in a ger, a traditional Mongolian nomad yurt in one of the national parks, for the full experience.

Visit the original source and full text: the Beijinger Blog