The answer to this question seemed so obvious to me before, but now it has been asked, I realize it's not immediately obvious to everyone, so I'm grateful for the opportunity to address it now…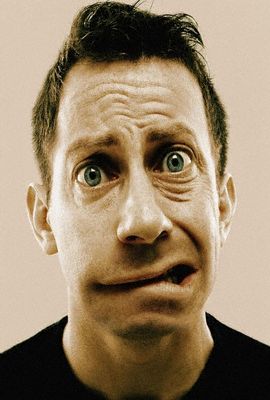 QUESTION
I have just recently had my employment visa successfully extended.  For 2 years. 
My passport has been updated with the new visa.
However, it didn't occur to me at the time to ask if I need to "activate" this new extension by leaving the country before my previous visa expires, and re-entering on the new one. 
Indeed, if I do not do this would I be in breach of my previous visa time limit? 
Or is it straight forward, no trip outside the country required, and the new visa starts automatically?
I have not changed jobs, and my previous visa still has 3 weeks to go. 
All-in-all, a very straight forward extension.
Thanks in advance.
More Stuff You May Find Useful or Interesting
The Hong Kong Visa Extension Kit – 100% Free!
How can I manage the expiry of my Hong Kong employment visa with my intention to resign from my job & start my own business here?

Can I easily return to (and then remain in) Hong Kong as a visitor once my current employment visa has expired?
Redundancy – the process pitfalls of an expiring Hong Kong employment visa
What you SHOULD NOT DO when renewing or extending your Hong Kong working visa!
| | |
| --- | --- |
| | |
| PODCAST ANSWER | |

Visit the original source and full text: Hong Kong Visa Geeza