Monday afternoons may not seem like a glamorous time of day, but glamor was certainly on display at the Beijinger 2014 Restaurant Award ceremony on March 17. The rest of us may be familiar with seeing the elite of Beijing's restaurant industries at their respective familiar venues during the evenings, but the RRA's proved to be a opportunity to see all of these culinary stars in the ballroom of the Conrad Hotel.
As we celebrate their individual accomplishments (a full list of award winners can be seen here), it's also nice to actually see the faces behind these great restaurants that have been faithfully serving us with one great meal after another. With these following photos, here are some the best of Beijing's dining industry (see even more photos from the party here):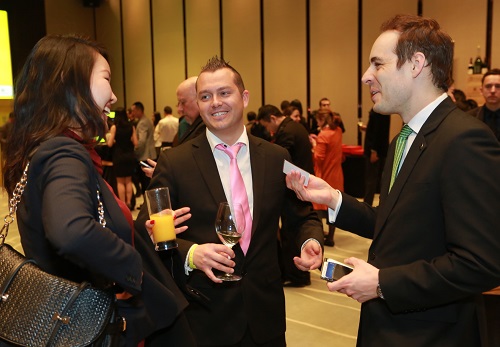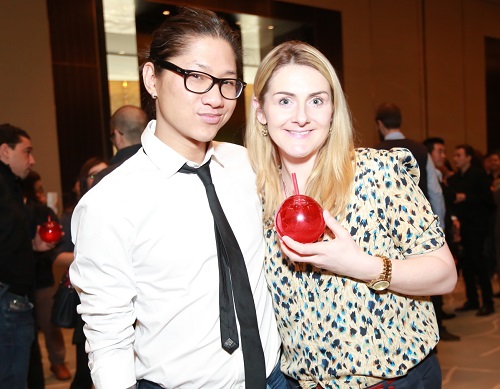 Cat Nelson, Anna Rudashko, Shana Zhang, Ivy Wang, Amy Sun and Michael Wester all contributed to this blog.
Photos: Ken, Mitchell Pe Masilun

Visit the original source and full text: the Beijinger Blog