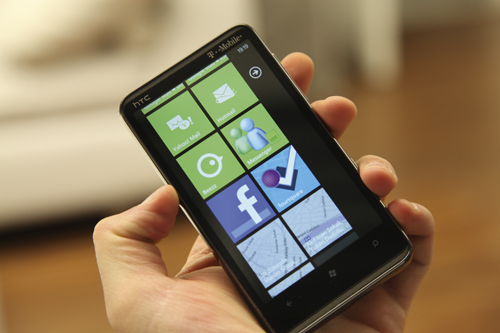 Few things in Beijing are as essential as a mobile phone. Not only can users make calls, but they can also send payments, buy movie tickets, book flights, shop online, and more with just a few swipes of a finger.
There are three state-owned telecommunications company in China. China Mobile is the world's largest individual mobile operator by subscribers, with over 500 million users. China Unicom is the second-largest mobile service provider in China with nearly 300 million users. China Telecom has the lowest with around 50 million users; its focus is more on broadband services. 
Phones purchased in China are often incompatible with foreign service providers, so if you travel a lot for work, double-check that you'll be able to use it overseas. iPhones with overseas contracts can be unlocked for a fee, but this isn't the same as "jailbreaking." Jailbreaking means enabling a phone to illegally download apps for free; this can land you with hefty fines from Apple. In Beijing, authorized Apple service centers and official Apple stores can unlock a foreign-bought iPhone as long as you have the warranty or original receipt. 
To read the full article, go over to our sister website beijingkids.
Photo: Okalvakan (Flickr)

Visit the original source and full text: the Beijinger Blog