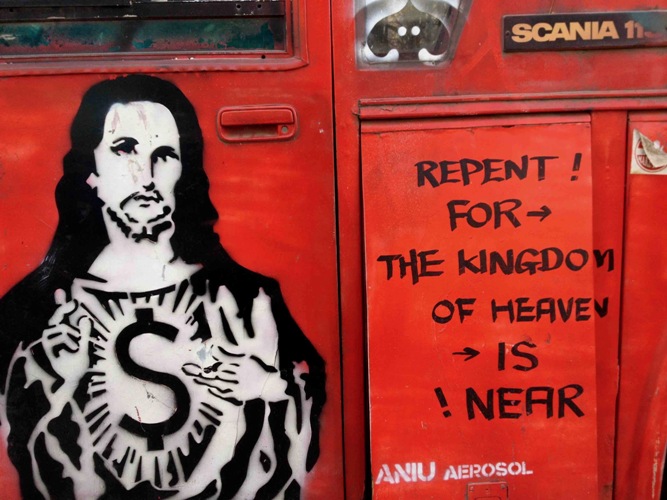 Want to learn more about Beijing's graffiti scene, see some of its best street artists in action live, and like pizza? There aren't enough opportunities to do all of that at the same time. But this Friday is different: Eatalia is holding their Xtreet Party at their 798 digs, combining various events, pizza, beer, and music by DJ Jiaozi.
The schedule for the day is as follows:
4pm – Graffiti Art on Canvas: the finest selection of taggers in town, bombing live.
7.30pm – Spray Paint Beijing by Lance Crayon: the first documentary ever made about Chinese graffiti artists (catch the official trailer below).
9pm – Bboy 1on1 Battle: with DSC/DragonstyleCrew and Judge Bboy Z-Star.

Visit the original source and full text: the Beijinger Blog