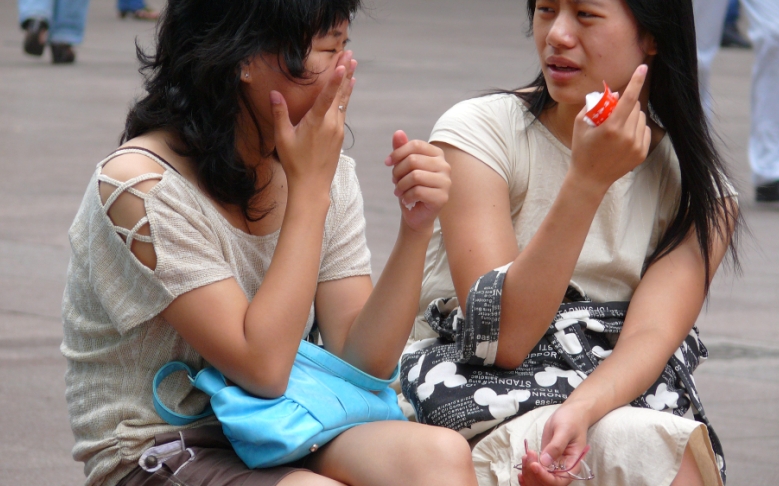 According to a survey, women in Beijing have the longest commutes, and are least satisfied with their living environment.
The survey was conducted by the magazine Women of China, the Huahua Women's Lives Survey Center, and the Huahua Women's Consumption Indicator Center and indicates that, as of September 2014, women living in the city had an average income of RMB 7,267.2, with a much greater total family average income of RMB 22,526.7. Women thus on average only earned 32.3 percent of the total family income.
Only 21.4 percent of women were satisfied with their family's average income, compared to 22.2 percent of all people surveyed were satisfied. Also, those surveyed had an average desired income of RMB 11,554, about 1.6 times more their actual income.
The average time that women spend at work each day is 8.3 hours, executives or managers putting in the most time: an average of 9.26 hours. Those working the least were usually institution staff and workers (such as those working at a danwei), with an average of 7.8 hours a day.
In terms of daily commute, Beijing's women have the longest at 114.2 minutes. The survey also asked women to rate their living environment (not defined), which Beijing women scored 49.6 points (out of 100), lower than Guangzhou women who ranked their living environment at 70.9 points.
More stories by this author here.
Email: [email protected]
Instagram: s.xuagram
Photo: nrc

Visit the original source and full text: the Beijinger Blog