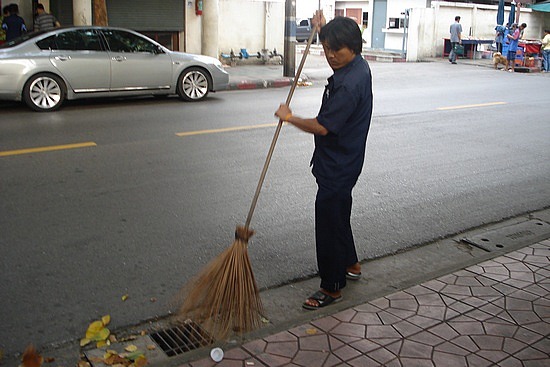 Every day The Beijinger gets a swarm of interesting, appropriate (and not-so-appropriate), and sometimes just downright weird classified ads from humble users like yourself. Classified of the Week is where we try to shed some light on ads we think are worthy of your attention.]
the Beijinger personal ad user kareeza10cc wants to get you to the chapel, and it looks like he doesn't want to be late:
Warm up those visa papers!
This man has never been to China before, but he knows enough to have a QQ account so he can chat with any prospective brides and perhaps regale them with his stories of being "a cleaner". But you know people in that kind of work: they always seem to be so "tiao ti".
Check out the full classified ad here.
Find many more interesting ads about employment, stuff-to-sell, services, dating, traveling and housing in our classifieds section. Can't find what you need? Post an ad yourself.
Photo: blog.travelpod

Visit the original source and full text: the Beijinger Blog