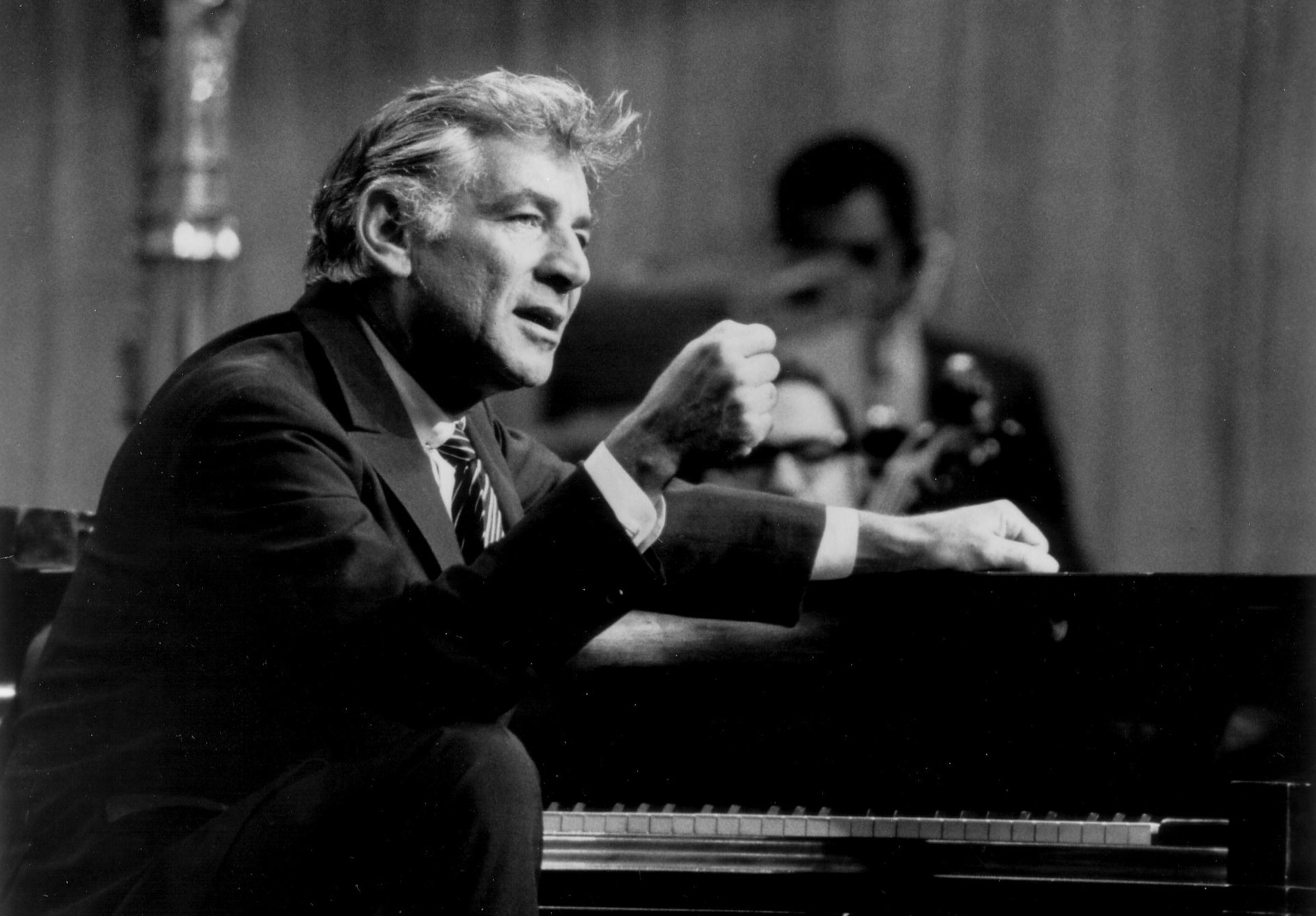 The UCCA will remember Leonard Bernstein (1918-1990), famous conductor, composer, pianist, educator, and musical theorist through pieces performed by Leonard Bernstein's own son, Alexander, mezzo-soprano Carla Dirlikov, and pianist Justin Snyder on Saturday, May 9.
Bernstein is one of the first conductors born and educated in the United States to receive worldwide acclaim. You'll probably know him from his scores for West Side Story, Peter Pan, Candide, Wonderful Town, and On The Waterfront.
As part of the Performing Arts Platform Series, the trio will perform some of Bernstein's compositions from various different points in his career, and provide personal commentary on his life, what, and whom, influenced his music, as well as who he in turn influenced with his musical creations.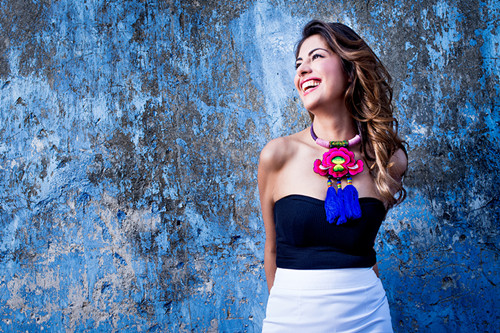 Tickets for this event are sure to sell fast, so make sure you get your tickets on the UCCA website in advance (RMB 180 presale, and RMB 200 at the door if there are any left).
The tenative program is as follows:
Opera and Art Song
1. I Hate Music
2. Video Excerpt-LB on Opera
3. Habanera
4. Rabbit at Top Speed (from La Bonne Cuisinne)
5. There is a Garden (from Trouble in Tahiti)
6. What a Movie!
7. Copland Anniversary Piece
-Intermission-
Musical Theater & Jazz
1. Rhapsody in Blue excerpt (written by George Gershwin)
2. Ain't Got No Tears Left
3. Times Square Ballet
4. Little Bit in Love
5. Sondheim Anniversary Piece
6. Dream With Me (from Peter Pan)
Songs from the Heart and Soul
7. I'm So Easily Assimilated (from Candide)
8. Felicia Anniversary Peice
9. So Pretty
10. Take Care of this House
11. Somewhere (from West Side Story)
(Program may be subject to change without notice.)
Photo: leonardbernstein.com

Visit the original source and full text: the Beijinger Blog