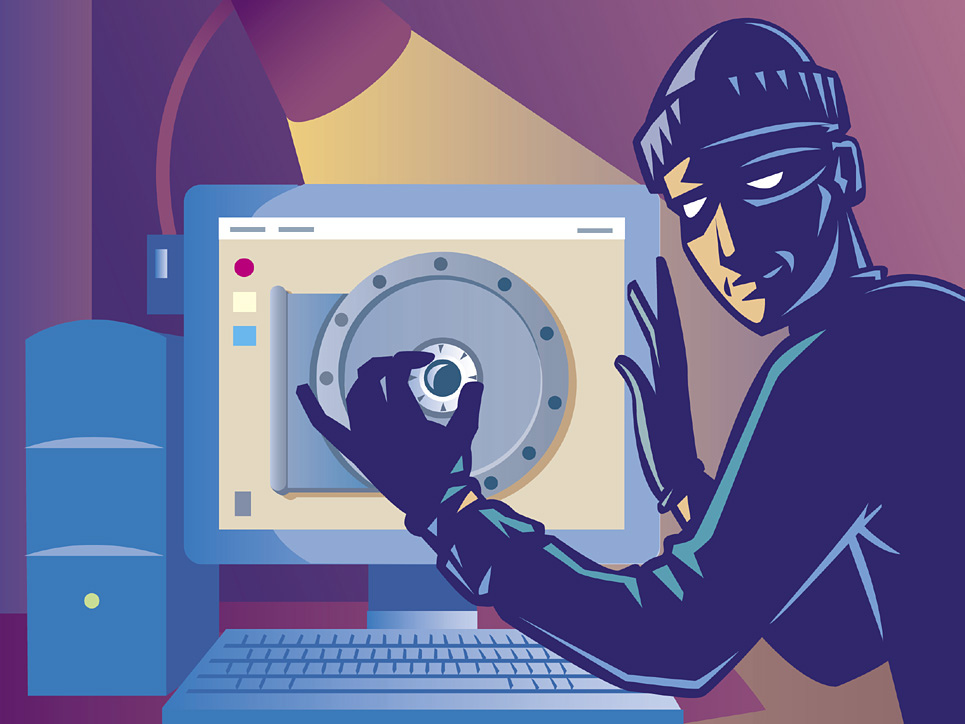 China's telecom authorities say the problems China-based internet users are having accessing pages with "Login via Facebook" buttons last week was the result of a hacker from overseas, according to a report in this morning's China Daily.
Last week users in China began noticing that visits to many overseas sites were being mysteriously rerouted to obscure pages wpkg.org and in some instances ptraveler.com.
The report says the problem had been resolved as of Thursday. Testing by the Beijinger seemed to indicate that the problem is gone, though given the nature of the re-routing -- which was intermittent to begin with -- means it could still be happening in some corners of the web.
China Daily's report quotes "a nongovernmental agency that monitors China's internet safety" called the National Computer Network Emergency Response Technical Team Coordination Center, as saying that servers in China were "contaminated" by malware from overseas servers.
The hack mainly targeted users of China's largest internet provider, China Telecom, the report indicated.
Users on our forum and on Reddit reported possible workarounds to the reroute last week, though comments on both were inconclusive as to their effectiveness.
Rumors were flying all last week as to the cause of the reroute, which happened even when users were using VPNs. Theories included a major web malfunction, a hack, a virus or some nefarious plan to prevent us Beijingers from getting updates from our hometown websites.
No one has claimed responsibility for the attack, the China Daily said.
Are you still being re-routed? Let us know in the comments below.
Image: Flickr user elhombredenegro

Visit the original source and full text: the Beijinger Blog