What impact does being a Hong Kong permanent resident have on being married to a PRC national presently resident on the Mainland?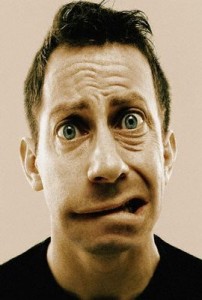 My friend is a British Passport Holder who is a Permanent Resident in Hong Kong for over 20 years
He married a mainland Chinese girl in Hong Kong and they now have a baby who was born in Hong Kong and now a British Passport Holder.
In what way can the wife apply for a dependent visa?  
The immigration rule says that mainland residents are not eligible to apply for this visa.
If my friend acquires Chinese Citizenship and gives up his British passport, can he then bring the wife to Hong Kong as a dependent?
 If not, what other ways?
More Stuff You May Find Interesting or Useful
Checking the status of your Hong Kong visa application on line – yeah right!
The Hong Kong Immigration Department are out to refuse – not approve – visa applications (aren't they?)
ImmD – what an efficient organisation they really are!
Winning a Hong Kong right of abode application in record time – just 4 days!
How to Gee Up a Hong Kong visa application that is taking too long to finalise
| | |
| --- | --- |
| | |
| PODCAST ANSWER | |

Visit the original source and full text: Hong Kong Visa Geeza