Next Saturday (Apr 25), the Association of Malaysian Students in Beijing (AMSIB) will be hosting its first ever Malaysia Cultural Festival at the Beijing Language and Culture University (BLCU). The event, which will be held at BLCU's Campus Stadium from 9am to 5pm, has been organised with the help of over 200 students from Malaysia as well as the support of Malaysian expats and restaurants in Beijing.
Expect cultural performances ranging from traditional folk songs, dances, and martial arts, as well as exhibitions on Malaysian culture and art workshops. Guests will even be invited to take part in the creation of a 25 meter batik piece – what will be the longest piece of batik in China! Undoubtedly exciting if that's your kinda thing. Batik, for those of you unfamiliar with the craft,  is a popular method of dyeing fabrics by hand, particularly in Southeast Asia. Patterns are created by using wax to cover parts of the fabric, dyeing the exposed sections, and then dissolving the wax with boiling water.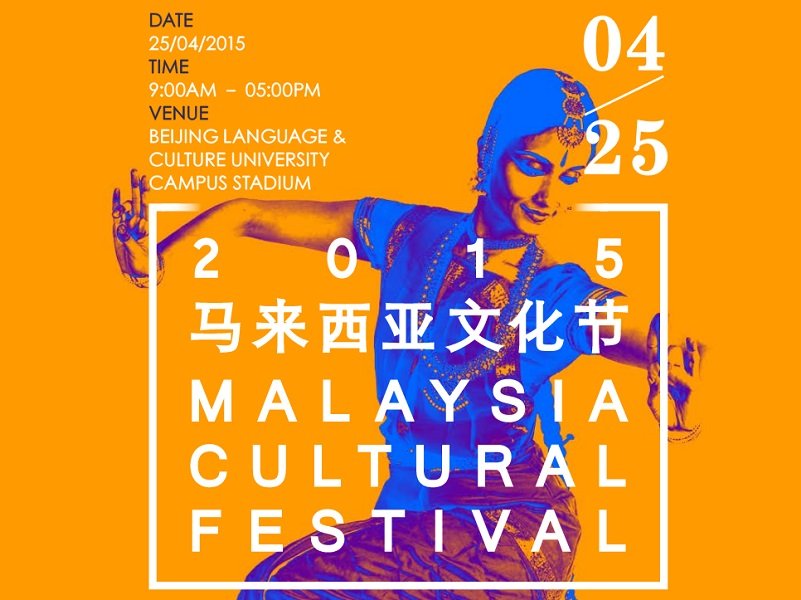 Interactive stalls will be set up with activities such as henna painting and traditional Malaysian games, such as congkak, a game of logic where two players share a wooden board with at least seven holes and seeds are placed in each hole and redistributed according to the rules of the game. Of course, it's far more complicated and much more exciting than this simple description – visit the festival to try it for yourself.
The rich variety of Malaysian food stalls will offer home cooking style meals as well as fare from four of Beijing's top Malaysian restaurants – Cocolol, Raya, The Yard, and Nyonya Kitchen.
Interested? Head over to BLCU gain insight into Malaysian culture, food, and arts next Saturday, April 25.
For enquiries, contact Mr. Lee on 134 6663 4162 or Mr. Cheng 156 5070 9544 or email [email protected]. Visit the Association of Malaysian Students in Beijing's website here.
Image: AMSIB, imgkid.com

Visit the original source and full text: the Beijinger Blog