A Closer Look reviews the winners from our 2015 Reader Restaurant Awards, which were announced in March. This time around we take a look at the winners of the Best Manager category.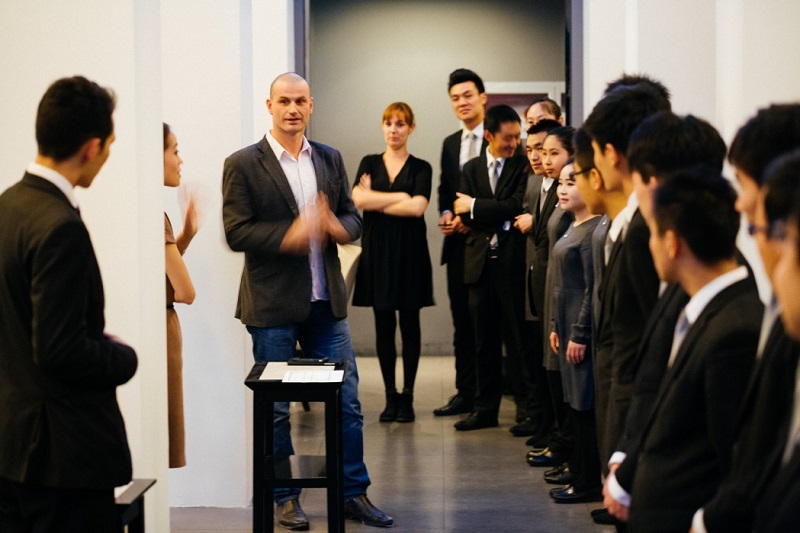 Best: Ignace Lecleir, TRB (Temple Restaurant Beijing)
Originally from Belgium, Lecleir came to Beijing in 2008 to open Maison Boulud, and prior to that had worked in fine dining and hospitality venues in Paris, London, New York, San Francisco and Los Angles. With the opening of TRB in 2012, Lecleir has consistently provided first-class experiences to Beijing diners. Read more about him here.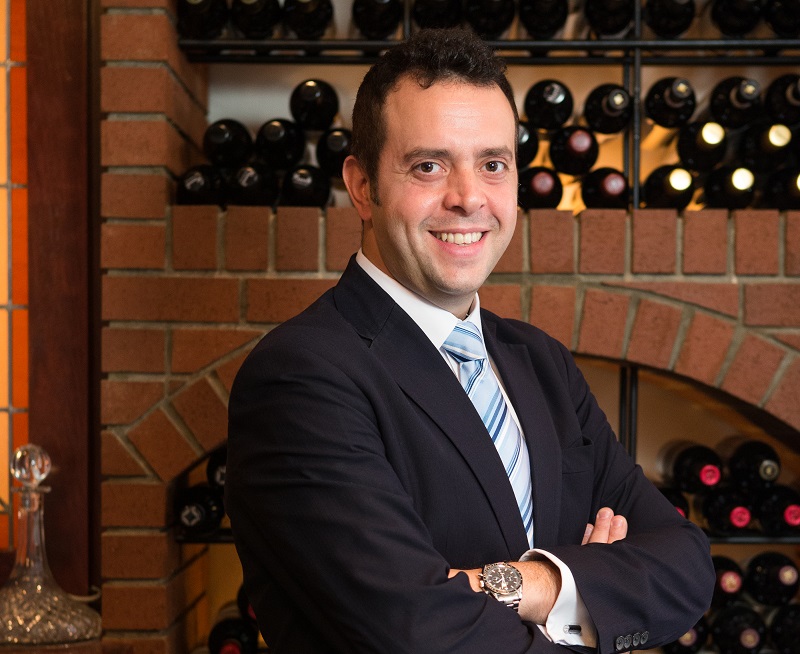 Outstanding: Francesco Brusa, Morton's of Chicago, The Steak House
Hailing from Napoli, Italy, Brusa was first exposed to the restaurant business while working in his father's restaurant. Prior to arrival in Beijing, he also worked in restaurants in Shanghai. Read more about Brusa here.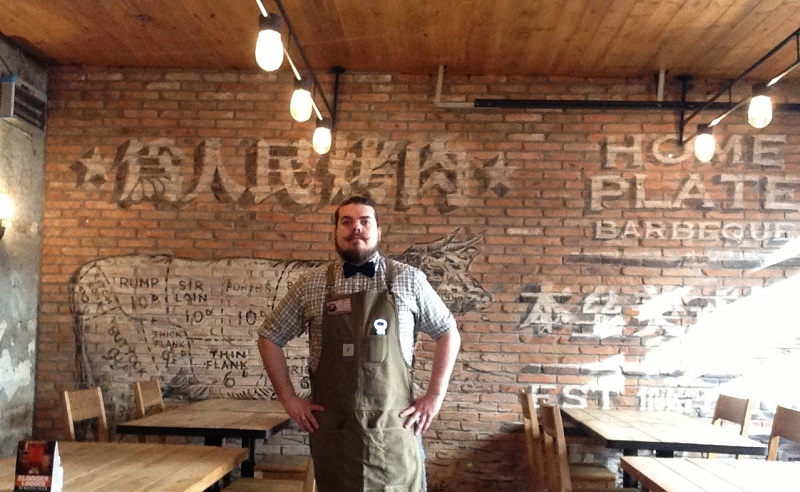 Outstanding: Dave Bob Gaspar, Home Plate Bar-B-Que
Gaspar was raised in Vermont before arriving in Beijing and landing a gig managing Shuangjing neighborhood bar The Brick. His success there lead him to his latest role, which is handling the management of Home Plate Bar-B-Que's flagship Sanlitun location, where he can be found most days wearing his signature butcher's apron and bow tie. Read more about Gaspar here.
 

Outstanding: Alex Molina, Mosto
Born in Colombia, Molina first came to China in 2006 after stints in Miami, San Juan and New York. In 2008 he and Daniel Urdaneta co-founded to open Mosto, and later came Modo and Moka Bros. All of which have become Beijing standbys. Read more about Molina here.
Hungry for more? Follow all of our 2015 Reader Restaurant Awards coverage here.
Photos courtesy of the venues, the Beijinger

Visit the original source and full text: the Beijinger Blog