Do you dream of your goldfish and vegetables sharing a space and living together harmoniously? Or do you want to add some greenery to your cramped living quarters and pick up a great hobby?
Aquaponics is back with workshops in April and May at the Culture Yard! Aquaponics is the practice of raising fish and nurturing plants without soil, which guarantees reduced pesticide use and water consumption, as well as a more efficient use of space (disclaimer: your living room probably won't end up looking like the above picture, though).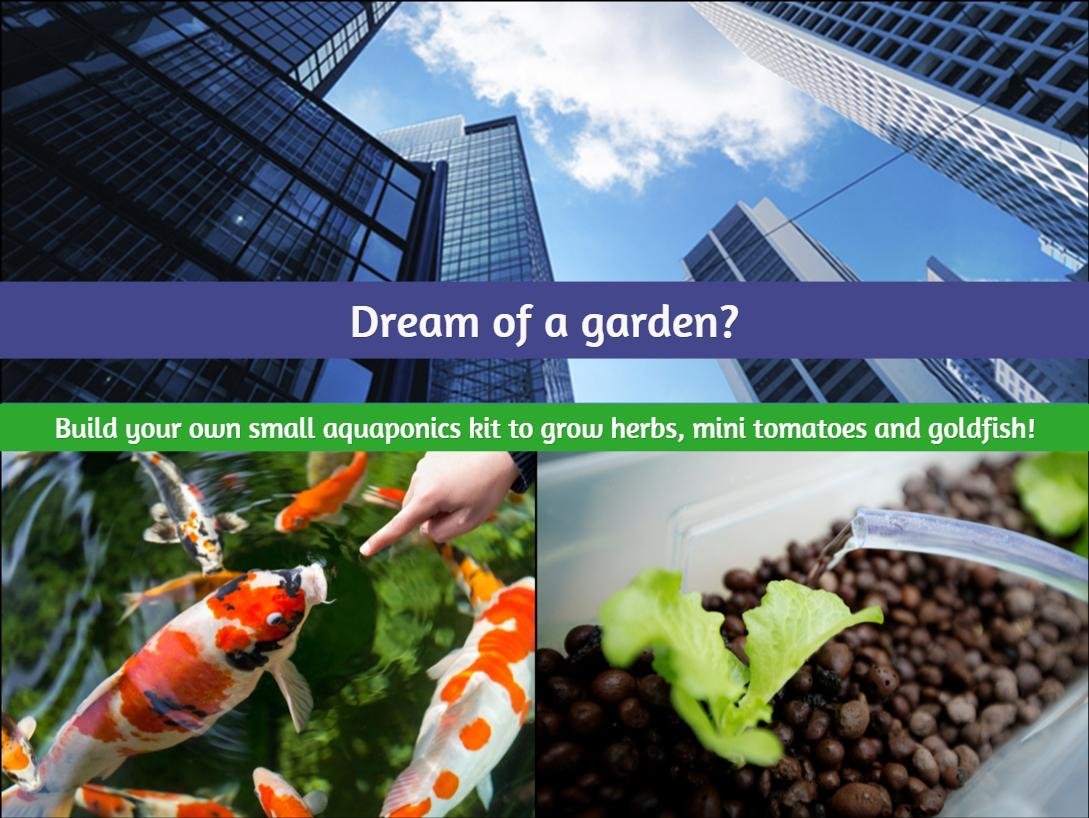 The workshops will include a short introduction to the concepts and practicalities of aquaponics, as well as guidance through the steps of building your own portable aquaponics system.
The fee includes a fish tank and planting area, hydroponic growth media, aquarium gravel to trap fish waste, piping for water circulation, a water pump, adjustable electric timer, planting baskets and seed sponges, and seeds and plants to get you started.
The sessions cost RMB 450, to be paid on the day. The Sunday, April 19 class runs from 5-6.30pm, and the Sunday, May 3 class from 11am-12.30pm.
More stories by this author here.
Email: [email protected]
Instagram: @s.xuagram
Photo: Wikipedia

Visit the original source and full text: the Beijinger Blog