As you have no doubt cottoned on by now, Martyn and I have opened our own video production facility in Wanchai recently and called it Video Cha Cha.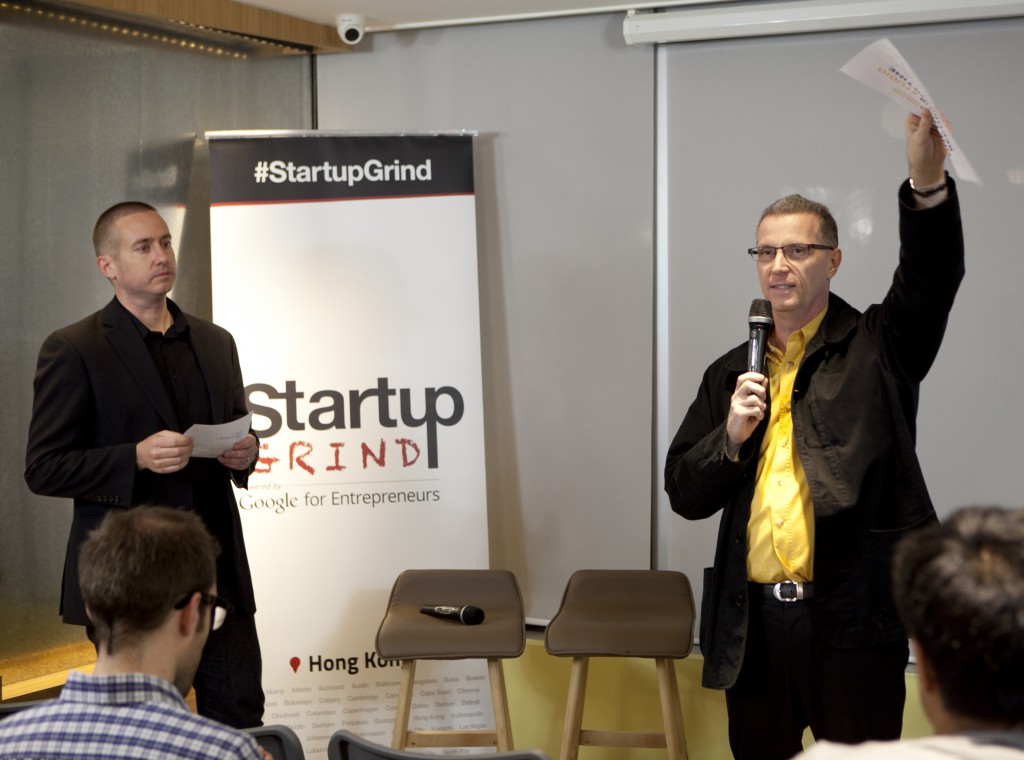 Earlier last month (Tuesday, the eleventh) we proudly acted as the video sponsor for the Startup Grind Launch Happening which had an amazing turnout.
Here is the video of the Fireside Chat with the StartupsHK boys – all good stuff!
The next Startup Grind bash is on March 20, 2014 with Jong Lee at The Hive Kennedy Town – sign up here.

Visit the original source and full text: Hong Kong Visa Geeza