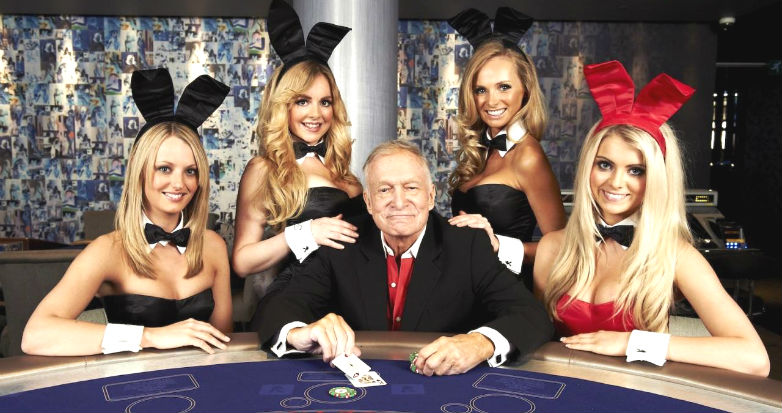 Are you Beijing's next big sex entrepreneur? Here's your chance to make it huge, er, big: Durex and Red Pagoda Resources are partnering to bring you the Beijing Tech Hive Durex Startup Challenge from April 24-26.
The event aims at empowering creative entrepreneurs – whether they are startup virgins, up-and-comers, or hardened veterans – to explore opportunities in the sexual well-being space.
Five ideas from the applicants will be chosen to form working groups to shack up for a weekend that climaxes with a demo night where each group will pitch their fully-formed product or service concept to an expert panel.
In addition to winning the respect of their peers for their general awesomeness, participants will be able to leverage connections with Durex, receive tons of guidance from mentors, and potential investment from attending VCs.
If you think you've designed the next best thing to the shake weight, you can request an invitation to participate at lovestartupsbj.com.
As a bit of foreplay before doing the deed, Red Pagoda is holding a series of workshops to get entrepreneurs over their performance anxiety:
Tue, April 14: Lean Startup Meetup: Durex Talk, Sanlitun
Wed, April 15: Durex Talk: Meet with Beijing Tech Hive, Dongsi
Wed, April 15: Sex Pitch Clinic, Sanlitun
Thu, April 16: Sexual well-being entrepreneurs, Durex wants to date you!, Zhongguancun
Tue, April 21: Penetrating a new market – learn how to be the first in!, Sanlitun
Entrepreneurs, prospective entrepreneurs and other interested parties are welcomed to attend the events, which are designed to get your creative (and perhaps some other) juices flowing.
Image: Playboy

Visit the original source and full text: the Beijinger Blog