Park 17 is a fusion restaurant, but not in the 1990s nouvelle cuisine sense of the word. The logo on their table cards merges a Peking opera mask with a traditional Venetian masquerade mask, revealing the true form of their fusion: bringing together high-end Italian food with Chinese dining habits.
Taking this into consideration, the initially breath-taking prices seem much more reasonable – dishes are meant to be shared, family style. This casual dining focus spills over into the décor, which eschews the white table cloths expected at this level of dining in favor of industrial-chic bare walls, blond wood and au courant filament bulbs. The owner tells us they are keen to demystify western fine dining for the Chinese consumer.
We had high expectations for the food, not only because of the prices, but also because we had heard that the chef used to work in one of Jean-Georges Vongerichten's restaurants. Thankfully a four cheese white pizza with prosciutto and arugula (RMB 168) did not disappoint, the base a little thin for our tastes but just on the right side of charred. Pastas (RMB 88-198) come beautifully presented, standing out from the crowd with interesting touches such as the addition of smoked chili to a standard tomato ragu. However, the dish that caught our eye the most was the crispy beef short rib (RMB 348), the braising and subsequent frying more reminiscent of Chinese cooking, but brought back over to the western side of things with a tart chili-Chianti jam.
Speaking of Chianti, those who enjoy a glass or two of wine with their food will find bottles from across the new and old world on the wine list, most at a very approachable price point. 
Finish off your meal with a dessert from their resident pastry chef, fresh off a stint at TRB. We're told tiramisu, creme caramel and apple tart are their best sellers – it might be prudent to see for yourself during their happy hour (daily 4-8pm), when cocktails and desserts are half price.
With its on-trend decor and classic-with-a-twist dishes, Park 17 is bringing a touch of fine dining to this otherwise casual corner of Beijing and we think the area is all the better for it.
Park 17 are currently offering Beijinger reader a set menu for two for just RMB 498, originally priced at nearly RMB 1000. The menu includes Minestrone soup, a choice of starter (apple-pear salad with arugula, walnuts and Manchego; house-made ricotta; or roasted asparagus and fontina wrapped in prosciutto), a choice of main (porcini crusted salmon; crispy beef short rib; or prosciutto, four cheese and arugula pizza), and finishes with either tiramisu or cheesecake, accompanied by tea or coffee. 
Note: A shorter version of this review originally appeared in the April issue of the Beijinger.
More stories by this author here.
Email: [email protected]
Instagram: @gongbaobeijing
Twitter: @gongbaobeijing
Weibo: @宫保北京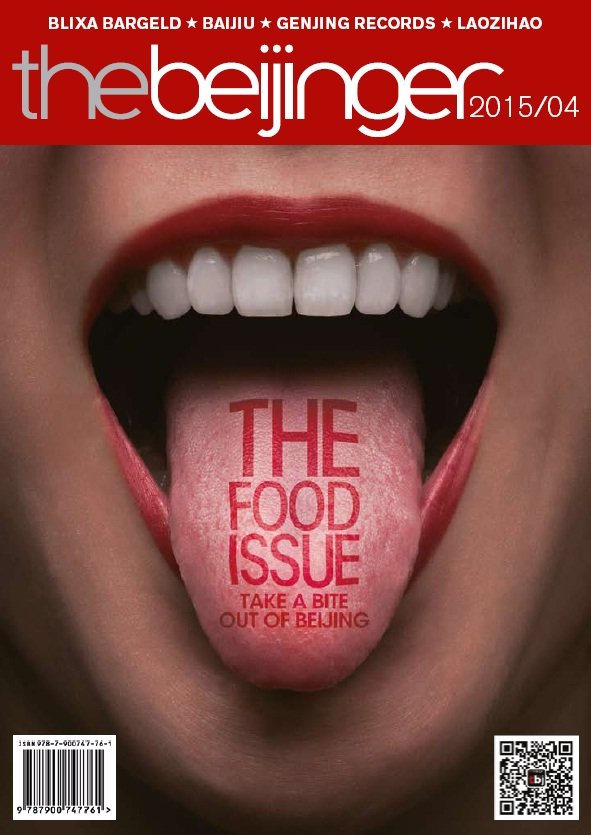 Photos: Joey Guo

Visit the original source and full text: the Beijinger Blog