Steampunk is a weird thing that huffed and puffed its way into the collective consciousness in the middle of the last decade. I never quite understood the point of the movement, as it always seemed a little silly, characterized by things like wearing turn of the last century protective eyewear, making Rube Goldberg machines to wash your dog, or swagging out on some clunky copper accessories found on Etsy. Jules Verne would probably throw up if he were still alive to see this aesthetic in action.
Luckily there isn't much neo-Victorian swag shoved in your face at this new Xiang'er Hutong bar. Instead, Steam Punk offers bargain beers and a couple of silly cocktails to get you where you need to be during a night out on the town. The room is super small – a group of about 10 people would turn the place into a sardine can – and is overlooked by a small wiry angel figurine with a perpetually moving system of wheels pulleys set up to make it flap its wings. This purveyor of steampunk added ambient squeaks to the sounds of Tom Waits and Bjork on the speakers.
The proprietor was friendly and ready to fix up a small number of cocktails (RMB 30). There's Steam Punk #1 which is a sweet tequila-based drink, and a blue one called Steam Punk #2. Nothing very revolutionary if you ask us, so we stuck with a Long Island Ice Tea. The beers here are mind-bogglingly cheap. You can get Guinness, Chimay, or Duvel for RMB 20, prices that are hard to beat. No doubt peeps will keep returning for this but who knows for how long with such a dubious profit margin.
Steampunk
Daily noon-2am. Xiang'er Hutong, off Jiaodaokou Nandajjie, Dongcheng District (139 1022 8025)
东城区香饵胡同
More stories by this author here.
Email: [email protected] 
WeChat: kippwhittaker
Weibo: @KippWhittaker 
Instagram: @KIDDWHIZ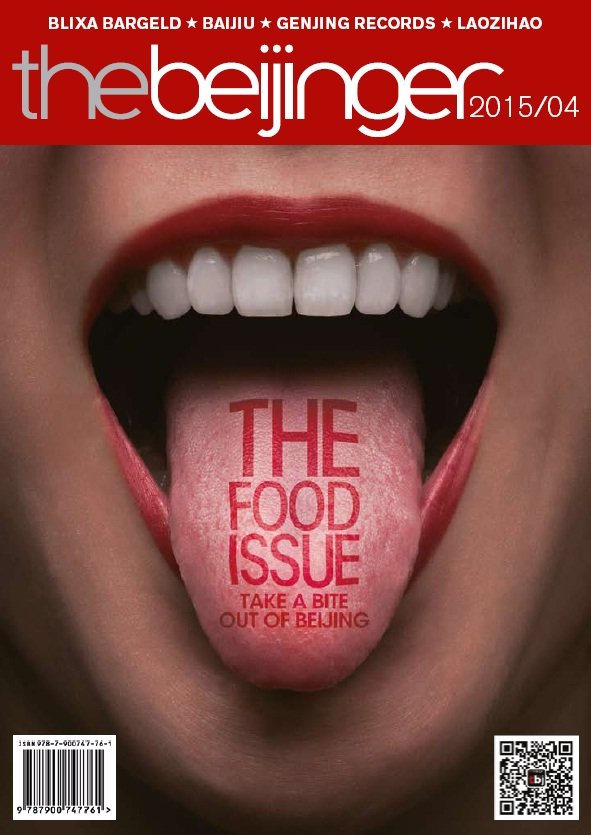 Photo: Kipp Whittaker

Visit the original source and full text: the Beijinger Blog