A bevvy of the world's best pole dancers are in town this weekend to shake their stuff to determine who's No. 1, but sadly, local organizers say the event is invitation only.
The 2015 World Pole Dance Championships are on at the Tianqiao Theater Sunday, the first time for the event to take place on Chinese soil.
Though tickets for the final are listed for sale at poleticket.com (in English), we haven't been able to get the payment system to work, later contacting local organizers who stated the event is invitation-only.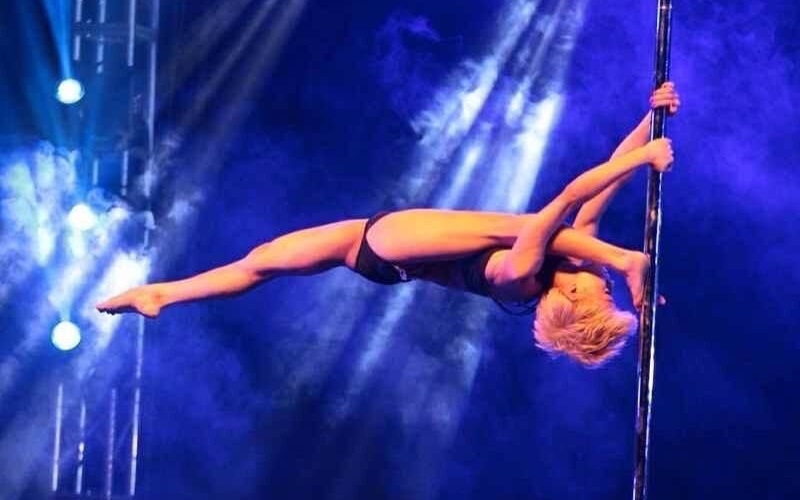 Pole dancing in China has moved quickly from sultry nightclub shows to a trendy form of exercise in fitness centers. The sport combines dancing with gymnastics and acrobatics, requiring not only a good sense of rhythm and choreography but also significant strength, flexibility, and endurance.
It also shares some similarity with ice skating in that each competitor needs to design his or her own show, which can include everything from light-hearted antics to elements of Chinese traditional dance.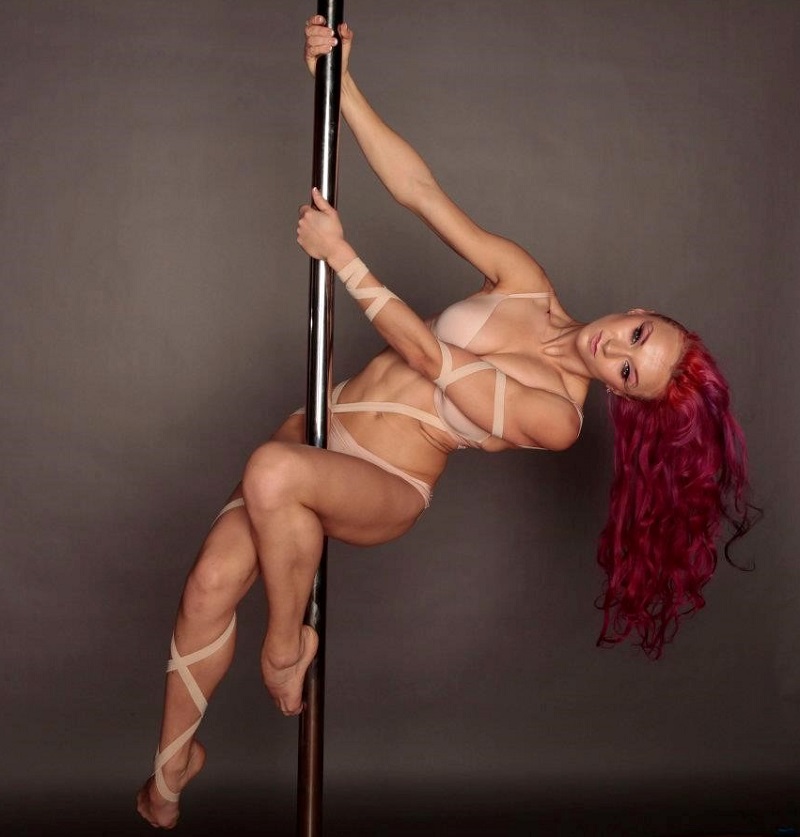 Forty competitors from 12 countries will be vying for titles in Female, Male, and Mixed Doubles categories. Among the countries represented are Russia, the UK, Ireland, Australia, Italy, and the Philippines.
Among the seven-member squad representing China are two of the country's top pole dancers, 2013 Chinese Pole Dance Champion Fang Yi and 2014 Champion Luo Linlin.
They'll be going up against one of the most decorated champions of the sport, Polina "the Pink Puma" Volchek of Russia, a 20-year veteran that brings a background of dance, martial arts and circus disciplines to her routines.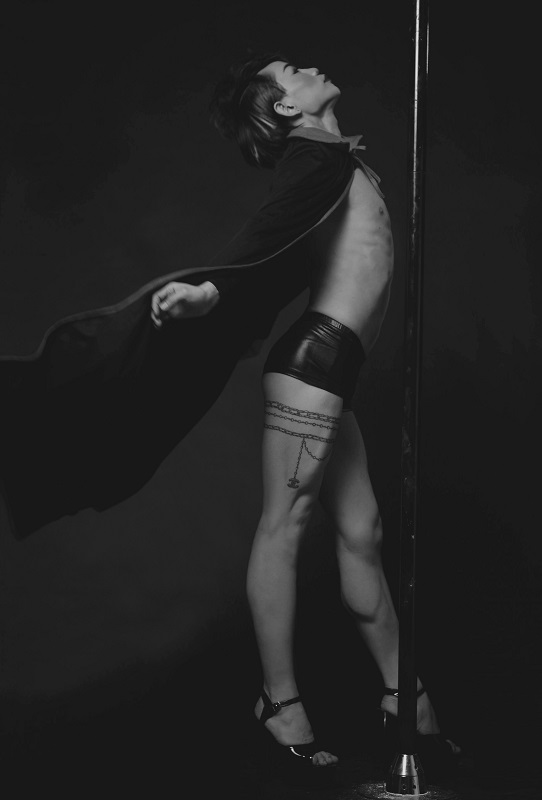 Chinese dancers performed well at last year's championships in London, with Sun Yingzhi winning Best Entertainer in the Men's Division and Fang Chunyan securing Best Costume in the Women's.
See more China National Pole Dancing Team videos here.
Photos: www.worldpoledance.com

Visit the original source and full text: the Beijinger Blog