A Closer Look reviews the winners from our 12th Annual Reader Restaurant Awards, which were announced March 16. We pulled apart your submissions and below are the restaurants responsible for the Best Sandwiches in town:
Contrary to conventional wisdom, there's so much more to a sandwich than stuffing ingredients between wedges of bread. While it may have once been readied for the lunch pails of yesteryear's laborers and school children, this midday meal option has now become a chic menu item for clientele that demand tasty sophistication. The top three finalists in our Restaurant Awards' Best Sandwich category do not disappoint in this regard. Below, see how these sandwich kings stack up (literally).
 
Best: Element Fresh
Salads may be the first option that springs to mind for the regulars of this healthy eatery. But Element Fresh also has a wide variety of sandwiches on its menu. From simple club sandwiches (featuring smoked chicken and imported American turkey), to tasty wraps like the greek lamb kebab, and the grilled tandoori and veggie and tofu, this restaurant has no shortage of bready goodies.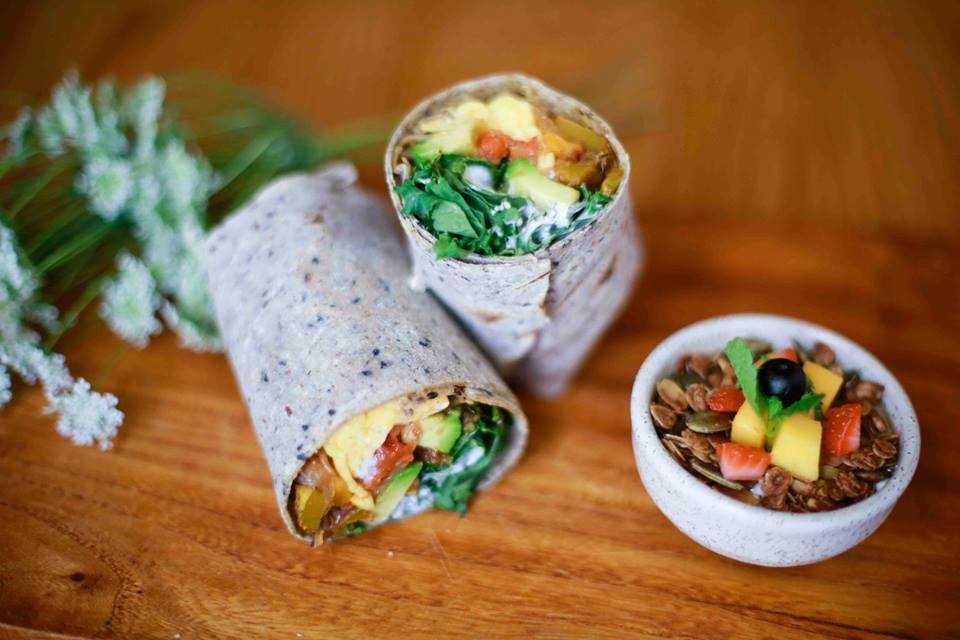 Outstanding: Tribe
This recently opened Sanlitun eatery made a big splash as a newcomer in our 2015 Restaurant Awards. As part of Beijing's burgeoning organic movement, Tribe makes healthy eating a treat for even the most carnivorous, grease addicted local foodies. Some of its most famous sandwich options include the grilled salmon with asparagus and the mushroom and kale grilled cheese. Judging by Chef Brandon Trowbridge's creativity in the kitchen (see here, here, and here), we'll be sure to see plenty of more sandwich choices, and other expanded sections, on this hot shot eatery's menu.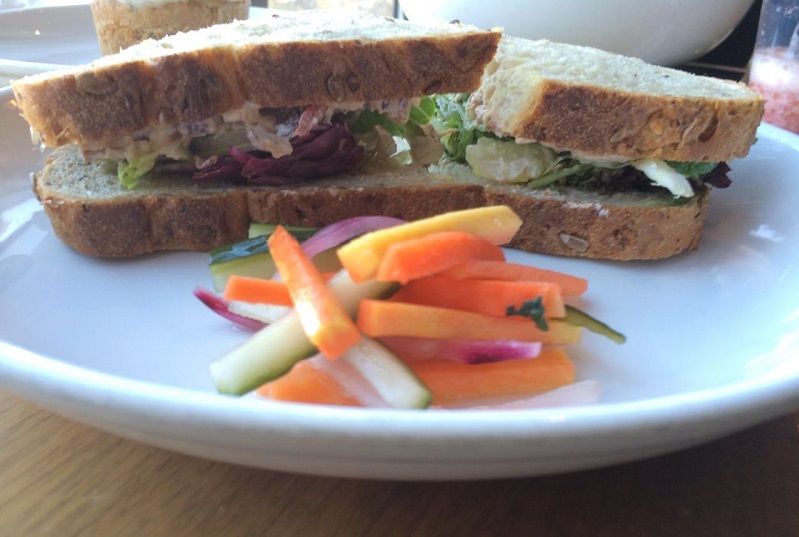 Outstanding: Wagas
Chicken sandwiches may seem simple, but Wagas adds enough creative flourishes – including bacon bits, avocado leaves and tomato salad – to this put their own unique twist on this old faithful. Gouda is similarly used to enhance this restaurant's ham and egg sandwich, while jalapeño salad and red pepper give the tuna sandwich an added kick. Best of all may be the eclectic bread options, with each sandwich on the menu being available on walnut and rye, sunflower and grain, or olive and ciabatta. These nuances make Wagas sandwiches deceptively simple, but obviously delicious.
Hungry for more? Follow all of our 2015 Reader Restaurant Awards coverage here.
Photos courtesy of the venues

Visit the original source and full text: the Beijinger Blog