Part two (part one here) in our Hankering for Home series from our contributor Kyle Mullin, exploring how expats cope with the culinary challenges facing them so far away from home. This time we talk to Lebanese expat Dikran Gullekian about where he goes to get a taste of home.
Bread is the first choice for Dikran Gullekian whenever he craves a taste of home. But unlike his Parisian counterparts who featured in part one of this series, the Lebanese expat struggles to find such a starchy staple food from his homeland.
"I have trouble finding bulgur crushed wheat here," Gullekian says of the key ingredient used in Lebanese flat bread. That deficit has prompted him, time and again, to visit Alameen Restaurant because the Lebanese eatery imports many of its ingredients, including bulgur for its flatbread. Other dishes, like the restaurant's lahme bi ajeen (Lebanese meat pizzas), prompt Gullekian to frequent Alameen at least once a week. "I really don't think there are other restaurants in Beijing that make such authentic Lebanese food … you can taste the love and care that's put into it here," he says.
And while that restaurant may be his little Lebanese oasis in Beijing, Gullekian still complains about China's poor meat quality, noting that Alameen's meat is its only local product. The chef here does very well with Lebanese spices and meat preparation. But the quality of Chinese meat is so poor compared to home, or what's imported from Australia and New Zealand, which is almost double the price," Gullekian adds.
Despite such gripes, he still enjoys many of Alameen's meat dishes – especially the beef kebabs, and the larger lamb platters when he visits with famished friends. When Gullekian doesn't feel like dining out, he can still find several familiar ingredients and spices at Sanyuanli market, and Qi Yuan Indian Grocery, which mainly focuses on Indian items, but also has many Middle Eastern spices. He often purchases tahine and canned chickpeas to make hummus, and parsley for tabbouleh salad, at Sanyuanli. These outlets – and their growing number of Lebanese options – are often more than enough to quell Gullekian's homeland hankerings.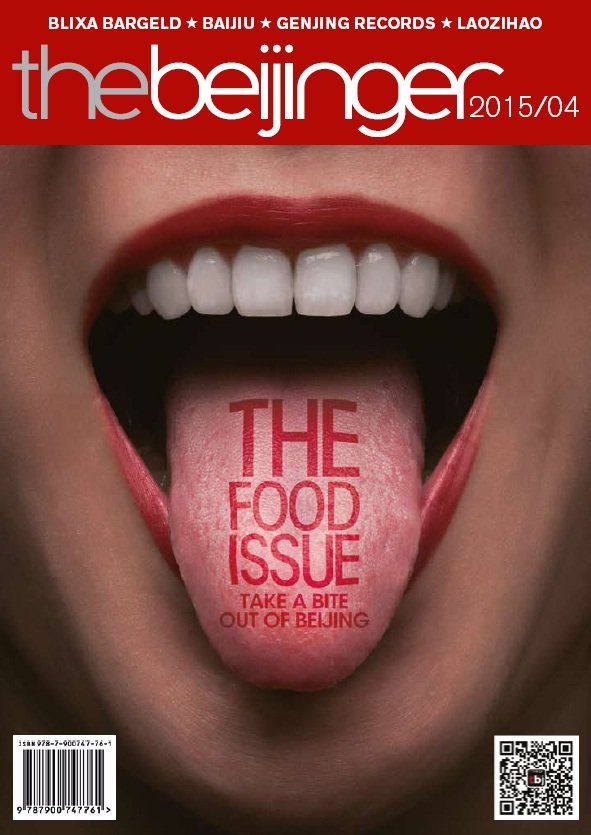 Photos: Uni

Visit the original source and full text: the Beijinger Blog