It's difficult to stand out from the crowd as a restaurant serving jiachang cai, or family-style food. Not only are there thousands of restaurants serving it, it's also the kind of cuisine where someone at the table is bound to say that their grandmother's version of a dish was better. It's quick, it's cheap, and it's not usually very fancy. Enter Mama de Weidao, offering a modern, design-oriented take on the cuisine. Where many jiachang cai restaurants are white-collapsible-tables-on-white-tiles kind of establishments, Mama De Weidao feels more like you're eating inside a Muji store.
The two young owners are an active presence in the restaurant, running around in their track pants and fluorescent
sneakers, doing everything from directing wait staff to fastidiously cleaning tables. The clientele are young Chinese, and there is an energy to the place that is simultaneously frenetic and friendly.
As to be expected, the menu (Chinese only) features all your favorite classic dishes. Prices are reasonable, although
higher those of your usual local eatery, ranging from RMB 22-88. We chose the cong hua doufu (fresh tofu with scallions,
RMB 26), the xihongshi chao jidan (stir-fried egg and tomato, RMB 22), the hongshaorou (red-cooked pork, RMB
58) and the donggua wanzi tang (winter melon and meatball soup, RMB 38). The dishes were definitely satisfying, but
I found it impossible not to compare them with renditions I had had elsewhere: The egg and tomato is good, but I like
it when you get bigger pieces of egg … The hongshaorou is tasty but I prefer chunkier pieces of meat and a redder glaze … And so on.
Mama de Weidao runs the risk of tight comparison, but we respect somewhere that is trying to give jiachang cai a bit of a makeover.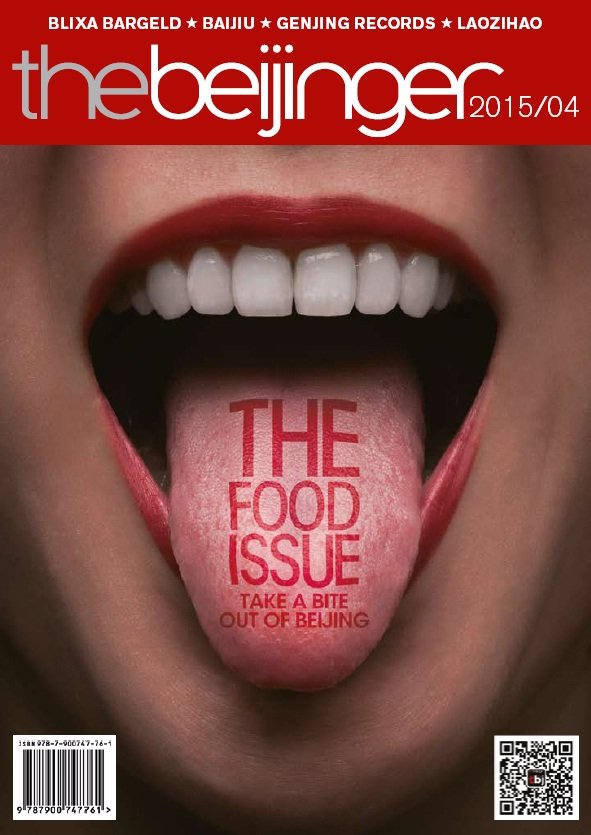 Photos: Joey Guo

Visit the original source and full text: the Beijinger Blog