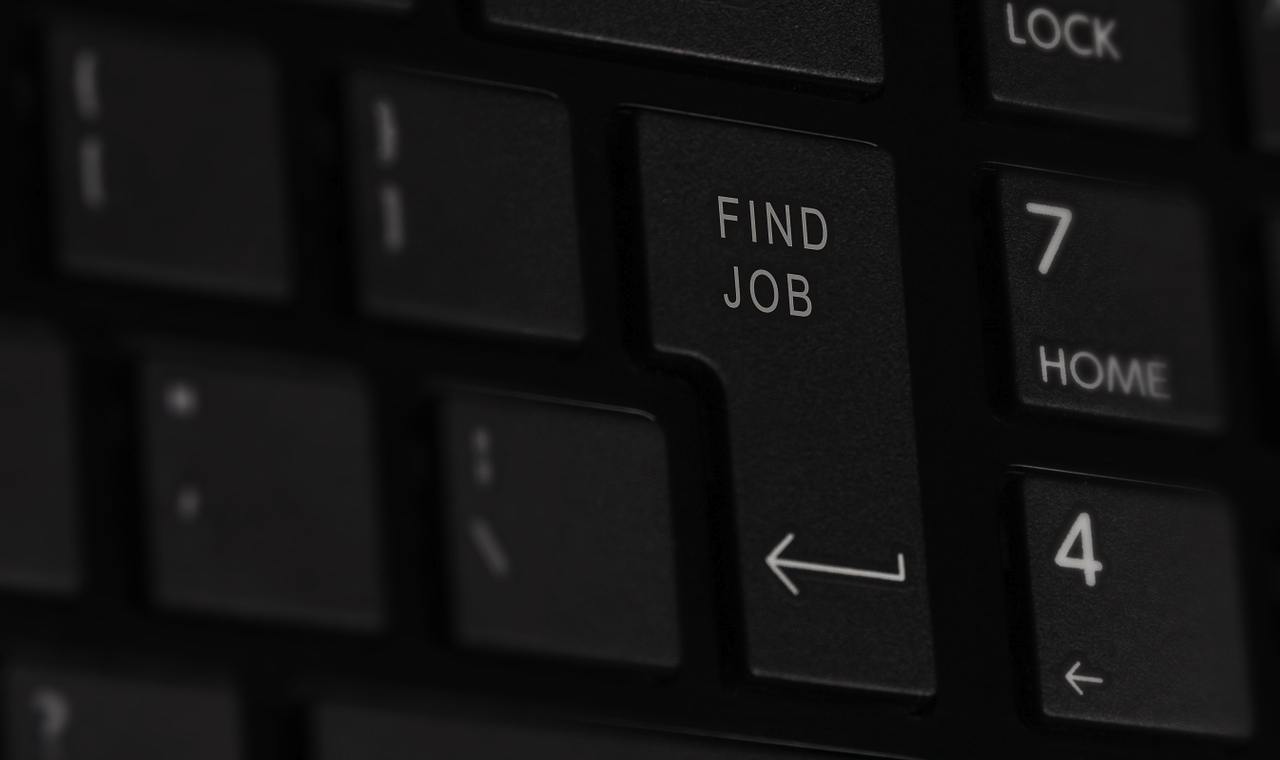 Job hunting is a daunting process. Every week there are hundreds of new postings in our Classifieds Section with job descriptions that range from education, to business, to design, and more. In a growing city like Beijing it's a sure thing that there's something out there perfect for you, but trying to weed it out is quite the challenge. That's why we hope to highlight some of the classifieds that are a little different from the norm and may push your career in a completely new and exciting direction. Below are some positions you might be interested in:
Assistant for CEO at CGES Education
Bilingual capabilities are an absolute must as you communicate with students all over China and their respective universities as fostering partnerships are grown under your command. A base salary is given with performance based increases offered as incentives.
Red Pagoda Resources Seeks Individuals
If you're a conscientious and pro-active individual who longs to prove their worth through the values of hard work, and fancy yourself as a bit of an upcoming entrepreneurial whizz, Red Pagoda Resources are looking to connect with you and bring you into their talent acquisition team.
Japanese Cuisine Sous/Head Chef
Operating for over 16 years in Beijing, WTL Design are looking for a candidate who has exceptional restaurant skills and a knack for producing consistently excellent food for their new Summer Lotus brand. Japanese culinary experience not necessary, but a willingness to learn and develop is a must.
Bartenders for Palms L.A. Kitchen and Bar
With a three day weekend on offer (business is closed every Monday) your nine hour shifts don't seem that bad as you spin banter and drinks together at this multi-award winning establishment. P.S. a fantastic lunch and dinner is included for those who consider themselves a bit of a foodie fiend.
International Attorney Assistant
If analytical skills and great IT navigation are your preferred working method, combined with a general knowledge of legal systems found worldwide, then assisting attornies with international cases sounds perfect for you. Click above for more and to connect with Mandarin Click.
Art Director/Graphic Designer
G2S are needing a hotshot talent with proficiency in Adobe to pitch new ideas across traditional design frameworks, as well as web and motion. Client communication is a regular thing so eloquent conveyance of thought, especially the big conceptual ones, are highly desired. 
Head Chef for Italian Cuisine
Located in Dawanglu this restaurant needs a head chef to work closely with the Restaurant Manager to co-ordinate functions and events. Italian nationality preferred, along with three years of a la carte and function catering skills acquired. Passion for food and presentation is also a must.
Digital Marketing Director
If you agree that the mobile platform is the tech king, and can deeply understand mobile app strategies, then this Alibaba backed firm is desperately needing your skills to connect North America with China in the tech and sales world. In depth analytics knowledge and Internet based creative thinking should also be in your skills bank. 
Café de la Poste is Recruiting
Part-time bartenders for two or three nights as well as waitstaff with warm personalities who are eager to give French nationals (and everyone else) a grand time as they wine and dine at CDLP with your energetic and vivacious personality to help them get the most out of it.
and for the NSF ... well ... make of it what you will.
10 Stripper Models Needed in Beijing and Tianjin
Laowaimodel Agency need ten courageous and bootylicious bodies to parade around in all their scantily clad glory. Two clubs in Beijing and one in Tianjin are waiting for your call.
As always, happy hunting and good luck!
More stories from this author click here.
Email: [email protected]
Instagram: @wander_in
Wechat: erinstrong
Photo: pixabay

Visit the original source and full text: the Beijinger Blog